FDA Notifies Public About Recall Of CBD Product That Tested High For Lead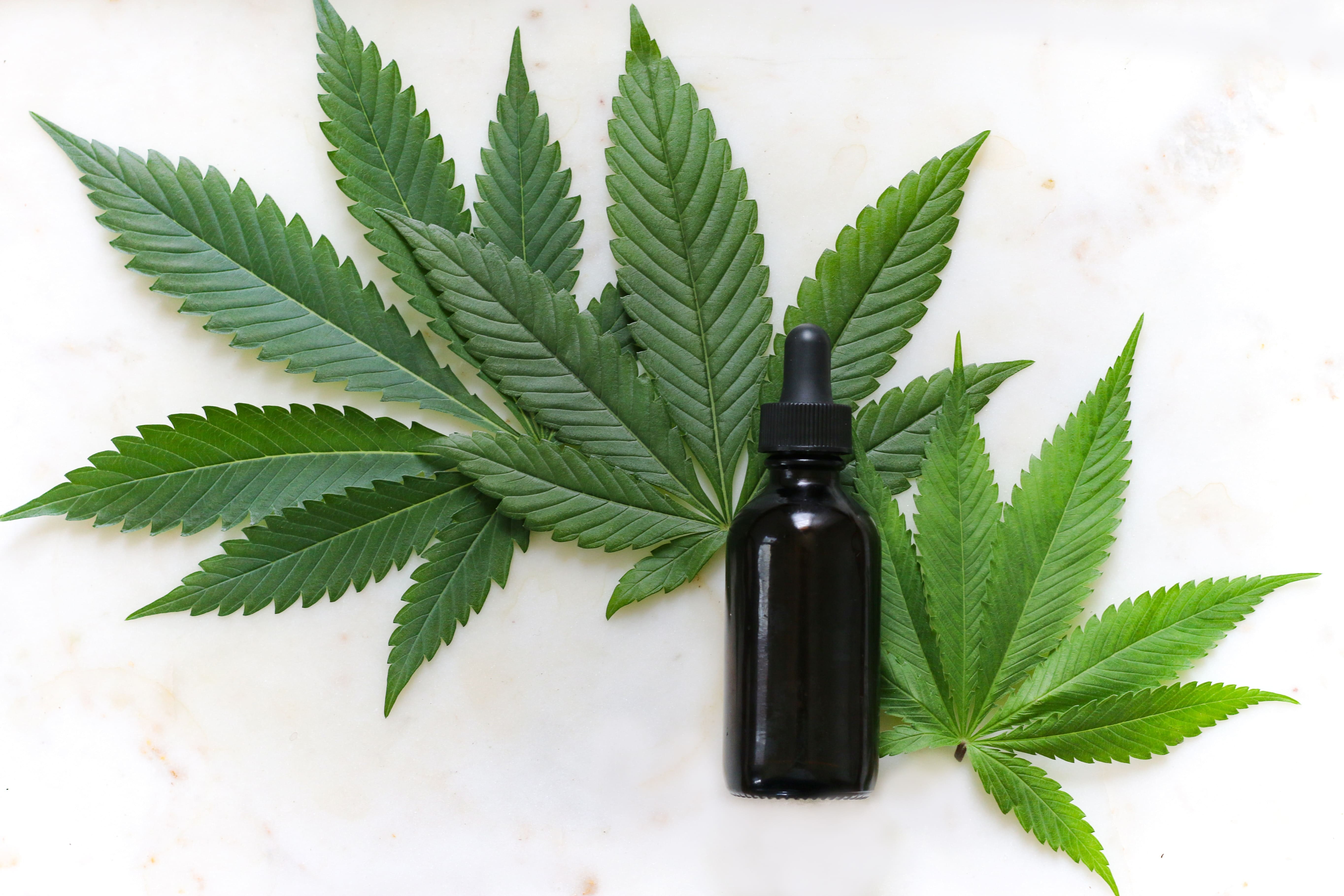 The Food and Drug Administration (FDA) is publicizing a voluntary recall of a CBD product, notifying consumers about potentially high levels of lead in a batch of tinctures that were tested by the Florida Department of Agriculture and Consumer Services.
The federal agency reported on Friday that Summitt Labs, which produces a wide range of hemp-derived cannabidiol products, voluntarily pulled a batch of its Kore Organic watermelon tincture after the state agriculture department conducted a test on a random sample and found high levels of lead, which when ingested can cause various symptoms such as pain, nausea and kidney damage.
The company conducted its own test through an accredited, independent lab that found the lead levels in an acceptable range under state law. But, because the Florida officials found excess lead levels in the sample they tested, Summitt quickly moved to get the batch off of shelves, FDA said. Retailers that carry the product have been notified by phone and email.
Summitt Labs Issues Voluntary Nationwide Recall of KORE ORGANIC Watermelon CBD Oil Due to High Lead Results https://t.co/y2oklEZzx4 pic.twitter.com/1SlB9mnhLI

— U.S. FDA Recalls (@FDArecalls) May 15, 2020
"To this date, Summitt Labs has not had a call, complaint or report of any adverse effect from the use of this product," FDA said.
While the federal agency was not involved in the testing, it has a policy of posting companies' announcements about recalls as a public service. This one in particular is interesting given that FDA does not currently approve of CBD as a food item or dietary supplement. However, it is in the process of developing regulations that may allow for such marketing.
"Summitt Labs is an inspected and licensed facility under the Florida Department of Food and Agriculture and Consumer Services to produce products containing CBD but the Federal Food and Drug Administration does not consider CBD to be a legal drug or dietary supplement," FDA said in its notice.
The agency also invited consumers who've used the recalled products who are experiencing adverse side effects to submit information through FDA's MedWatch Adverse Event Reporting program.
CBD might not be recognized as an approved food item or dietary supplement by FDA just yet, but the agency is still monitoring the market for bad actors. It's said that it is currently targeting companies that make especially outlandish and unsanctioned claims about the therapeutic potential of their cannabis products.
To that end, FDA sent a warning letter to a CBD company owned by a former NFL player after advertisements it displayed suggested its products could treat and prevent a coronavirus infection.
FDA has previously issued warnings to other CBD companies that have made unsubstantiated claims about the therapeutic potential of their products.
Including Marijuana Banking In Coronavirus Bill Protects Public Health, Sponsor Says Ahead Of House Vote
Photo by Kimzy Nanney.