County Leaders Across New York Call For Marijuana Legalization To Address Budget Shortfalls Amid COVID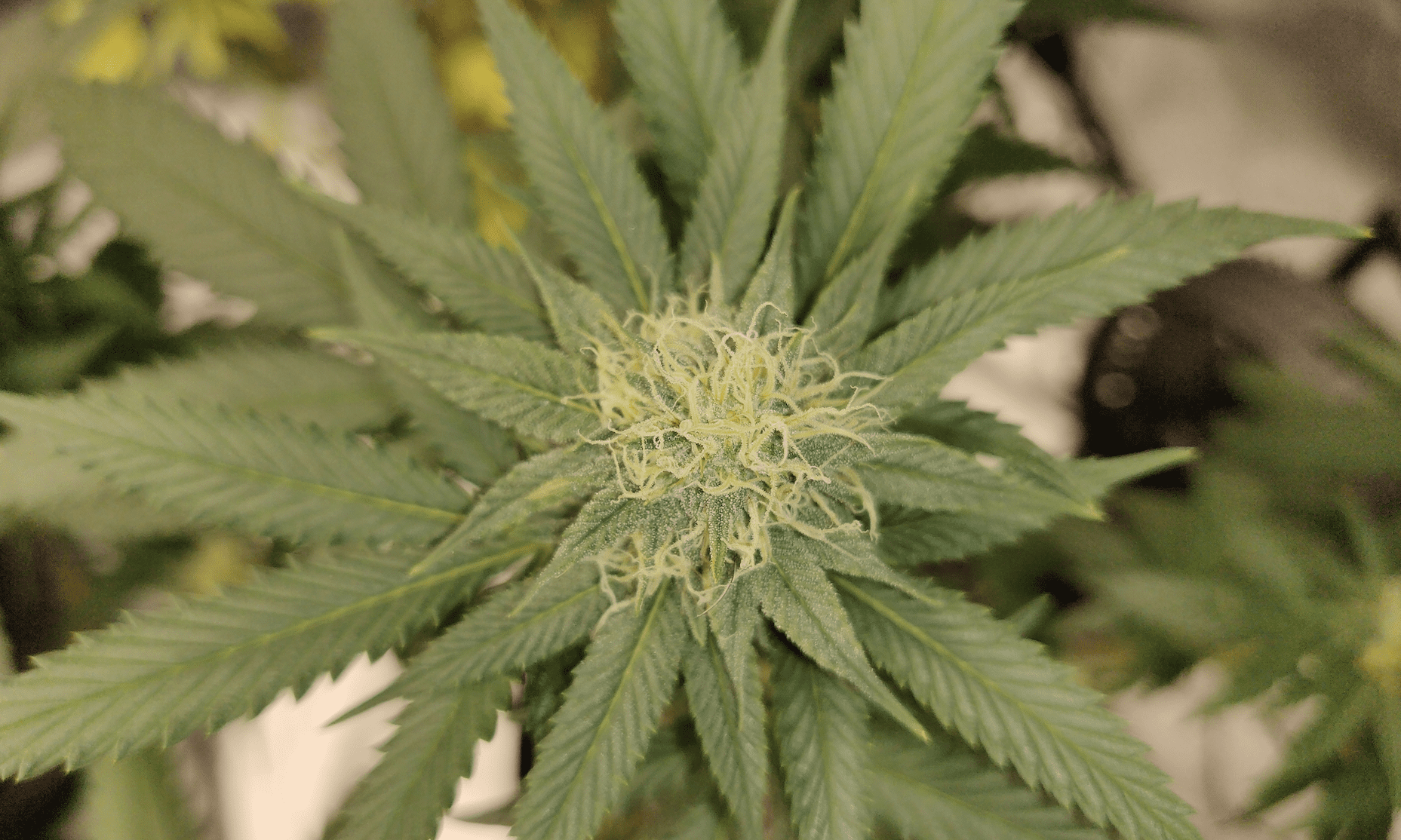 Marijuana legalization is among the proposals that a coalition of New York county officials recommended on Tuesday as a way to offset economic losses caused by the coronavirus pandemic.
The New York State Association of Counties (NYSAC) report on closing budget gaps includes a brief section stating that adult-use cannabis legalization "will provide the state and counties with resources for public health education and technical assistance."
"Counties should be allowed to apply their local sales tax rate on these transactions," it states. "In addition, the cannabis cultivation tax should be shared with the county in which the product is grown."
In all, the more than 80 proposed policy changes were submitted to the state Division of Budget in the interest of bolstering local economies across the Empire State.
"When COVID-19 arrived in our communities, counties mobilized and led the response efforts that were essential to stopping the spread of the virus," NYSAC President John Marren, who serves as chairman of the Ontario County Board of Supervisors, said in a press release. "Now, as the economic aftershocks from the pandemic rock our local economies and the federal government stands idly by, counties are once again mobilizing to provide creative solutions that will place local governments on improved fiscal footing and protect essential services."
Dan McCoy, the Albany County executive, said that the report send a message to state officials that "we're ready, willing and able to be constructive partners in the economic recovery from the coronavirus pandemic."
Gov. Andrew Cuomo (D) has pushed for legalization as part of his last two budget proposals, but lawmakers have yet to reach consensus on the issue.
In May, the governor was asked about enacting the policy change to support state coffers amid the pandemic and said he's "worked very hard to pass it," but "we didn't get it done this last session because it's a complicated issue and it has to be done in a comprehensive way."
Some lawmakers have called for legalizing cannabis to be a part of the state's policing reform efforts amid protests over police killings of black Americans, but that hasn't led to any votes on the proposal so far.
Cuomo indicated in April that he thought the legislative session was "effectively over" for the year and raised doubts that lawmakers could pass cannabis reform vote remotely via video conferencing amid social distancing measures.
Assembly Majority Leader Crystal Peoples-Stokes (D) also said that she hoped to achieve legalization this year, but she acknowledged the challenges posed by the current health crisis.
Meanwhile, the state Senate has approved several modest marijuana reform bills in recent months.
The chamber passed a bill in July that broadens the pool of people eligible to have their low-level marijuana convictions automatically expunged. That was preceded by a Senate vote in favor of legislation to prevent tenants from being evicted solely because of their legal use of medical marijuana.
Locally, a local law enacted in New York City this summer bans pre-employment drug testing for marijuana for most positions. It was finalized in July following regulators' approval of certain exemptions.
Maine Finally Approves First Marijuana Business Licenses Weeks Before Legal Sales Launch
Photo courtesy of Mike Latimer.