Maine Finally Approves First Marijuana Business Licenses Weeks Before Legal Sales Launch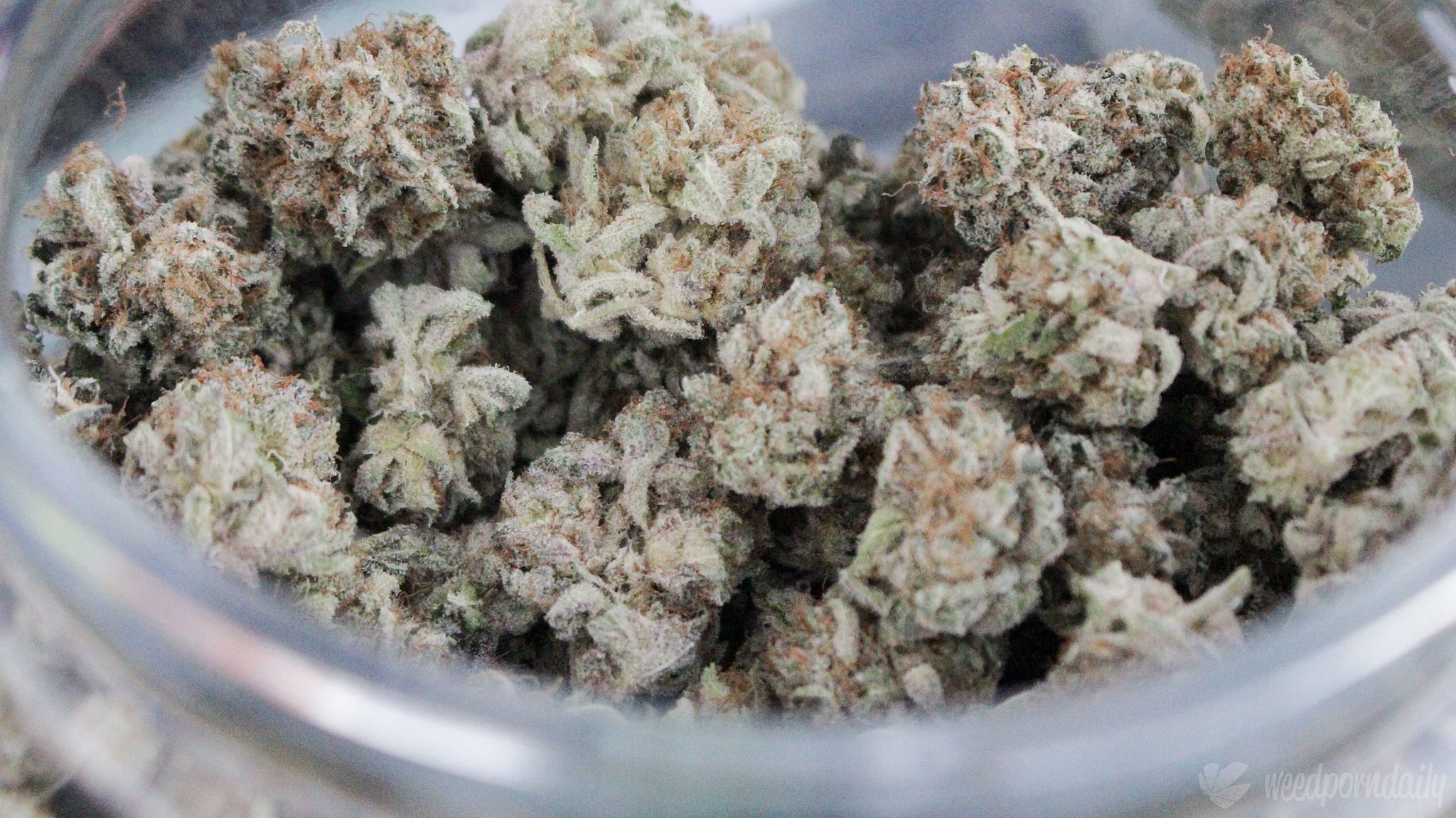 Maine's marijuana regulatory body announced on Tuesday that it has finally issued the state's first round of cannabis business licenses, with weeks until retails sales are set to launch.
This development comes nearly four years after voters approved a legalization ballot measure—a significant delay in implementation compared to California, Massachusetts and Nevada, which also legalized for adult-use on the same day in 2016.
The state's Office of Marijuana Policy (OMP) first announced last month that sales would be launching soon. While licensed retailers won't be able to sell cannabis products to consumers until October 9, the new licensees will be able to cultivate and process marijuana as soon as possible to ensure a smooth rollout. Retailers are also expected to develop public safety policies to prevent transmission of coronavirus.
"Maine will have the unique distinction of being the only state to launch its adult use marijuana program during a pandemic," OMP Director Erik Gundersen said in a press release. "Public health and safety are themes that have been part of the Office of Marijuana Policy's mission statement since day one. Accordingly, our highest priority remains the wellbeing of this new industry's employees and consumers."
Earlier today, OMP issued the very first active licenses for Maine's adult use marijuana program.

Press release: https://t.co/LLlrQyDHES
Adult use transparency dashboard: https://t.co/AwIf1FHHSh pic.twitter.com/G3zR4hgPoz

— Maine Office of Marijuana Policy (@MaineOMP) September 8, 2020
OMP said it has approved licenses for three cultivators, two cannabis shops and one testing facility. Regulators are actively in the process of reviewing and approving additional licensees.
The body previously said it had planned to launch retail sales in April, but that timeline was pushed back due to the COVID-19 pandemic.
"While the current health pandemic delayed our efforts and will likely contribute to a less robust introduction to the market than expected, today's action is a start to the realization of the will of Maine voters to provide adults 21 years of age and older with a lawful mechanism to obtain marijuana," Gundersen said. "The initial market will likely be limited in both accessibility and product availability, but the industry will evolve responsibly and provide safe, convenient access to adult use marijuana over the coming weeks and months."
Marijuana stores, while recipients of active licenses, must refrain from conducting retail sales until the state's retail sales launch date of October 9.

— Maine Office of Marijuana Policy (@MaineOMP) September 8, 2020
Nirav Shah, director of the Maine Center for Disease Control and Prevention, added that it's important for adult consumers to take steps to prevent underage people from accessing legal cannabis products.
"People younger than 21 are prohibited from purchasing and using the products as their brains are still developing and marijuana can negatively affect this development," he said. "Maine CDC encourages parents and guardians to talk to their children about these risks."
The nearly four-year delay in implementation in Maine is partly the product of interference by then-Gov. Paul LePage (R), a vocal opponent to cannabis reform, and other legislators.
Current Gov. Janet Mills (D), who signed legislation to set the framework for legal marijuana sales last year, has taken a different tone on the issue.
While OMP has not said how many licenses it expects to approve, there are more than 200 applications that are pending, according to a state website.
Photo courtesy of WeedPornDaily.