New York Senate Approves Bill Protecting Medical Marijuana Patients From Eviction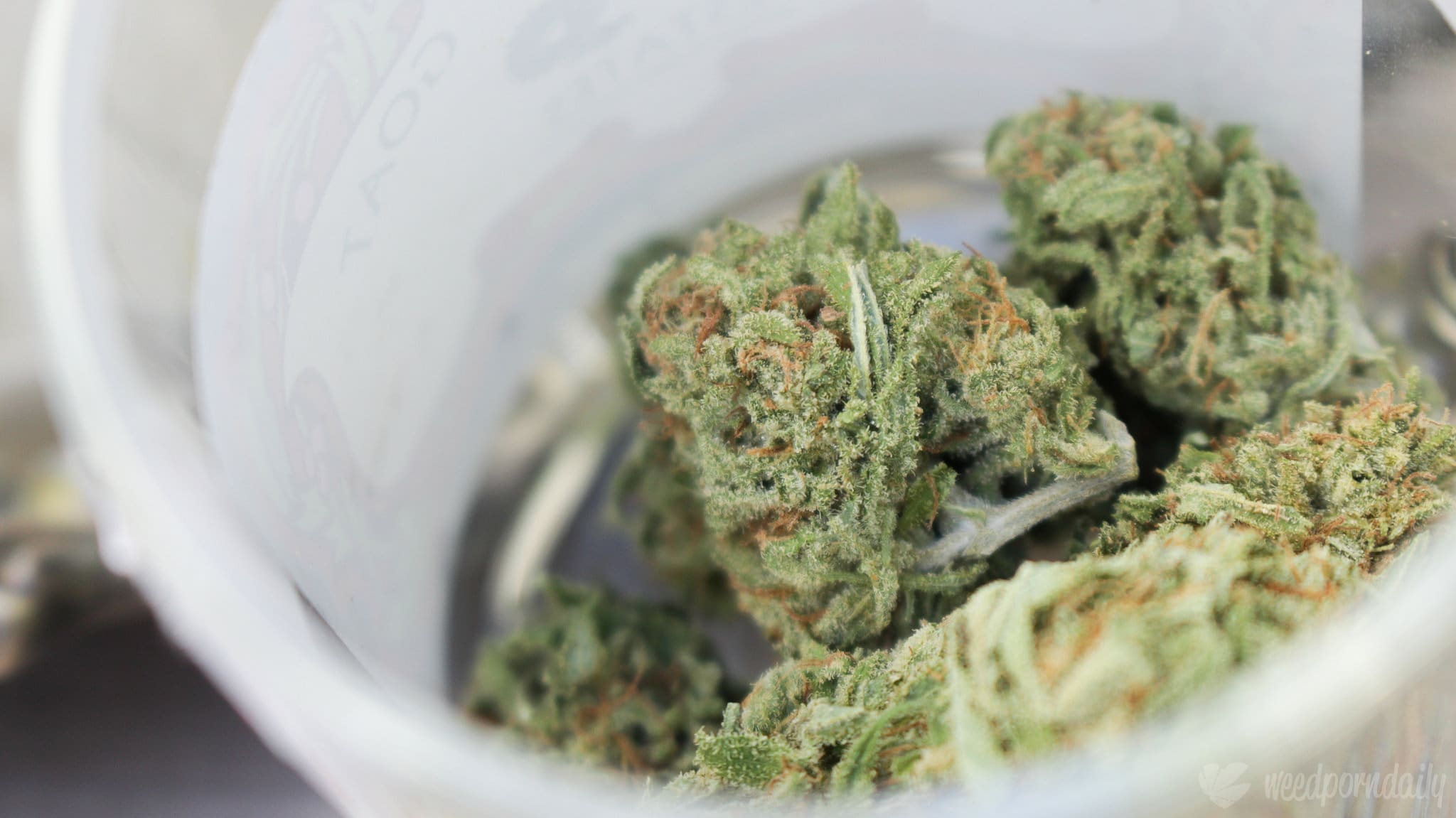 The New York Senate has passed a bill to prevent tenants from being evicted solely because of their legal use of medical marijuana.
The legislation, sponsored by Sen. Anna Kaplan (D), cleared the chamber in a 58-2 vote on Tuesday.
It states that a "tenant shall not be removed from possession of a residential unit pursuant to this article because of such person's certified medical use of medical marihuana."
"It shall be a defense to a proceeding to recover possession of a residential unit that a landlord seeks such recovery because of a person's certified medical use of medical marihuana, and that, but for such use, the landlord would not seek to recover possession," it continues. "A landlord may rebut such defense by showing that he or she seeks to recover possession of a residential unit because of any other lawful ground."
The justification memo attached to the legislation notes a case of a 78-year-old Niagara Falls man who was evicted from federally subsidized housing due to his medical cannabis consumption.
The individual's housing was restored after a U.S. Department of Housing and Urban Development official weighed in on social media, asserting that state and federal law should be updated to "require private landlords to legally permit" people to live in their residences even if they're a medical marijuana patient.
"This legislation would seek to ensure that tenants lawfully using medical marihuana are protected from eviction proceedings," the text of the bill states.
The bill has been transmitted to the Assembly, where it was referred to the Housing Committee.
This modest reform comes as legislators and Gov. Andrew Cuomo (D) have continually failed to reach a deal on adult-use cannabis legalization after the governor proposed it through his budget two years in a row.
Some lawmakers recently called for legalizing cannabis to be a part of the state's policing reform efforts amid protests over police killings of black Americans, but that hasn't led to any votes on the proposal.
On a related note, a local law recently enacted in New York City ban pre-employment drug testing for marijuana for most positions. It was finalized earlier this month following regulators' approval of certain exemptions.
In the U.S. Senate, legislation was introduced in March that contains a provision to prevent landlords from evicting people over manufacturing marijuana extracts if they have a license to do so.
Similarly, Rep. Alexandria Ocasio-Cortez (D-NY) and Sen. Kamala Harris (D-CA) introduced companion bills last year that would protect people with low-level drug convictions from being denied access to or being evicted from public housing.
Feds Launch Cannabis Testing Program To Help Consumers Know What They're Buying
Photo courtesy of WeedPornDaily.