Congressman Calls For Decriminalization Of 'Other Drugs' Beyond Marijuana In New Policing Reform Plan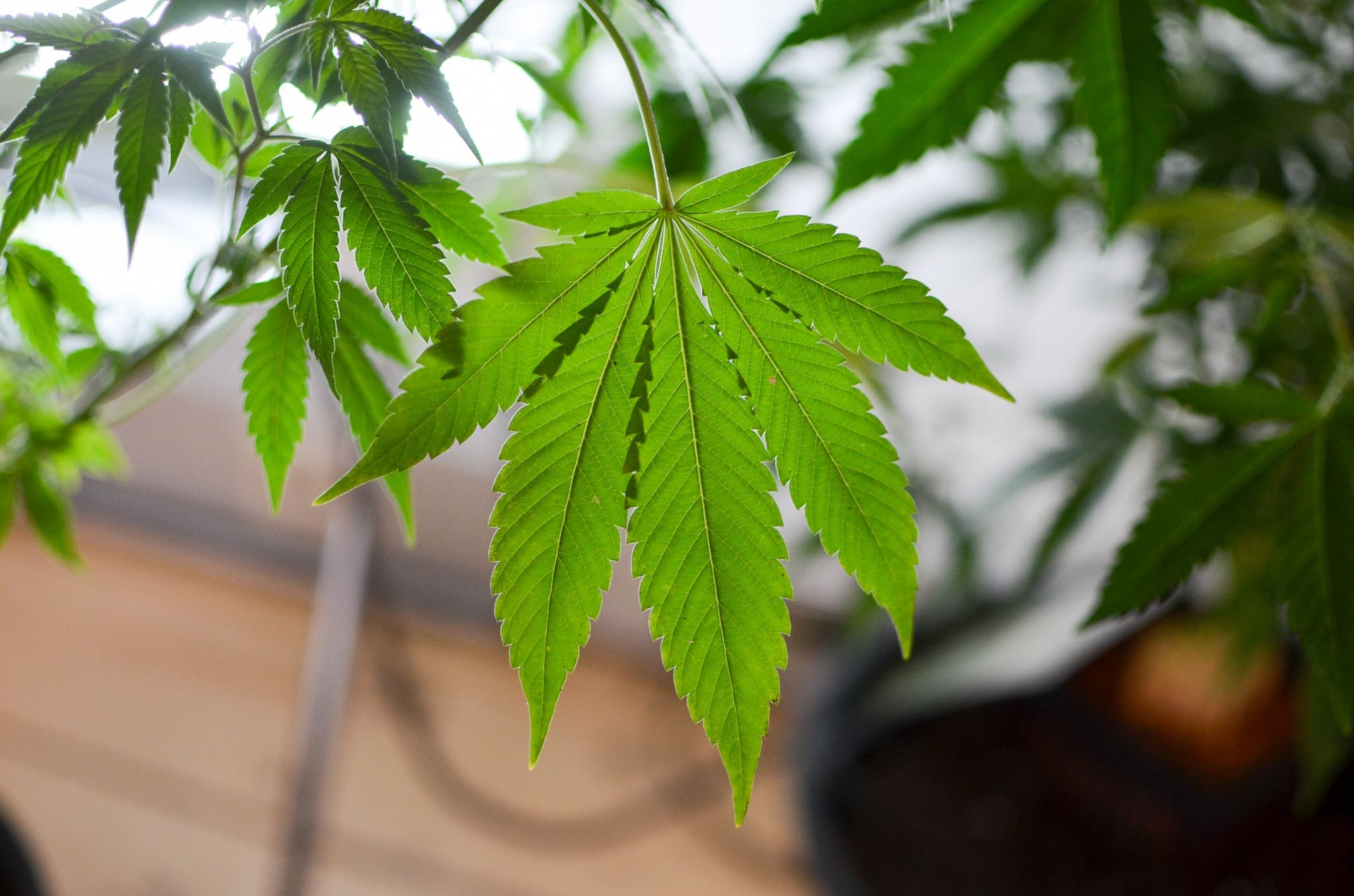 Rep. Earl Blumenauer (D-OR) released a police accountability plan on Tuesday, and it includes proposals to legalize marijuana and decriminalize other drugs to reduce over-policing of communities of color.
The congressman cited statistics showing that black people are significantly more likely to be arrested over cannabis compared to white people, despite comparable rates of consumption. This pattern is part of the systemic racial injustice fueling mass protests across the country, he said.
"Reducing police interactions by using non-law enforcement to deal with minor crimes and activities, and repealing punitive drug laws could reduce the criminalization and over-policing of communities of color," the plan states. "We need to rethink the way police are used and encourage alternative policing models that address institutional racism as they are being created."
Part of that model involves repealing "policies that incentivize over-policing of communities of color, including the prohibition of cannabis and the decriminalization of other drugs."
I have listened, discussed and solicited feedback from many community leaders here in Oregon.

In order to make change we need reforms at the federal, state, and local levels.

I pledge to be a partner on all three of these fronts.

— Earl Blumenauer (@repblumenauer) June 9, 2020
While a growing number of lawmakers have come to embrace marijuana legalization as a criminal justice reform matter, it's still relatively rare to see a member of Congress back broader drug decriminalization. That said, the plan does not make clear which substances beyond cannabis that Blumenauer feels should be decriminalized or if there are any immediate plans to introduce legislation to that end.
Last week, two key lawmakers—including the chairman of the House Judiciary Committee—sent a letter to the attorney general, condemning the recent expansion of Drug Enforcement Administration authority amid mass protests and criticizing the agency's objectives as out of step with the movement to legalize marijuana and reschedule other drugs.
As with Blumenauer's plan, the lawmakers' letter omits specifics about which drugs beyond cannabis should be rescheduled. Judiciary Chairman Jerrold Nadler (D-NY) has previously said that he's in favor of legalizing and regulating "softer drugs" including but not limited to cannabis.
Blumenauer is also calling for a ban on the use of no-knock warrants, "especially for drug searches." That proposal, unlike marijuana legalization or broader drug decriminalization, made it into a policing reform bill filed this week by House and Senate Democratic leaders.
Several other top officials have similarly connected protests over racial injustice to the need for drug policy reform in recent days.
California Gov. Gavin Newsom described his states's legalization of marijuana as a "civil rights" matter last week. Virginia Gov. Ralph Northam said that the passage of cannabis decriminalization legislation this year represents an example of how his state has addressed racial inequities that are inspiring mass protests
Sen. Cory Booker (D-NJ) also recently said racial disparities in marijuana enforcement is an example of a systemic injustice that underlies the frustration of minority communities.
Last month, 12 House members introduced a resolution condemning police brutality and specifically noting the racial injustices of the war on drugs. It now has 160 cosponsors.
That measure came one week after 44 members of the House sent a letter to the Justice Department, calling for an independent investigation into a fatal police shooting of Taylor in a botched drug raid.
In New York, there's a renewed push to pass a package of criminal justice reform legislation that includes a bill to legalize marijuana.
The head of a federal health agency recently acknowledged racial disparities in drug enforcement and the harm that such disparate practices have caused—and on Monday, NORML asked her to go on the record to further admit that this trend in criminalization is more harmful than marijuana itself.
GOP Congressman Says Killing Of 'Marijuana User' George Floyd Doesn't Deserve Protests
Photo courtesy of Philip Steffan.