Michigan House Scales Back Bill That Would've Given Medical Marijuana Licenses To Lawmakers' Spouses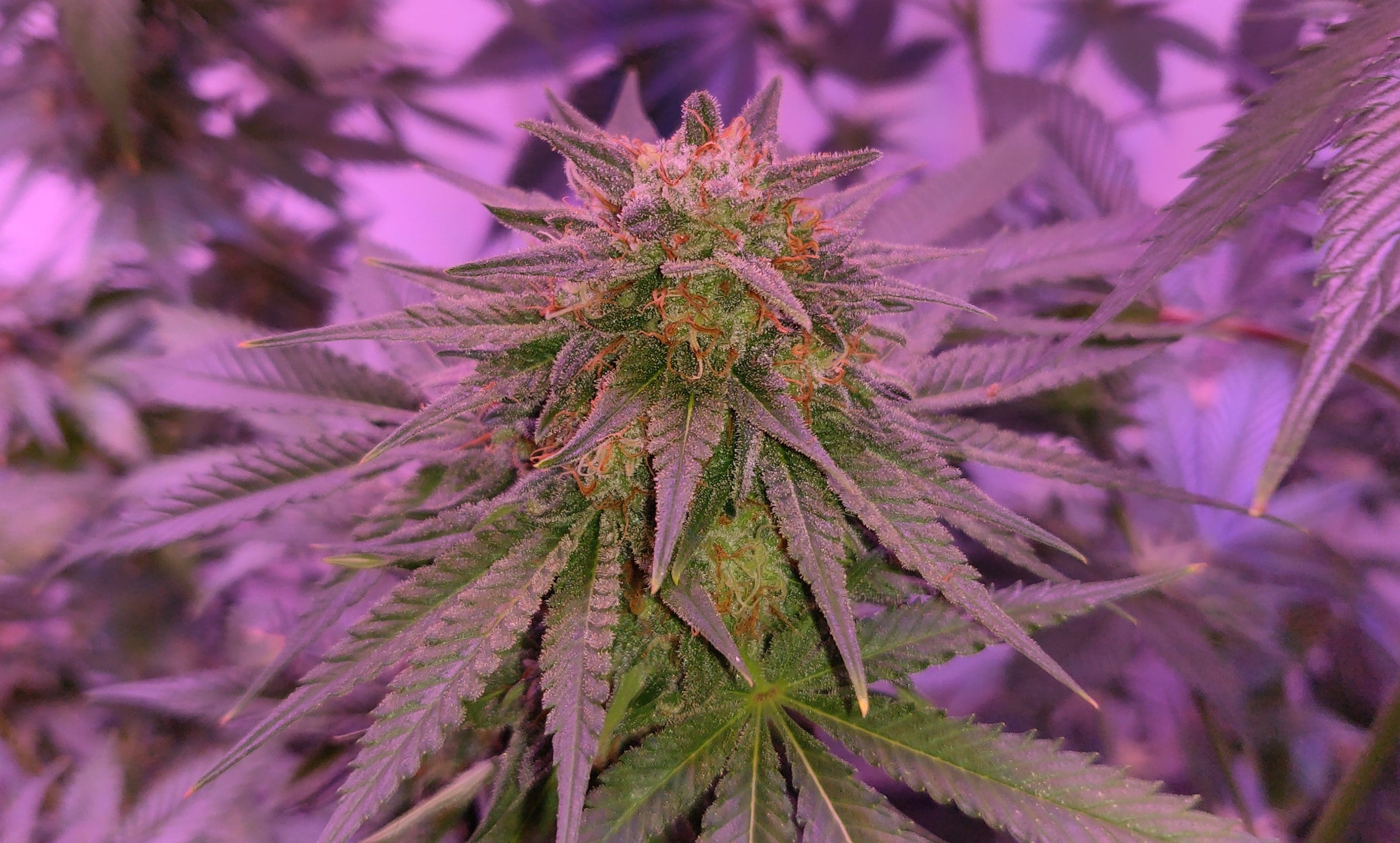 A bill in Michigan that initially would have allowed the spouses of elected officials obtain medical cannabis business licenses has been scaled back on the floor of the House of Representatives following a Marijuana Moment report on its original broad scope. The revised version now limits the exemption to those married to non-elected government officials.
Prior to the change, the text was written in a way that would have broadly benefitted the families of lawmakers. Reform advocates criticized the proposal given ongoing prohibitions against people with prior drug convictions from participating in the market.
A legislative analyst in the nonpartisan House Fiscal Agency told Marijuana Moment that the legislation as introduced was written awkwardly and seemed to inadvertently open up licensing opportunities for the spouses of lawmakers. The revised version, which was approved by the House last week, still doesn't change the drug conviction ban, but it does narrow the scope of the new exemption, only allowing the spouses of civil servants to participate.
Under the bill, sponsored by Rep. Julie Alexander (R), the spouses of government employees who work in agencies that are involved in regulating or setting policies for the state's medical cannabis program will still be barred from obtaining licenses. The Marijuana Regulatory Agency will determine eligibility on a case-by-case basis.
Legislators broadly supported the amended bill—approving it in a 100-9 vote—but advocates have expressed frustration that they appear to be prioritizing reforms that would help those in government while neglecting to push for a change to the criminal records policy, which disproportionately impacts communities of color that have been targeted in the war on drugs.
Current law stipulates that people with a misdemeanor drug conviction on their record in the past five years are ineligible, while those with felony drug convictions are blocked for 10 years.
Advocates argue lawmakers should be prioritizing the removal of the drug conviction language, which doesn't serve the interests of promoting an equitable industry, as it largely impacts those who have been criminalized under prohibition.
These criminal record policies only apply to the state's medical cannabis program. For the recreational market, there are social equity provisions in place that do not disqualify individuals with drug records except in cases involving distribution to minors.
The application for a social equity marijuana license requires individuals to check a box if they've faced a conviction for a cannabis offense, and that would enhance the likelihood their application would be accepted.
The House-passed bill on medical cannabis license eligibility for government employees' spouses has been referred to the Senate Judiciary and Public Safety Committee.
New Jersey Lawmakers File Marijuana Decriminalization Bill Ahead Of Broader Legalization Referendum
Photo courtesy of Mike Latimer.