Colorado Governor Signs Marijuana Social Equity Bill Letting Him Expedite Possession Pardons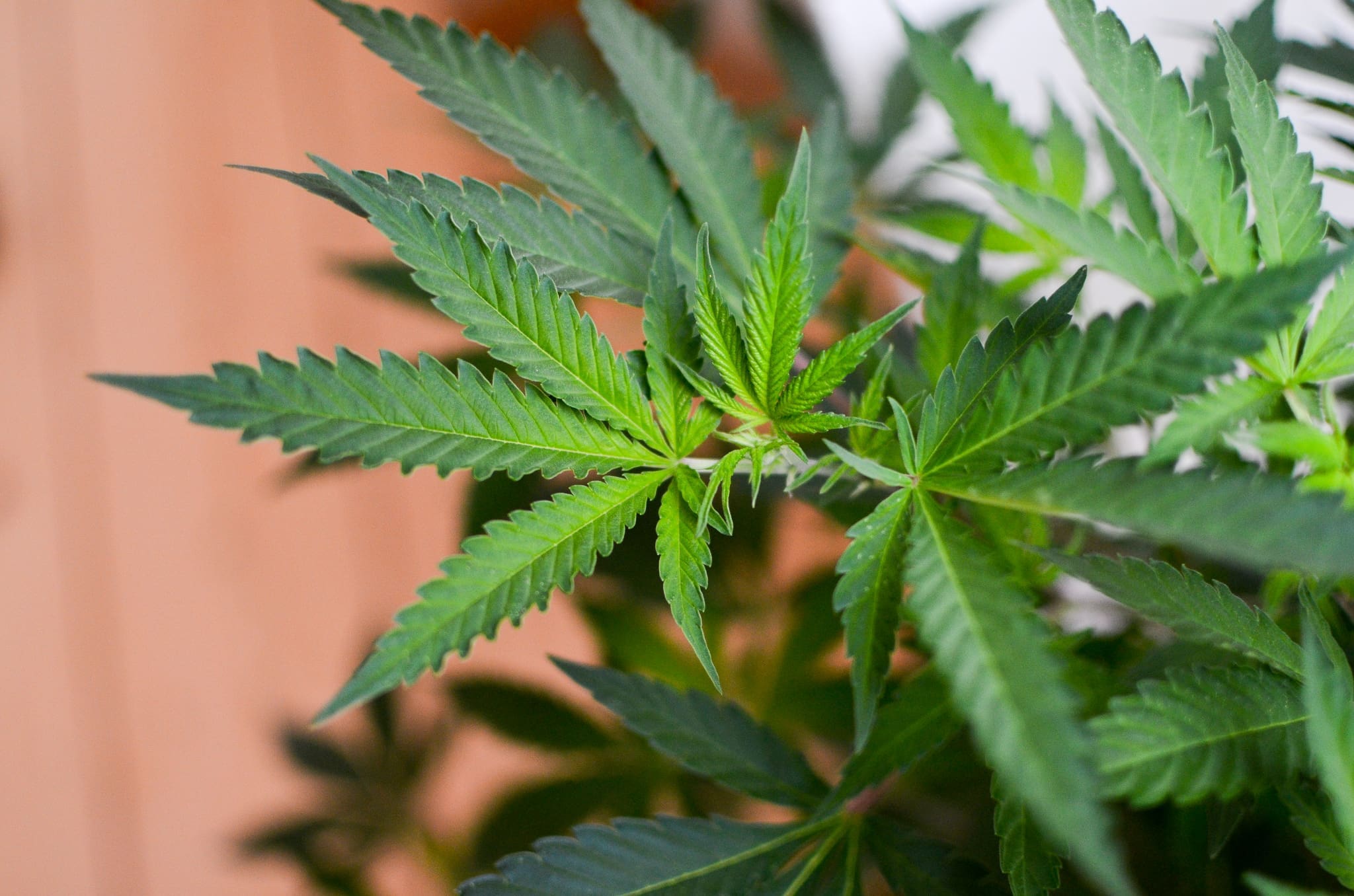 The governor of Colorado signed a bill on Monday that will promote social equity in the state's marijuana market and also give him power to unilaterally issue pardons for prior cannabis convictions.
Gov. Jared Polis (D) approved the legislation during a signing ceremony at a minority-owned dispensary in Denver.
The bill will create a statewide definition for which businesses qualify as cannabis social equity license applicants. Those applicants will be able to benefit from an accelerator program that was already in the works, enabling them to use existing cannabis facilities to build their business.
The legislation, sponsored by Rep. James Coleman (D), will establish two additional categories for eligibility, with a focus on restorative justice for communities harmed by enforcement of the war on drugs.
The proposal stipulates that a person will be eligible under the social equity program if they meet at least one of three criteria: 1) they lived in a designated economically distressed community for a minimum of 15 years between 1980 and 2010, 2) the applicant or a member of their immediate family has been arrested or convicted for a marijuana offense or 3) their income is at or below an amount to be determined later in rulemaking.
Advocates say this definition would help resolve some of the confusion that individual jurisdictions like Denver have faced when enacting their own equity programs.
"My office in the Marijuana Enforcement Division is making equity a priority in engaging stakeholders around this topic because, for too long, the consequences of not having equity across too many areas of society—cannabis being one—are simply too severe," Polis said.
"Social equity is about righting the wrongs of the drug war and giving diversity a strong foot hold in the developing industry. We all know the drug war unfairly targeted people and communities of color," Wanda James, owner of the Simply Pure dispensary that hosted the signing, said in a press release. "Too many people who look like me were not given a fair opportunity to participate due to the prohibitive policies that target people of color many states, including Colorado, embraced early."
The bill was amended in the Senate to include the pardon provision. It lets the governor use his clemency power for marijuana offenses without consulting with prosecutors and judges involved in the cases, as is typically required under statute.
"This bill will give me the ability to offer those convicted of possession of up to two ounces of marijuana—it's the same amount permitted to medical patients in Colorado today—a pardon that will begin in 90 days pursuant to the signature clause," the governor said.
People with "prior convictions for personal amounts of cannabis fully legal today, they're prevented from getting loans, from getting leases and from raising capital, for getting licenses, for getting jobs and for getting mortgages. That's wrong," he continued. "We hope that this measure will be a first step towards new opportunities for thousands of Coloradans who should not be living with a cloud over their head simply because they were a little bit ahead of their time."
"This bill will help overcome decades of inequity in an industry where black people have been criminalized and others have been able to make profits."

Read more about @repjamescoleman's bill to improve access to marijuana licensure:#COLeg #COPoliticshttps://t.co/M5JgJtr16S pic.twitter.com/h3VSQMtBcd

— COHouseDems (@COHouseDem) June 30, 2020
"All hardworking Coloradans deserve a fair shot at sharing in the prosperity of the booming marijuana industry," Coleman, the legislation's sponsor, said. "This bill will help overcome decades of inequity in an industry where black people have been criminalized and others have been able to make profits. We should not be defined by our past alone, and this bill provides Coloradans who want to make an honest living in the marijuana industry with the opportunity to do so. Creating equal economic opportunity for all makes us stronger. "
The legislation would also amend a policy prohibiting those with felony convictions in the past three years from obtaining a marijuana business license. Those applying as social equity applicants would not be subject to that prohibition.
Colorado isn't alone in pursuing opportunities to enact marijuana-focused restorative justice policies.
Earlier this month, more than 15,000 people who were convicted for low-level marijuana possession in Nevada were automatically pardoned under a resolution from the governor.
The governors of Washington State and Illinois have both issued pardons for cannabis offenses since their states legalized the plant.
Meanwhile, other top state officials have recently made arguments that marijuana reform is a necessary civil rights issue that's particularly important to pursue as a means of addressing racial inequities.
California Gov. Gavin Newsom (D) said earlier this month that legalization was "about addressing the ills of this war on drugs."
The governor of Virginia recently said that the passage of marijuana decriminalization legislation this year represents an example of how his state has addressed racial inequities that are inspiring mass protests over recent police killings of black Americans.
Bipartisan Senators File Marijuana And CBD Research Amendment To Defense Spending Bill
Photo courtesy of Philip Steffan.