Bipartisan Governors Team Up To Demand Federal Marijuana Reform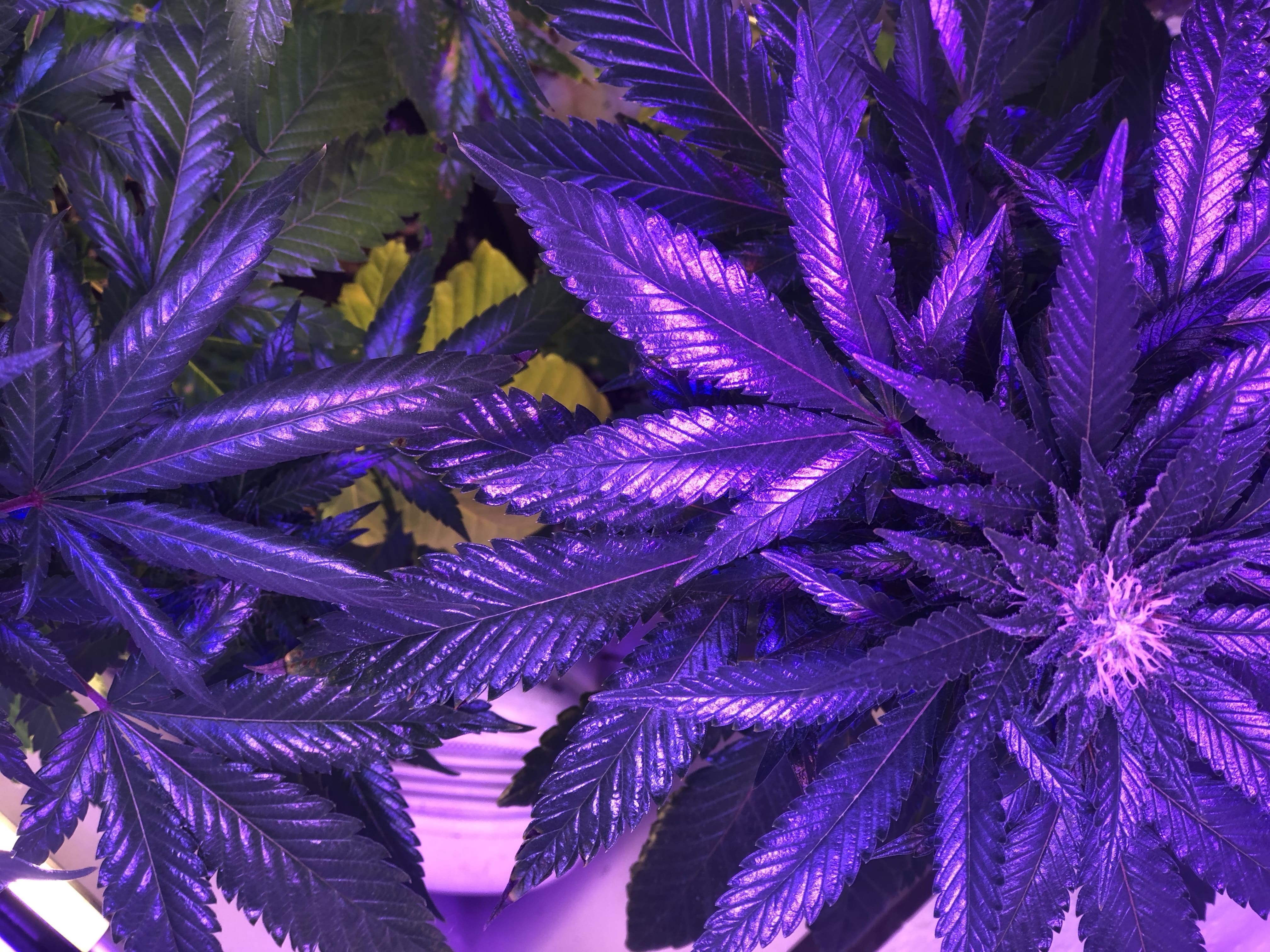 The governors of twelve states sent a letter to congressional leaders on Monday, urging them to pass bipartisan legislation that would let states legalize and regulate marijuana without fear of federal intervention.
In the letter, the Republican and Democratic governors said that a majority of states have already moved to allow cannabis for medical or recreational purposes and mentioned that "state legislators across the country have filed hundreds of bills to legalize and regulate this emerging industry, provide protections for consumers, promote public safety and eliminate illegal sales."
While states have received some assurances that their legal marijuana programs would be protected—through congressional riders blocking the use of Justice Department funds to crack down on state-legal activity as well as statements from the attorney general—the policy needs to be codified, they wrote.
Specifically, the governors called on Congress to approve the Strengthening the Tenth Amendment Through Entrusting States (STATES) Act.
"The STATES Act is a logical step for Congress because it honors state action by codifying protection at the federal level for those businesses and consumers operating in accordance with state law," they wrote. "The STATES Act is not about whether marijuana should be legal or illegal; it is about respecting the authority of states to act, lead and respond to the evolving needs and attitudes of their citizens."
"Whether a state maintains its prohibition of cannabis or chooses a different path, the STATES Act ensures that the federal government is a partner rather than an impediment—an objective the federal government should always strive to achieve," they added.
One promising development the governors cited was congressional action on a bipartisan banking bill that would protect financial institutions that service marijuana businesses from being penalized by federal regulators.
The letter was signed by the governors of California, Colorado, Maryland, Massachusetts, Nevada, New York, North Dakota, Oregon, Pennsylvania, Utah, Washington State and Vermont.
Governors sent a similar letter in support of the STATES Act last year. That version didn't include the governors of Utah or Vermont as signees, but it did include Alaska and New Jersey, which do not appear on the latest version.
Reps. Earl Blumenauer (D-OR) and David Joyce (R-OH) and Sens. Cory Gardner (R-CO) and Elizabeth Warren (D-MA filed companion versions of the STATES Act in April.
"Our states have acted with deliberation and care to implement programs through thoughtful legislation and regulations," the governors wrote. "Our citizens have spoken, we have responded. We ask that Congress recognize and respect our states' efforts by supporting and passing the STATES Act."
You can read the letter below:
STATES 2019 Governors to Hill by on Scribd
U.S. Attorney General Says He Prefers Marijuana Reform Bill To Current Federal Law