Bipartisan Governors Call For Federal Marijuana Reform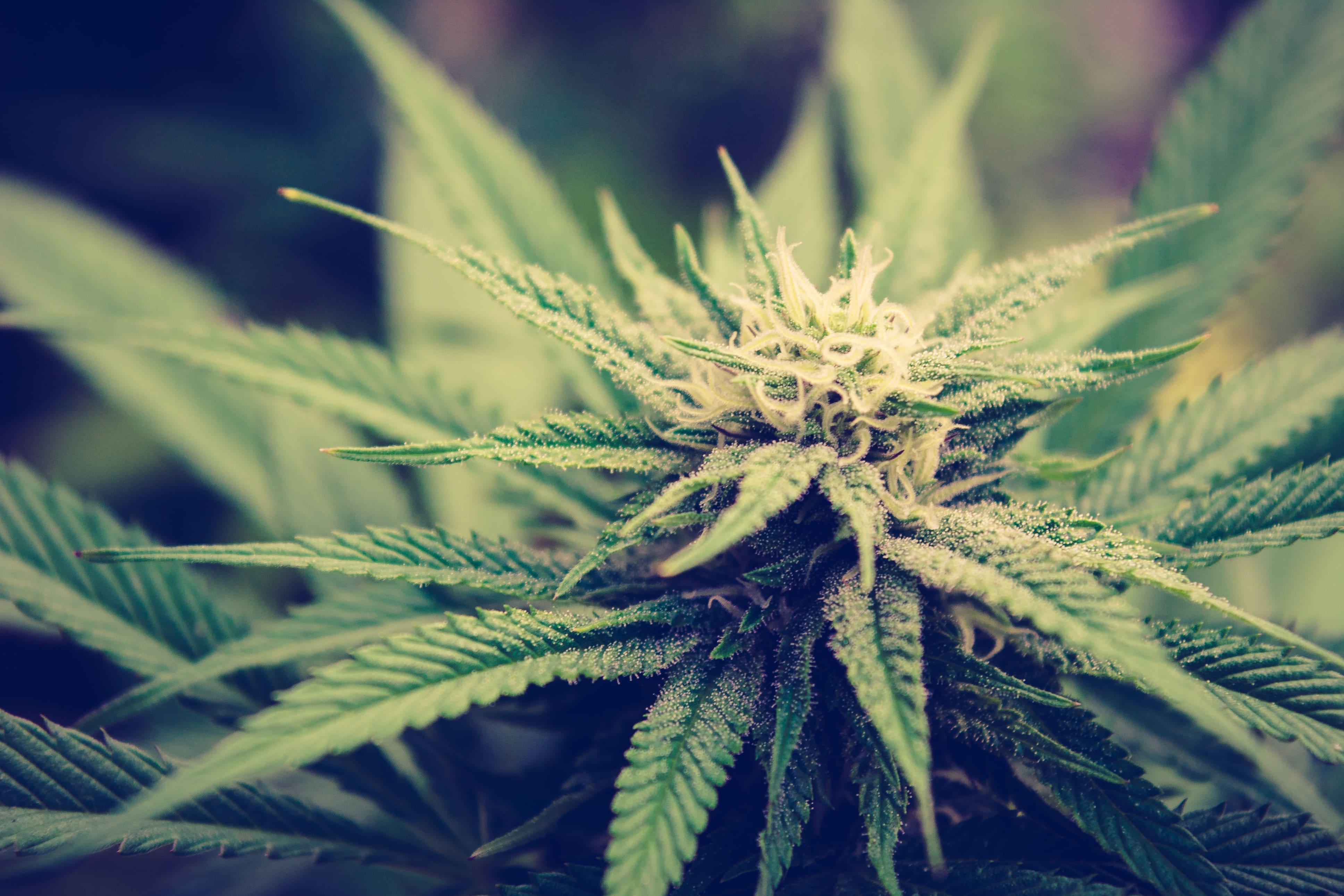 The governors of 12 states are calling on congressional leaders to enact far-reaching marijuana legislation that would let states enact legalization without federal interference.
"Our states have acted with deliberation and care to implement programs through thoughtful and comprehensive legislation and regulations," the bipartisan collection of governors wrote. "Our citizens have spoken, we are responding. We ask that Congress recognize and respect our states' efforts by supporting and passing the STATES Act."
That legislation, the Strengthening the Tenth Amendment Entrusting States (STATES) Act, would amend the federal Controlled Substances Act to exempt state-legal marijuana activity from its provisions. It would also protect banks that work with legal cannabis businesses and legalize industrial hemp.
It was introduced on Thursday in the House and Senate.
Signing the new letter to congressional leaders are the governors of Alaska, California, Colorado, Maryland, Massachusetts, Nevada, New Jersey,New York, North Dakota, Oregon, Pennsylvania and Washington State. Six are Republicans and six are Democrats.
"As of today, 46 states permit the use of some form of medical marijuana and 8 states have made it legal for adult-use. These programs reflect the will of the people as expressed through ballot initiatives and legislative action," the governors wrote to House and Senate Republican and Democratic leaders.
President Trump offered his support for the legislation on Friday.
"I really do," he said when a reporter asked whether he backs the bill.
See video of Trump's comments here:
Trump Says He "Really" Supports Senate Marijuana Legislation
The governors said that U.S. Attorney General Jeff Sessions's rescission earlier this year of Obama-era guidance protecting state marijuana laws "has complicated the marketplace for businesses that states now deem legal."
"This return to one-size-fits-all federal prohibition is incongruent with reality, undermines the 46 carefully-crafted regulatory structures and impedes states' ability to be effective laboratories of democracy."
Legalization advocates say it makes sense that the governors would ask Congress to pass the new bill.
"The STATES Act is the most significant piece of marijuana-related legislation ever introduced in Congress," Don Murphy, director of federal policies for the Marijuana Policy Project, told Marijuana Moment in an interview. "These governors understand the difficulty of implementing medical and non-medical programs with the heavy boot of the federal government on their necks."
See the governors' letter below:
Governors Call For Federal Marijuana Reform by tomangell on Scribd