Transition From Trump To Biden Impacts Federal Hemp And CBD Rules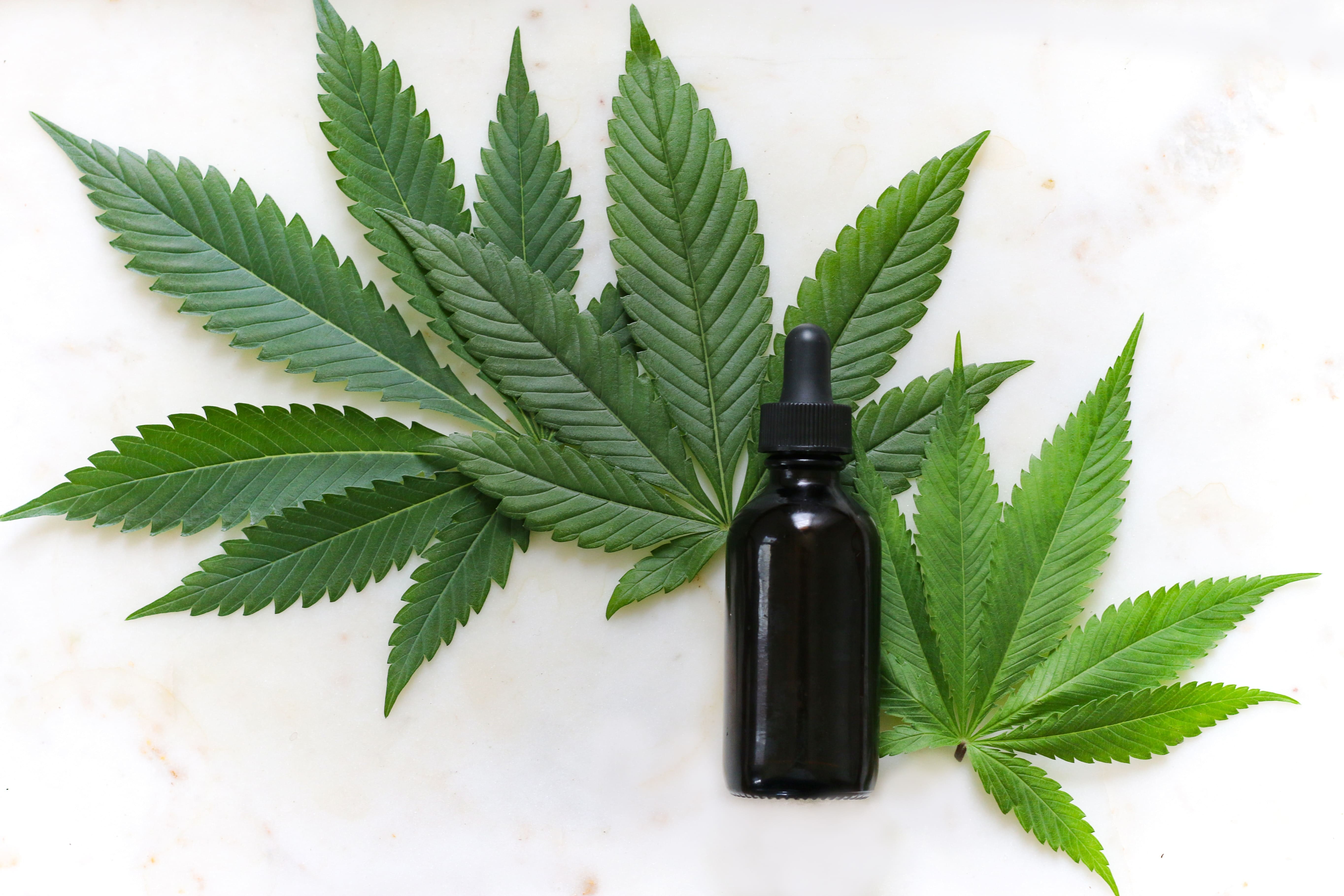 As President Joe Biden takes the reins of the federal government, the transition is impacting pending rules and policies from the former Trump administration—including those concerning hemp and CBD.
The Food and Drug Administration (FDA) last week withdrew draft guidance on CBD enforcement that had been submitted for review to the White House under Trump last year. There are few details about what the proposal included, but it was expected to give the industry a better understanding of the federal perspective when it comes to marketing cannabis products.
That guidance is now being placed on hold, however. The decision to withdraw it came shortly after Biden was inaugurated and his chief of staff sent out a government-wide memo calling on federal agencies to pull pending rules, as Hemp Industry Daily first reported.
What this means for CBD businesses is that they're being left with limited guidance for what's acceptable and what might warrant enforcement action as they produce and sell hemp-derived products that were made legal under the 2018 Farm Bill.
FDA has said that it would be using its discretion to go after companies that make especially outlandish and unsupported claims about the medical value of their products, for example. But what exactly constitutes such a claim isn't clear, and it's one regulatory area that the guidance may have addressed.
The agency was mandated under appropriations legislation enacted in 2019 to provide an update on its regulatory approach to CBD, and it did so in March of last year. The update stated that "FDA is currently evaluating issuance of a risk-based enforcement policy that would provide greater transparency and clarity regarding factors FDA intends to take into account in prioritizing enforcement decisions."
FDA has continued to issue warnings to cannabis businesses in certain cases—such as instances in which companies claimed CBD could treat or cure coronavirus—and provide public notices about recalls.
Also last year, FDA released separate draft guidelines that are meant to streamline approvals for generic oral CBD medications.
An agency spokesperson told the hemp news out that in the wake of the CBD guidance's withdrawal, FDA will "work closely with the new administration to advance appropriate regulations and policies that are in line with the agency's public health mission."
Meanwhile, the U.S. Department of Agriculture (USDA) recently released a final rule for the nation's industrial hemp program, and that is expected to be reviewed by the Biden administration—though it isn't formally on hold under the new White House chief of staff's memo as is the case for the FDA's CBD enforcement guidance.
The hemp regulations—which stakeholders say represent a step in the right direction but could be improved upon—are set to go into effect on March 22.  It remains to be seen whether a full-scale administrative overhaul of the final rule could come before that date.
A USDA spokesperson told Hemp Industry Daily that "we have no specific programs or rules to point to at this time that are on hold, but it's proper for a new administration to have adequate time to review existing programs as well as those implemented by the previous administration in the final days of their tenure."
Biden's White House recommended in a memo that for rules that have been published in the Federal Register but haven't taken effect yet, as is the case with the hemp regulations, agencies should consider delaying their effective dates by 60 days and opening additional 30-day public comment periods. USDA's rules have already gone through multiple such periods, but many stakeholders would welcome an opportunity to submit further input on certain provisions that they feel would unduly restrict the market.
USDA also recently appointed a second hemp industry executive to a federal trade advisory board—a signal that the agency is serious about ensuring the market is fairly represented as it expands. Biden's Agriculture Secretary-designate Tom Vilsack is also widely considered to be an ally of the hemp industry.
Marijuana Legalization Could Create $43 Million In Annual Tax Revenue, Delaware State Auditor Reports
Photo by Kimzy Nanney.