SXSW Wants You To Submit Marijuana Panel Ideas For 2020 Event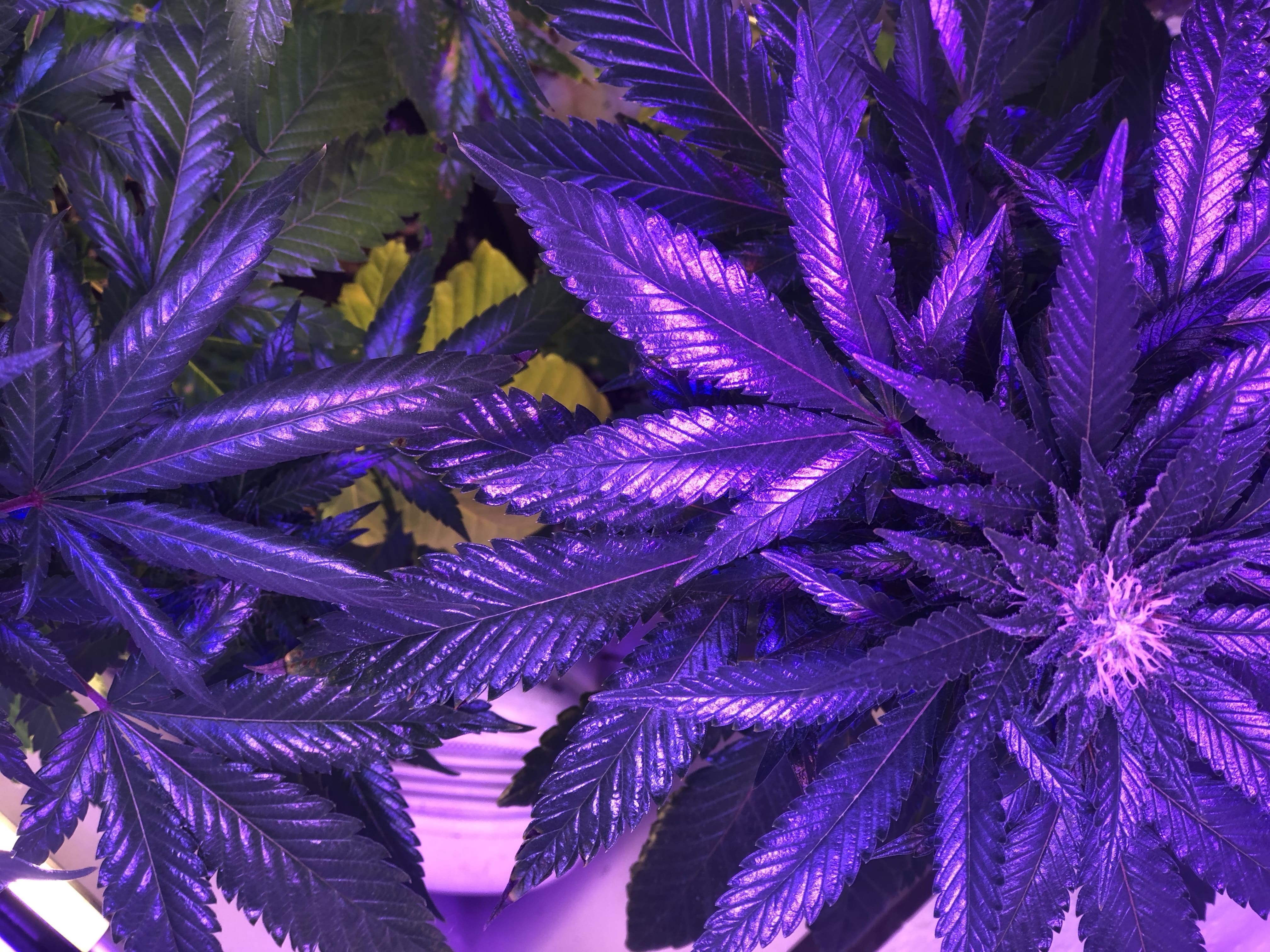 South by Southwest (SXSW) is soliciting ideas for marijuana-related panels to be featured at next year's festival.
The Austin-based conference—which celebrates music, film, art and innovation at annual events—promoted its "Cannabusiness Track" in a tweet on Friday.
The 2020 marijuana track will involve panels that explore the "technological, cultural, financial, legal and political ecosystems that are defining the cannabis-focused enterprises of both today and tomorrow," according to a description.
The Cannabusiness Track will discuss the technological, cultural, financial, legal, and political ecosystems that are defining the #cannabis enterprises of today and tomorrow.

Are you a part of the cannabis industry? Propose your session idea today!https://t.co/3ytdTAC2mw

— SXSW (@sxsw) July 12, 2019
It "presents insights for professionals experienced in this rapidly-evolving industry, as well as introductions for newcomers who are just starting to enter this space."
Have a concept for a panel that'd be a good fit for the program? There are only a few days left before Friday's deadline to submit ideas through SXSW's online tool. The festival will take place March 16-22, 2020.
Marijuana has become a mainstay at the Texas conference, with this year's SXSW showcasing more than 20 cannabis events—with panels covering everything from female entrepreneurship in the marijuana industry to the state of cannabis politics in the Lone Star state.
Social justice advocates protested a SXSW keynote speech delivered by former Republican House Speaker John Boehner, who declined to act on reform while serving as a congressional leader but has since joined the board of one of the world's largest cannabis companies.
The activists argued that legalization and restorative justice must go hand-in-hand, and Boehner represented a profit-driven "Big Marijuana" industry that's antithetical to that goal.
SXSW included an advisory on its new Cannabusiness Track submission page, noting that "cannabis and related laws vary."
"Programming in this track is designed to inform attendees about this fast-changing industry, and does not promote the use or sale of illegal drugs," SXSW wrote.
FDA Official To Keynote Major Hemp Industry Conference Next Month