SXSW Goes Big On Marijuana Panels For 2019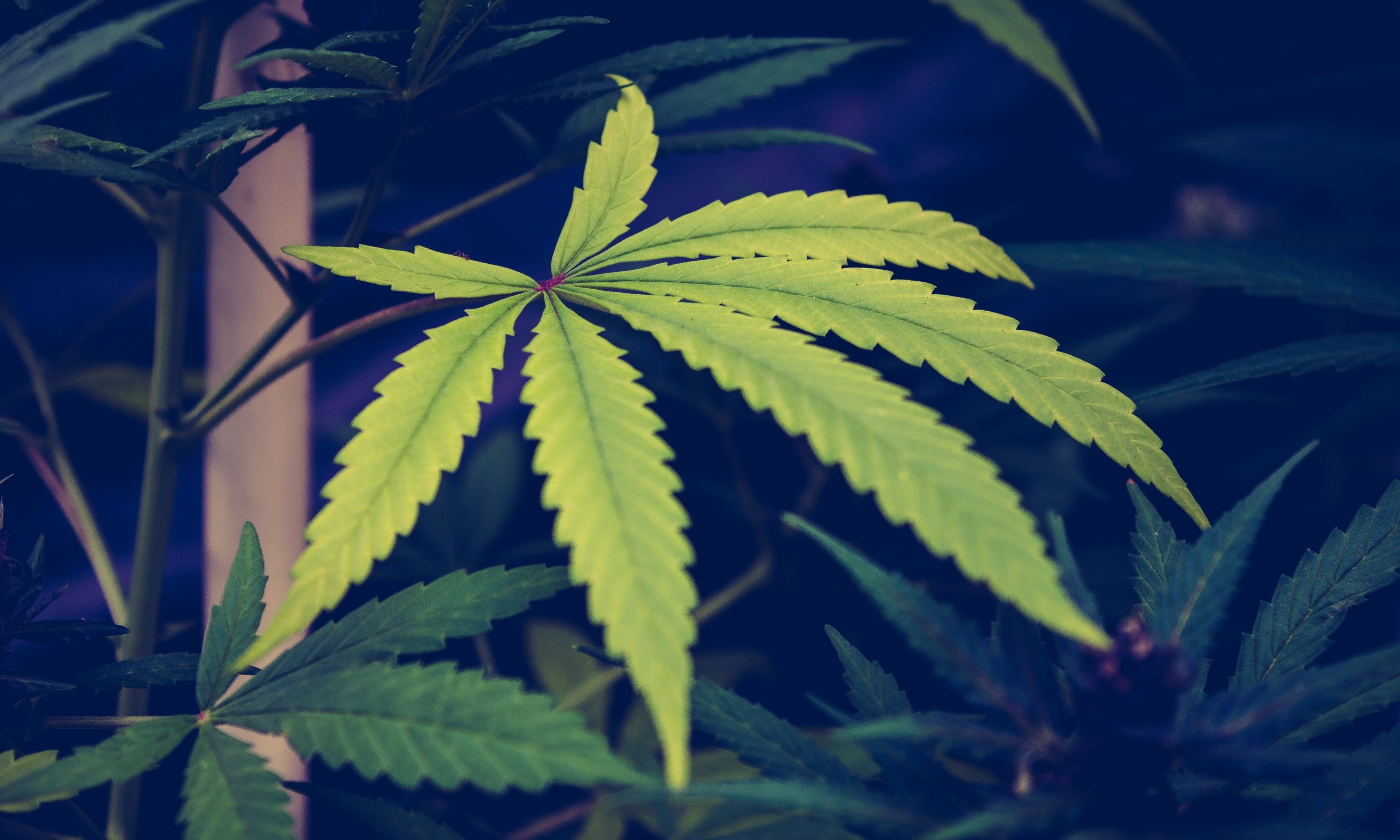 South by Southwest (SXSW) has announced its conference sessions for next year's festival, and this time the annual Austin gathering has boosted its marijuana panel selections bigtime.
With over 20 different cannabis events, attendees have their pick of topics. Ranging from social justice to industry, there seems to be something for veterans and newbies alike.
Online voting on panels was open to the public earlier this year, with at least 62 separate cannabis proposals up for consideration.
Here are some standouts among the ones that got picked for the 2019 festival:
The Cannabis Feminism Meet Up will celebrate "female entrepreneurship in the budding cannabis industry" and be an open conversation with Cannabis Feminist Jessica Assaf.
Can We Heal Ourselves From The War On Drugs? is a panel that "will outline the racist roots of the War on Drugs and focus on the instruments of oppression that persist today" featuring panelists from the ACLU and other advocacy groups.
The Politics of Marijuana: What's in Store for Texas "will examine where Texas is at now and what a changing national tone regarding marijuana policy could mean for Texas," featuring Eddie Lucio III from the Texas State House of Representatives, Heather Fazio from Texans for Responsible Marijuana Policy and journalist Alexandra Samuels from The Texas Tribune.
Cannabis industry celebrity Steve DeAngelo will be a featured speaker, and there will be also be sessions on cannabis and aging brains, building brands, disruptive cannatech and more. CBD, California-specific branding and industry trends also get some stage time. For those interested in the more sensual side, there's even Sex, Health and Cannabis. You can see them all for yourself on the SXSW site.
It's encouraging to see the social-justice-focused sessions that made it through voting. Perhaps the public—and SXSW organizers—are getting hip to the idea that the industry wouldn't exist without the activism that changes laws in the first place and that its important for legal markets to prioritize equitable access and ownership.
SXSW rocks Austin March 8 – 17, 2019.