FDA Official To Keynote Major Hemp Industry Conference Next Month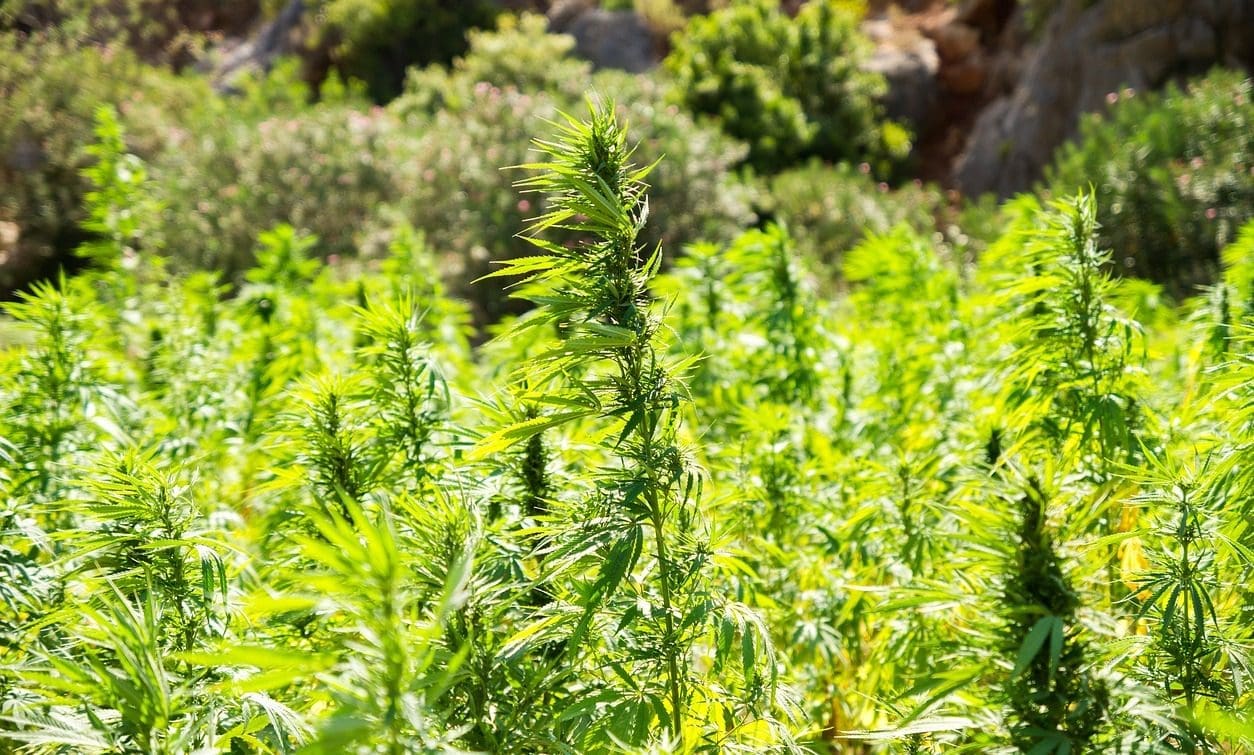 A Food and Drug Administration (FDA) official will be a keynote speaker at a hemp industry event next month.
Lowell Schiller, who serves as FDA's principal associate commissioner for policy, will deliver a keynote address at the National Industrial Hemp Council's 2019 Business Summit on August 13, according to a press release. The speech is being billed as the agency's first public presentation since it held a much-anticipated hearing on CBD regulations in May.
The description of the conference keynote speech doesn't go into detail about what will be discussed, but when it comes to the FDA and hemp businesses of late, it's a safe bet that this conversation will revolve around CBD.
Specifically, stakeholders have been pressing the department for updates on creating a regulatory framework that allows for hemp-derived CBD to be lawfully marketed as a food ingredient or dietary supplement.
FDA heard that message loud and clear during their public meeting on CBD in May. Multiple industry representatives and policymakers testified before department officials about their desire to unleash the market's potential by responding to the widespread demand for CBD products since the 2018 Farm Bill federally legalized the crop and its derivatives.
Congressional lawmakers have been adding their voices to that end as well. For example, Sen. Ron Wyden (D-OR) sent a letter to FDA last month urging the department to speed up the development of CBD regulations.
Former FDA Commissioner Scott Gottlieb tried to temper expectations by noting the challenges that the department faces in creating an alternative regulatory pathway for CBD products. Because the compound exists as an FDA-approved drug in the form of the prescription medication Epidiolex and has never been authorized to be added to the food supply, it may take legislative action for it to be lawfully marketed, the commissioner said. Otherwise, the rulemaking process may take years.
It's a topic that Senate Majority Leader Mitch McConnell (R-KY), who championed the hemp legalization provision of the Farm Bill, has been especially vocal about. He met with Acting FDA Commissioner Ned Sharpless last month to discuss the need for clarification from the department on producing and selling CBD products.
Besides FDA's Schiller, the hemp conference will also feature a keynote from the senior vice president of agricultural and rural banking policy at the American Bankers Association (ABA), Ed Elfmann.
His address will cover the "rift between federal and state law" that has "left banks trapped between their mission to serve the financial needs of their local communities and the threat of federal enforcement action," according to a press release.
Photo courtesy of Pixabay.