Key Congressional Chairman Plans To Refile Federal Marijuana Legalization Bill This Year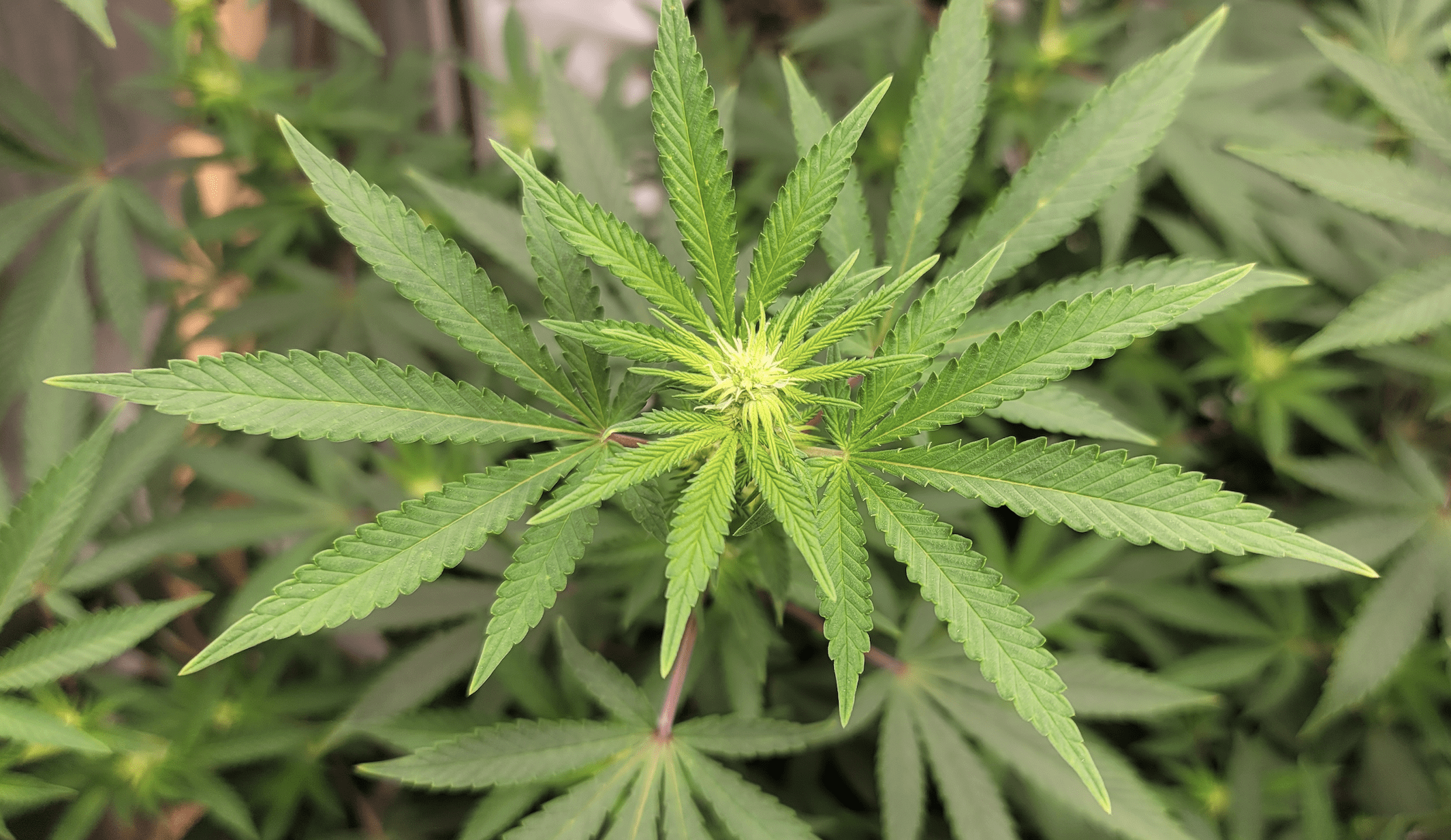 The chairman of the House Judiciary Committee confirmed on Thursday that he will be reintroducing his bill to legalize marijuana and promote social equity this year.
Chairman Jerrold Nadler (D-NY) made the announcement in his opening statement during a Judiciary Subcommittee on Crime, Terrorism and Homeland Security hearing that broadly addressed federal drug policy. He said that, this session, he will again file the Marijuana Opportunity, Reinvestment and Expungement (MORE) Act.
That bill passed the House in a historic vote last year, but it did not advance in the GOP-controlled Senate. Nadler said the legislation will "remove marijuana from the Controlled Substances Act and to provide restorative justice for communities that have been disproportionally impacted by the War on Drugs."
Advocates broadly cheered the bill's passage, even if the vote proved more symbolic than practical given Republican opposition. But now with Democrats in control of both chambers of Congress and the White House, reform activists want to see certain changes before the cannabis legislation goes to the floor again.
Specifically, they've taken issue with a provision that was added at the last minute before the House action requiring a federal permit to operate a "cannabis enterprise"—along with restrictions that could ban people with prior marijuana convictions from being eligible. Lawmakers have signaled that those components would be removed the next time it's introduced.
"For far too long, we have treated marijuana as a criminal justice problem instead of as a matter of personal choice and public health," the congressman said. "Whatever one's views are the use of marijuana for recreational or medicinal use, usage arrests prosecution and incarceration at the federal level has been both costly and biased."
"I've long believed that the criminalization of marijuana has been a mistake, and the racially disparate enforcement of marijuana laws is only compounded this mistake with serious consequences, particularly for minority communities," he added.
Several other lawmakers and witnesses at the hearing echoed Nadler's point about the need for federal legalization as one tool to repair the harms of prohibition.
Katharine Neill Harris, a drug policy fellow at Rice University, said that enacting the policy change could prompt other states to legalize, thus cutting down on the incarceration rate. She also noted that, despite the spread of legalization at the state-level, racial disparities have persisted, and the MORE Act is "a perfect example of legislation that also targets the racial inequities that we have seen from the drug war by reinvesting in community programs."
Rep. Ted Lieu (D-CA) said he supports the chairman's bill and added that "I believe that cannabis is no more dangerous than alcohol, and in many situations it's actually less dangerous. I think it's just a remarkably stupid use of federal resources to spend even a single penny trying to prosecute and jail people for cannabis use."
At the same time that the Judiciary chairman is preparing to reintroduce the MORE Act, a trio of senators are crafting their own reform legislation. Senate Majority Leader Chuck Schumer (D-NY), Finance Committee Chairman Ron Wyden (D-OR) and Sen. Cory Booker (D-NJ) said they are in the process of merging various pieces of cannabis legislation together, and they've already met with advocates about how best to approach the policy.
Outside of the U.S., Mexico lawmakers on Wednesday approved legislation to legalize marijuana nationwide, and Rep. Steve Cohen (D-TN) asked at the hearing what kind of impact that policy change could have on transnational drug trafficking organizations.
Harris replied that regulating marijuana in Mexico "will reduce the cannabis aspect of [the cartels'] business model," adding that "they have been able to capitalize on prohibition that we have in this country and have been able to profit immensely off of supplying the demand that we have here and have not addressed."
Other witnesses included the executive director of the U.S. program for the Human Rights Watch, a senior fellow at the Brookings Institution and a retired special agent with the Drug Enforcement Administration.
Thursday's hearing didn't focus exclusively on cannabis legalization, but the policy came up a number of times as members and witnesses discussed the drug war, mass incarceration, trafficking and substance misuse. While several Republican lawmakers argued that the meeting should have centered on border security to curb illicit drug use, there was near consensus that criminalizing addiction is the wrong approach.
Nadler also said at the hearing that the country needs to "learn lessons from programs and alternatives that have been successfully pursued at the state and local level, not just with marijuana but with other drugs as well," referring to programs such as those that divert people suffering from addiction away from the criminal justice system.
The chairman also voiced support for harm reduction policies such as supervised injection sites and medication-assisted treatment for opioid addiction.
"We will not be able to arrest and incarcerate our way out of a drug abuse crisis that has many causes," Nadler said. "Instead, we must support the development and implementation of a variety of solutions as we consider our contribution to addressing this crisis."
At the start of the hearing, Rep. Sheila Jackson Lee (D-TX, the subcommittee's chair, played a 2016 New York Times video about the failures of the drug war that was narrated by Jay-Z.
Top New York Lawmaker 'Really Encouraged' By Marijuana Legalization Talks With Governor
Photo courtesy of Mike Latimer.