Researchers Accuse DEA Of Using Delay Tactics To Avoid Approving Marijuana Farms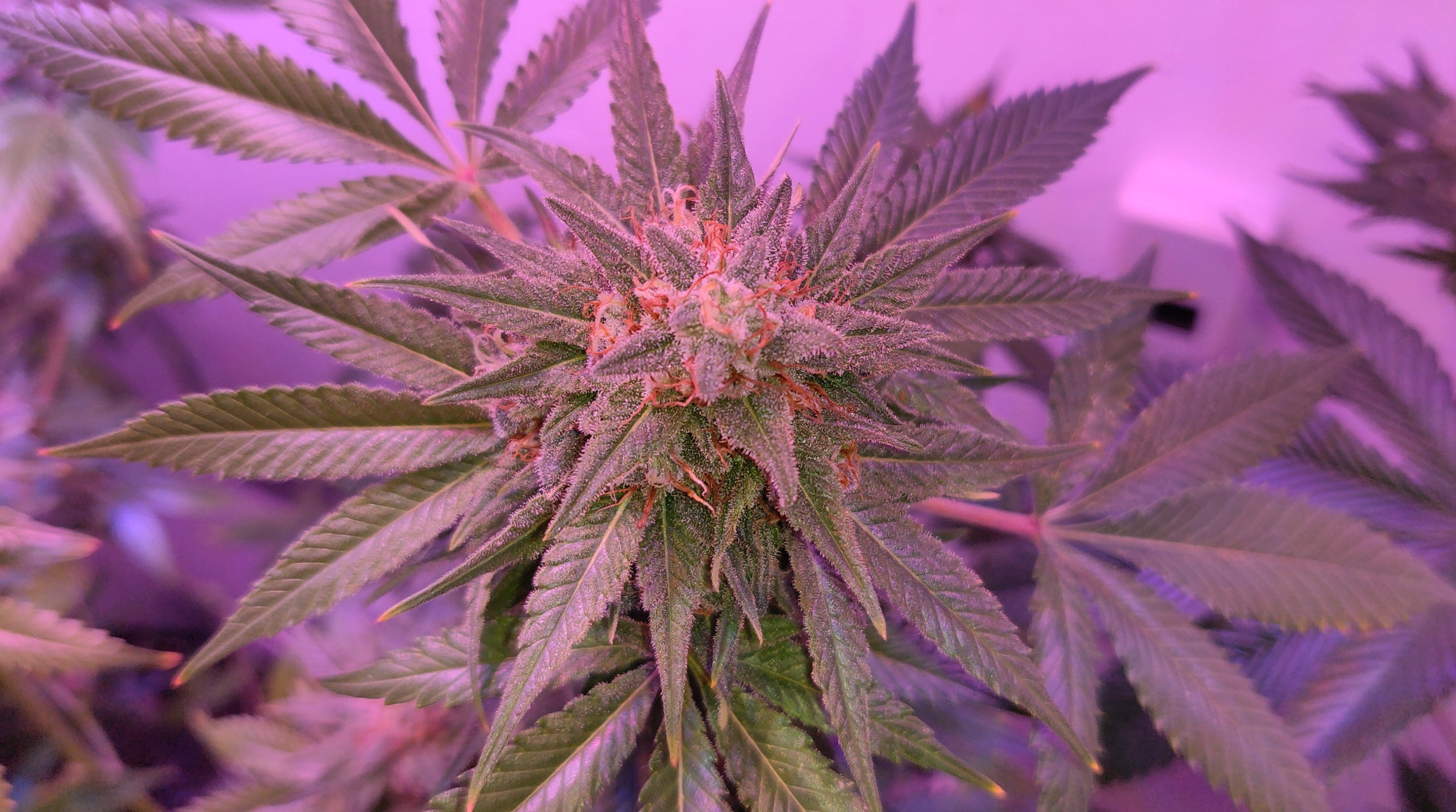 The Drug Enforcement Administration (DEA) is deliberately using delay tactics to avoid approving additional marijuana manufacturers for research purposes, the Scottsdale Research Institute (SRI) alleged in a court filing on Wednesday.
DEA said late last month that it would take steps to approve applications for federally authorized cannabis farms—three years after it announced that such proposals would be accepted—but the agency also said it had to develop new rules for the process due to a high level of interest.
SRI isn't buying it. In the filing with the U.S. Court of Appeals for the D.C. Circuit, which was first reported by Politico, the institute argued that the rulemaking process demonstrates DEA is "ignoring its duty to make an up-or-down decision on SRI's application within the timeframe Congress intended."
"SRI sought an order compelling DEA to take a simple but important step to guarantee prompt processing of its application. What it got was more delay—the very delay that prompted the filing of this action," the filing states. "As a result, the controversy is more intense than ever. This case is not moot."
In June, SRI filed its original suit against DEA over its inaction on a manufacturer application. The following month, the court ordered DEA to respond to the petition within 30 days, and just one day before that deadline, the agency made its announcement about processing applications but did not provide an actionable timeline for approvals.
Now SRI is asking the court not to close the case and to retain jurisdiction over the matter
"Even in cases where this Court has declined to issue a writ of mandamus, it has retained jurisdiction to ensure the agency acts with appropriate dispatch going forward. The writ should issue, for the reasons stated above and in the Amended Petition. But in any case, the Court should retain jurisdiction."
It's not clear what's behind the extensive delay, especially given that Attorney General William Barr has said that he supports expanding cannabis farms for research, and it's an issue that's received significant bipartisan attention in Congress.
At issue is the fact that marijuana cultivated at what is currently the only federally authorized source—a facility at the University of Mississippi—is not reflective of products on commercial markets and is chemically closer to hemp than marijuana from state-legal dispensaries, research has indicated. That calls into question the findings of studies that rely on the federal government's cannabis.
Another problem associated with having only one facility is that there's growing demand for marijuana for studies. DEA acknowledged as much on Wednesday when it posted a notice of its requested 2020 quota for cannabis—3.2 million grams, more than a 30 percent increase from this year's quota.
DEA said it will take additional time to develop rules to process the applications because of the volume of petitions, but SRI noted that the reason there's such a backlog is "only because DEA inexplicably and unlawfully failed to process a single application to manufacture marijuana for three years."
"DEA can't use the consequences of its past egregious delays to justify even more unlawful delays going forward," the filing states.
DEA Wants 3.2 Million Grams Of Marijuana Legally Grown In 2020
Photo courtesy of Mike Latimer.