Pennsylvania Poll On Marijuana Legalization Reveals An Opportunity For Republicans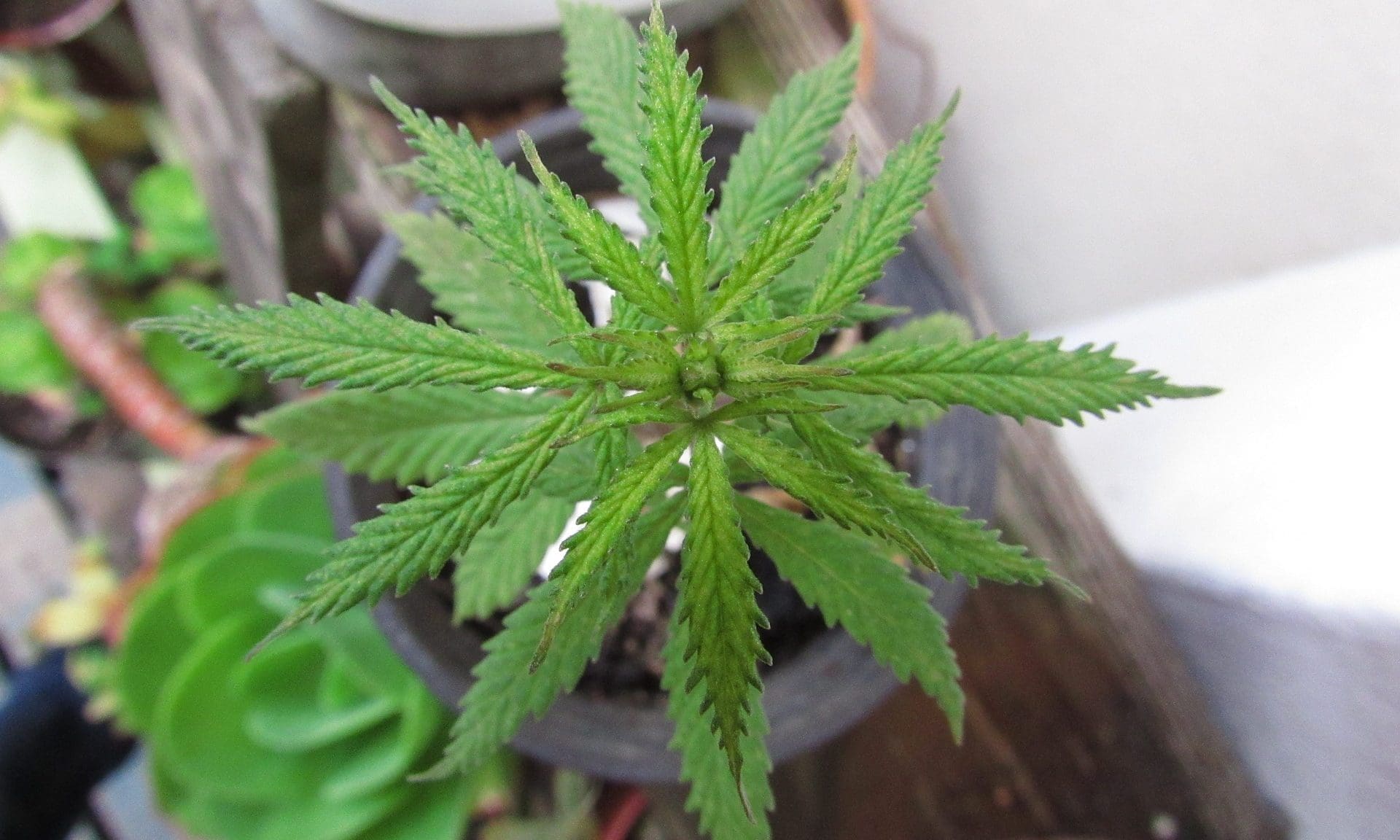 Nearly two-thirds of Pennsylvanians support legalizing marijuana for adults and establishing a statewide system to regulate and tax sales—including majorities of the state's conservative, moderate and liberal voters.
That's according to a new statewide survey, commissioned by the Pennsylvania Cannabis Coalition (PCC) industry group and conducted by Harrisburg-based Harper Polling, that found 62 percent of likely voters in favor of legal, regulated sales to adults 21 and over.
Published on Wednesday, the poll indicates indicates an opportunity for Republican candidates looking to win over voters, according to a memo published Wednesday alongside the poll results.
"While many have reported on Democratic support of legalization," said PCC President Bob Pease, "a key finding of the poll was the electoral support of adult-use among Republicans. The numbers are clear: supporting legalization is a flat-out good vote."
Results from the survey suggest that Republican lawmakers would likely see a net gain in political support if they chose to support legalization. A third of Republicans (34 percent) said they would enthusiastically support a Republican legislator who voted for legalization. That proportion is even higher (45 percent) among Republicans age 18 to 39.
"Male Democrats would be especially willing to consider voting for a Republican legislator who supports adult-use cannabis."
The political risk to Republican officials, the survey found, would be minimal: "A mere 9% of Republicans would vote their legislator out of office due to a vote in support of adult-use cannabis," the memo says.
Overall, 54 percent of self-identified conservatives said they supported legalization, compared to 63 percent of moderates and 76 percent of liberals.
Supporting legalization may even be a way for conservative candidates to poach liberal voters, the survey suggested.
"Nearly a third of Democrats would be more likely to vote for a Republican legislator who they knew 'supported controlling, regulating, and taxing the sale of adult-use cannabis in Pennsylvania' (31%)," the polling memo by Harper Polling, which has traditionally worked for Republican candidates and conservative causes, says. "Male Democrats would be especially willing to consider voting for a Republican legislator who supports adult-use cannabis (45% yes), as would younger Democrats (46% yes)."
The poll suggests that one reason for the broad support for legalization is financial: "Voters across all key demographics," the survey found, "would rather see the state regulate and tax adult-use cannabis as opposed to raising income, sales and business taxes." Pennsylvania is projected to face a budget gap of up to $5 billion later this year, making it more difficult for the state to support workers and rebuild its economy following the coronavirus outbreak.
Pennsylvania Gov. Tom Wolf (D) has already indicated support for legalization, calling on the state legislature last September to "seriously debate" the issue. Earlier in 2019, Lt. Gov. John Fetterman (D) visited every county in the state to hear from constituents about legalization. According to a state report on the listening tour, 68 percent of people who attended the sessions were in favor of legalization. Of those who submitted comments by mail, fax or phone, 82 percent said they were in support.
"We now know the majority of Pennsylvanians are in favor of legalization," Wolf said at the time, "and that includes me."
Fetterman told Marijuana Moment that he encountered hardly any voters on the listening tour who were in favor of outright prohibition. "Very few people—in fact, no one that we could find—thinks that it's appropriate to be on Schedule I or this idea that it's in any way, shape or form comparable to hard drugs or dangerous drugs," he said.
Pennsylvania has seen several cannabis legalization bills introduced during the past year or so, most recently this past February. The latest bill, HB 2050, would legalize, tax and regulate cannabis sales in the state and set up programs designed to promote social equity and restorative justice. It's currently before the House Health Committee.
While one piece of legislation that has been introduced would put sales in the hands of state-run stores, the new poll found that only 24 percent of voters support that option, whereas 59% want cannabis to be sold through licensed dispensaries.
A legislative committee in 2018 passed a bill that would have decriminalized some cannabis offenses in the state, but the measure failed to advance further in the legislature.
Pease, president of PCC, said that legalization could help fill budget holes made worse by the COVID-19 pandemic, noting a report by the state Auditor General's office indicating legalization could bring in more than $581 million in annual tax revenue.
"A well-formed adult-use program that is regulated, taxed and controlled," Pease said, "will provide opportunities for those harmed by inequity created by the War on Drugs while supporting the Commonwealth's budget in these challenging fiscal times."
The poll of 644 likely voters was conducted April 21 – 26 and has a margin of error of +/-3.86%.
Top Minnesota Lawmaker Unveils Long-Delayed 'Best' Marijuana Legalization Bill In The Country