Pennsylvania Lawmaker Unveils Updated Marijuana Legalization Bill In Letter To Colleagues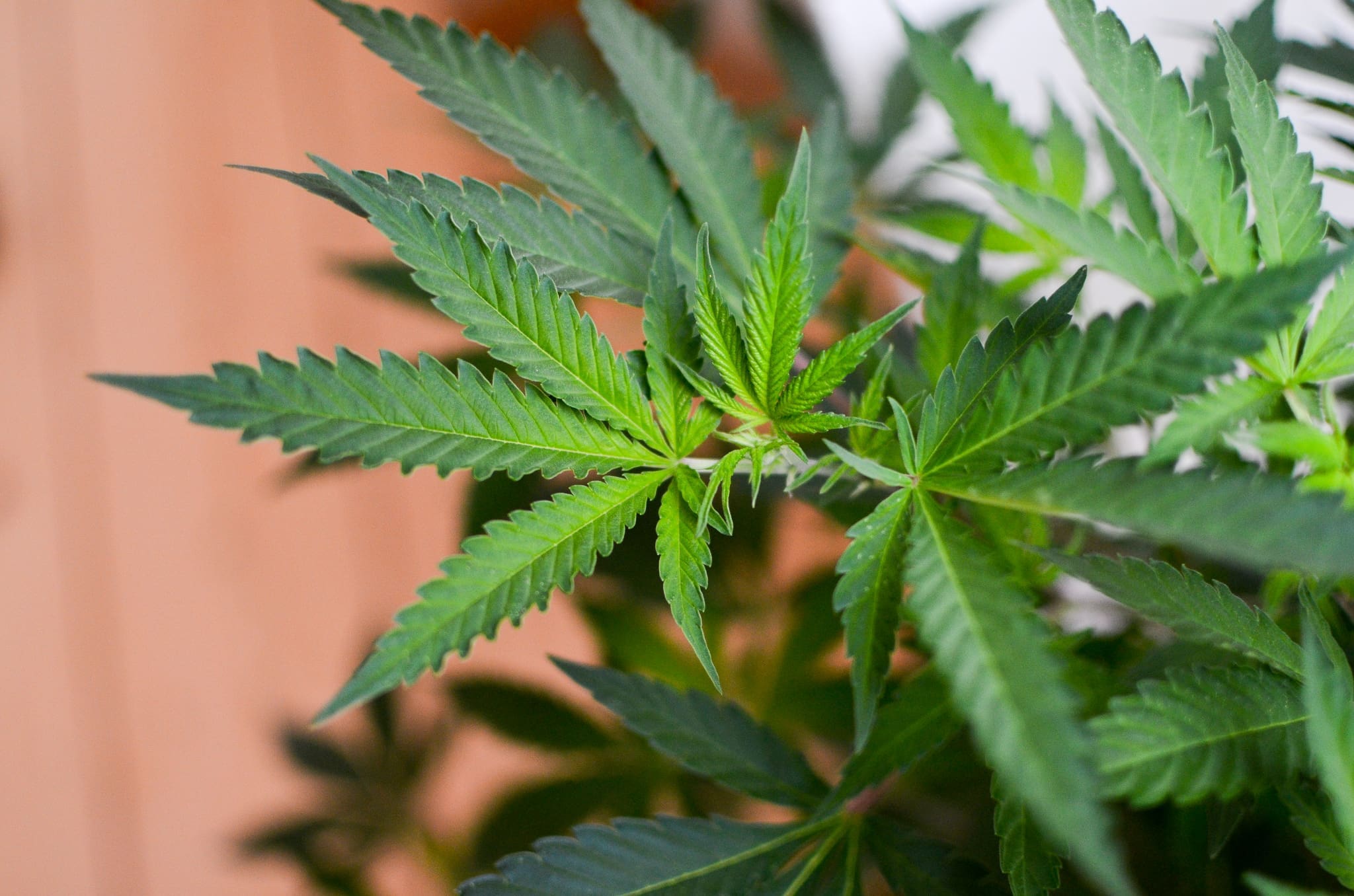 A Pennsylvania lawmaker is taking another swing at marijuana legalization this year, announcing in a letter to House members that he will be introducing a comprehensive reform bill that's designed to promote social equity and restorative justice.
Rep. Jake Wheatley (D), a longstanding advocate for legalization who filed a similar marijuana legalization bill last year, wrote that his proposal will be "the most comprehensive and well-vetted legislation providing for a legal adult-use cannabis industry." It would also provide for expungements and releasing people from prison for non-violent drug offenses.
He acknowledged that some lawmakers remain ideologically opposed to reform and that "keeps them from allowing Pennsylvania to have such an important bipartisan conversation," but after receiving feedback and recommendations from stakeholders, he's ready to introduce his revised bill.
"Even if some of my colleagues aren't willing to be a part of getting it right, people from all over the state have shown how much passion they have for this issue, and it made it really easy to want to make improvements to my bill," he said.
The letter, which was first reported by The Pennsylvania Capital-Star, lays out the tax structure, funding initiatives and business policies of the legalization proposal.
A 10 percent wholesale tax would be imposed on business-to-business transactions under the legislation. But growers and processors who partner with existing farms in the state would have that tax waived. Individual consumers would be subject to an excise tax for retail sales that would start on the lower end of six percent for the first two years, 12 percent for the next two years and 19 percent after that.
"Keeping the tax initially low and allowing it to grow over time is a great example of the advice we heard during numerous meetings with stakeholders," Wheatley said. "This legislation is the evidence of continued good work being done, even when we aren't YET able to meet the final goal."
Revenue from those taxes would go toward a Commonwealth Reinvestment Fund that would finance a series of social programs. That includes a grant to promote participation of minorities and women in the industry, a student loan reimbursement initiative, an after-school program and a public education campaign to inform residents about adult-use cannabis.
"The failed war on drugs produced countless victims to heavy handed, unreasonable drug laws. Perhaps the most important aspect of this legislation is my Cannabis Clean Slate," the representative wrote. "By legalizing the use of cannabis and simultaneously expunging records and releasing non-violent drug offenders from prison, the Commonwealth can do its part to repair the damage of the last 40 years."
"My legislation is a culmination of social and criminal justice reform, aided by legal adult-use. My efforts have been and will continue to be endless in the pursuit of delivering legal adult-use to the more than 60 percent and growing of Pennsylvanians who support it. I hope you will listen to your constituents and support my legislation."
While Wheatley seemed to concede that passing the bill will be a challenge, there's consensus among top elected officials that legalization is the right move. Gov. Tom Wolf (D), who initially opposed the policy change, came out in support of legalization last year.
Lt. Gov. John Fetterman (D), a major ally of the reform movement who led a statewide listening tour last year to solicit public input on the issue, also believes the tide will shift in favor of legalization in the legislature.
However, he said in an earlier interview with Marijuana Moment that it makes sense to follow Wolf's proposed plan to gradually build to legalization and first pursue simple decriminalization of cannabis possession.
"Even though [Wolf] and I both support full legalization, decriminalization and mass expungement of low-level arrests, I think, is a great point to begin with," he said. "It's not controversial."
Several bills to legalize marijuana in the Keystone State, including one that called for a state-run model, were filed last session.
Marijuana Decriminalization Approved By Virginia Senate And House
Photo courtesy of Philip Steffan.