Oakland Activists Meet To Chart Path For Legal Sales Of Psychedelics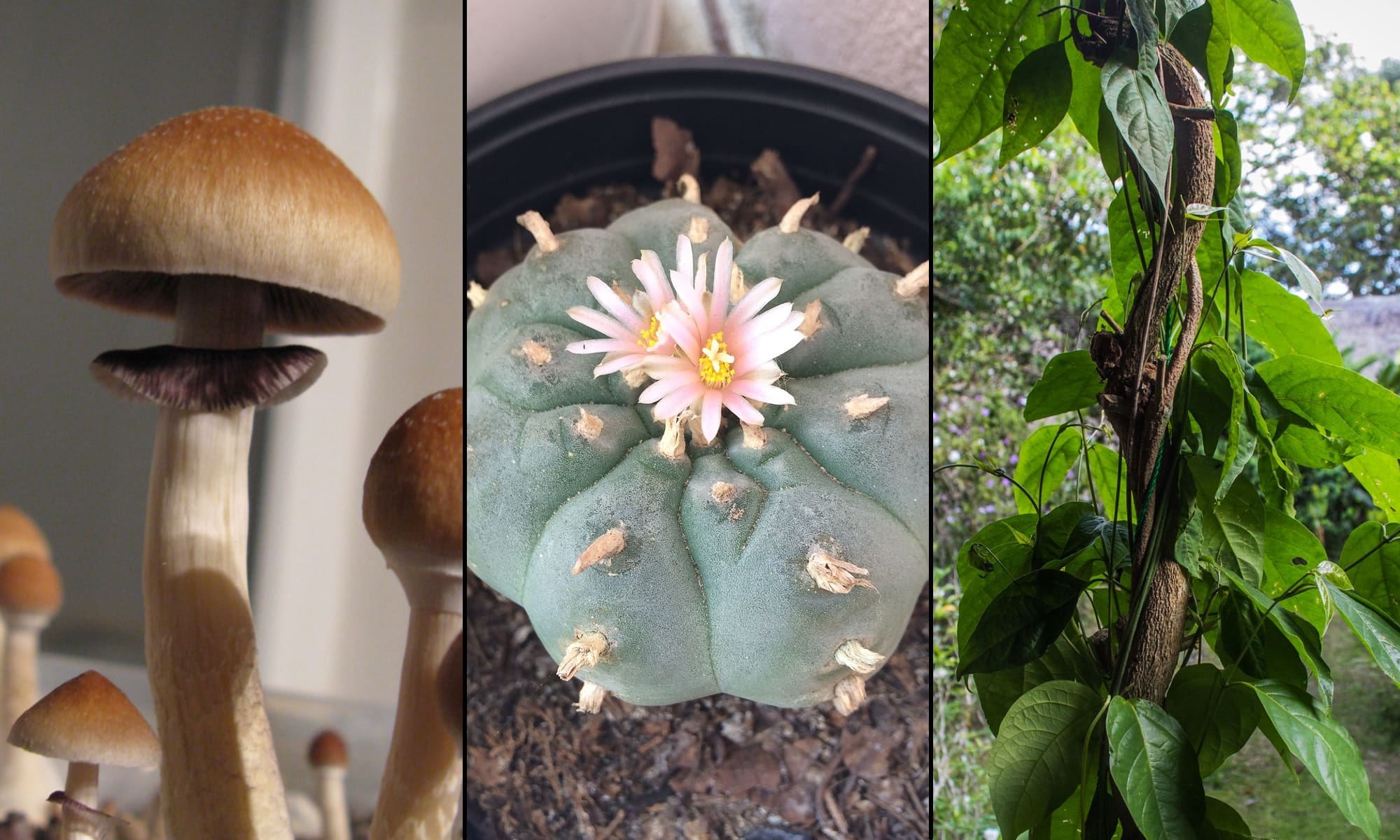 Oakland, California activists and a City Council member recently met to discuss the path forward for legalizing and regulating the sale of psychedelics in the city.
While Oakland became the first city in the U.S. to decriminalize a wide range of entheogenic substances last year, no jurisdiction in the country currently provides for the lawful marketing of the psychedelic plants and fungi. Advocates first announced in January that they plan to change that.
There aren't many specific details about what the regulatory model would look like, but more than a dozen interested parties—including Councilmember Noel Gallo (D)—attended a meeting last month where they shared their perspective on the main objectives of the reform proposal.
A consistent theme in the discussion was the need to promote the therapeutic potential of psychedelics, provide equitable access to the substances and ensure that whatever regulatory scheme they develop is focused on "healing over profit," according to minutes from the meeting.
Courtney Barnes, an associate attorney at Vicente Sederberg LLP, presented to the group about the legislative logistics of establishing a legal access model and outlined various policy considerations.
"Creating a movement for legal access at the local level in itself is the biggest obstacle because controlled substances are primarily regulated at federal and state level," Barnes told Marijuana Moment in a phone interview. "It's really going to be about creating a positive—or at least collaborative—relationship with the state to the extent possible."
"While these local initiatives and resolution are able to make prosecution the city's lowest law enforcement priority, the potential for state-level enforcement is really a big risk here," she said. "The more you can have a positive relationship with the state is going to be critical."
Oakland has a history of pioneering regulatory models for substances that are prohibited by the federal and state governments. In 2004, voters there approved a ballot measure that laid the groundwork for a local tax-and-regulate system for marijuana that preceded those that were later enacted statewide in California and elsewhere.
Another consideration for campaign plans concerns the pros and cons of two legislative routes that Decriminalize Nature Oakland could pursue: resolution or ordinance.
On the one hand, enacting reform through a resolution would likely face less resistance from the state, as the measures would be non-binding. However, because they plan is to create a sales component, unlike simple decriminalization, it may be necessary to push for a binding ordinance to provide for regulations and licensing for businesses, for example.
Advocates are hoping to work with the state government to enact legislation that would provide protections for local municipalities that move to implement psychedelics reform. Barnes said "that is absolutely the goal, 100 percent."
"We have an incredible group of people who are all in this for the right reasons and want to do this correctly and thoughtfully and with a respectful approach to everyone that's been impacted by the war on drugs," she said. "Having these discussions now and bringing as many people to the table who can provide valuable perspectives is huge. I'm inspired by what they're doing."
While Oakland activists are pushing the envelope and moving toward a retail model for entheogenic substances, others across the U.S. are aiming to follow the city's decriminalization model first.
In the months since Denver became the first city to decriminalize psilocybin mushrooms, activists in more than 100 cities are have launched efforts to decriminalize entheogenic substances, either legislatively or through ballot initiatives.
Santa Cruz City Council unanimously approved a resolution in January to deprioritize enforcement of psychedelics criminalization.
There are also two statewide measures that organizers are working to put on ballots that would go further than decriminalization by enacting regulations.
An organization called Decriminalize California is collecting signatures for a statewide initiative to legalize psilocybin mushrooms for adult use.
In Oregon, efforts are underway to get a measure to legalize psilocybin for therapeutic purposes on the November ballot. There's also a separate campaign in that state to decriminalize possession of all drugs, with an emphasis on funding substance misuse treatment.
Ohio Activists Formally File Measure To Put Marijuana Legalization Before Voters This Year
Photo elements courtesy of carlosemmaskype and Apollo.