New York Governor Says Marijuana Legalization Will Create 'Thousands' Of Jobs And Touts Regulatory Appointments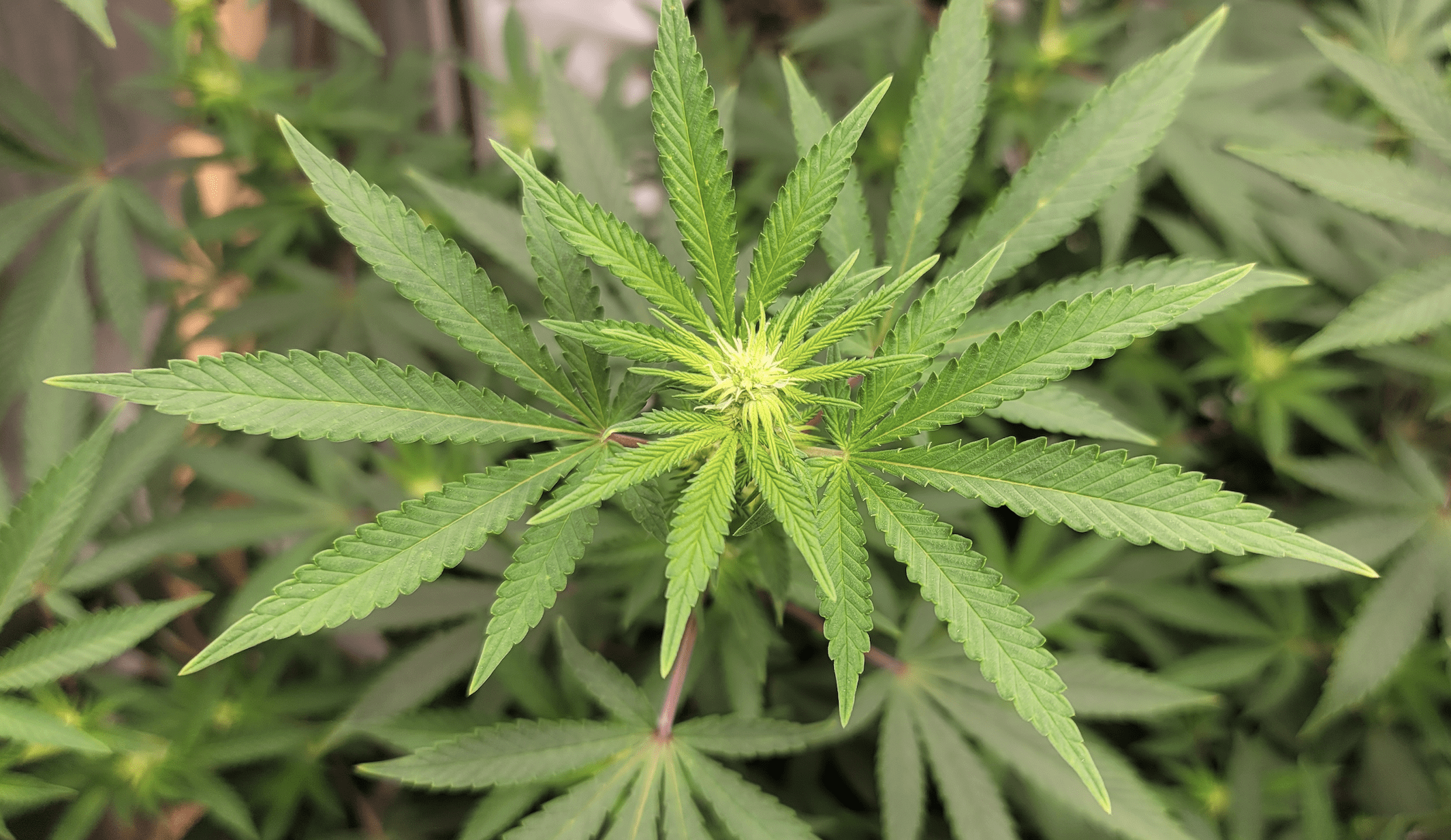 The governor of New York says marijuana legalization will generate "thousands and thousands of jobs" in the state, and she's touting her recent actions to make regulatory appointments for the industry to get implementation underway.
At the Business Council of New York State's annual meeting on Friday, Gov. Kathy Hochul (D) talked about the state's business ethic and the importance of supporting markets of all sizes, including cannabis companies.
"We do want to go big or go home, and I want to help you get there," she said. "I need you to survive because you're the identity of New York that people create jobs and opportunities. You are who we are as New Yorkers. Your success means the success of this entire state."
"So count me in as an ally—someone who's going to be there for you, who will fight for you to make sure that we do not lose out to any competition, whether it's in the space of cannabis, where I believe there's thousands and thousands of jobs and new industries, to be created that were not even focused on," Hochul said.
The governor has made a point of emphasizing her support for adult-use legalization and standing up the industry since replacing former Gov. Andrew Cuomo (D), who resigned amid a sexual misconduct scandal last month.
At Friday's meeting, she said, "I had to unleash this opportunity that had been stifled for the first five months [after legalization was signed into law] because a few appointments hadn't been made. Got that done."
Hochul named two additional Cannabis Control Board members last week, which followed the Senate confirmation of previous appointees earlier this month. The newly named regulators do not require confirmation by lawmakers.
According to The New York Post, the governor reportedly recently dismissed Norman Birenbaum, director of cannabis programs under Cuomo, whom advocates had opposed becoming the head of the new Office of Cannabis Management.
Under New York's legalization law, the independent Office of Cannabis Management within the New York State Liquor Authority was established and will be responsible for regulating the recreational cannabis market as well as the existing medical marijuana and hemp programs. It will be overseen by a five-member Cannabis Control Board.
Three members have now been appointed by the governor, and the Senate and Assembly have also appointed one member each.
As it stands, adults 21 and older can possess up to three ounces of cannabis or 24 grams of concentrates in New York—and they can also smoke marijuana in public anywhere tobacco can be smoked—but there aren't any shops open for business yet.
The first recreational marijuana retailers in New York may actually be located on Indian territory, with one tribe officially opening applications for prospective licensees earlier this month.
In July, a New York senator filed a bill to create a provisional marijuana licensing category so that farmers could begin cultivating and selling cannabis ahead of the formal rollout of the adult-use program. The bill has been referred to the Senate Rules Committee.
Because the implementation process has been drawn out, however, one GOP senator wants to give local jurisdictions another year to decide whether they will opt out of allowing marijuana businesses to operate in their area—a proposal that advocates say is unnecessary and would create undue complications for the industry.
Under the law as enacted, municipalities must determine whether they will opt out of permitting marijuana retailers or social consumption sites by December 31, 2021. Sen. George Borrello (R) introduced legislation earlier this month that would push that deadline back one year.
Legalization activists aren't buying the argument, however.
Adding pressure to get the market up and running is the fact that regulators in neighboring New Jersey recently released rules for its adult-use marijuana program, which is being implemented after voters approved a legalization referendum last year.
The state comptroller recently projected that New York stands to eventually generate $245 million in annual marijuana revenue, which they say will help offset losses from declining tobacco sales.
For the first year of cannabis sales, the state is expected to see just $20 million in tax and fee collections. That will be part of an estimated $26.7 billion in new revenues that New York is expected to generate in fiscal year 2021-2022 under a budget that the legislature passed in April.
Meanwhile, a New York lawmaker introduced a bill in June that would require the state to establish an institute to research the therapeutic potential of psychedelics.
Florida Would Study Psychedelics' Medical Benefits Under Top Senate Democrat's New Bill
Photo courtesy of Mike Latimer.