New Mexico Committee Gets Head Start On Marijuana Legalization For 2020 Session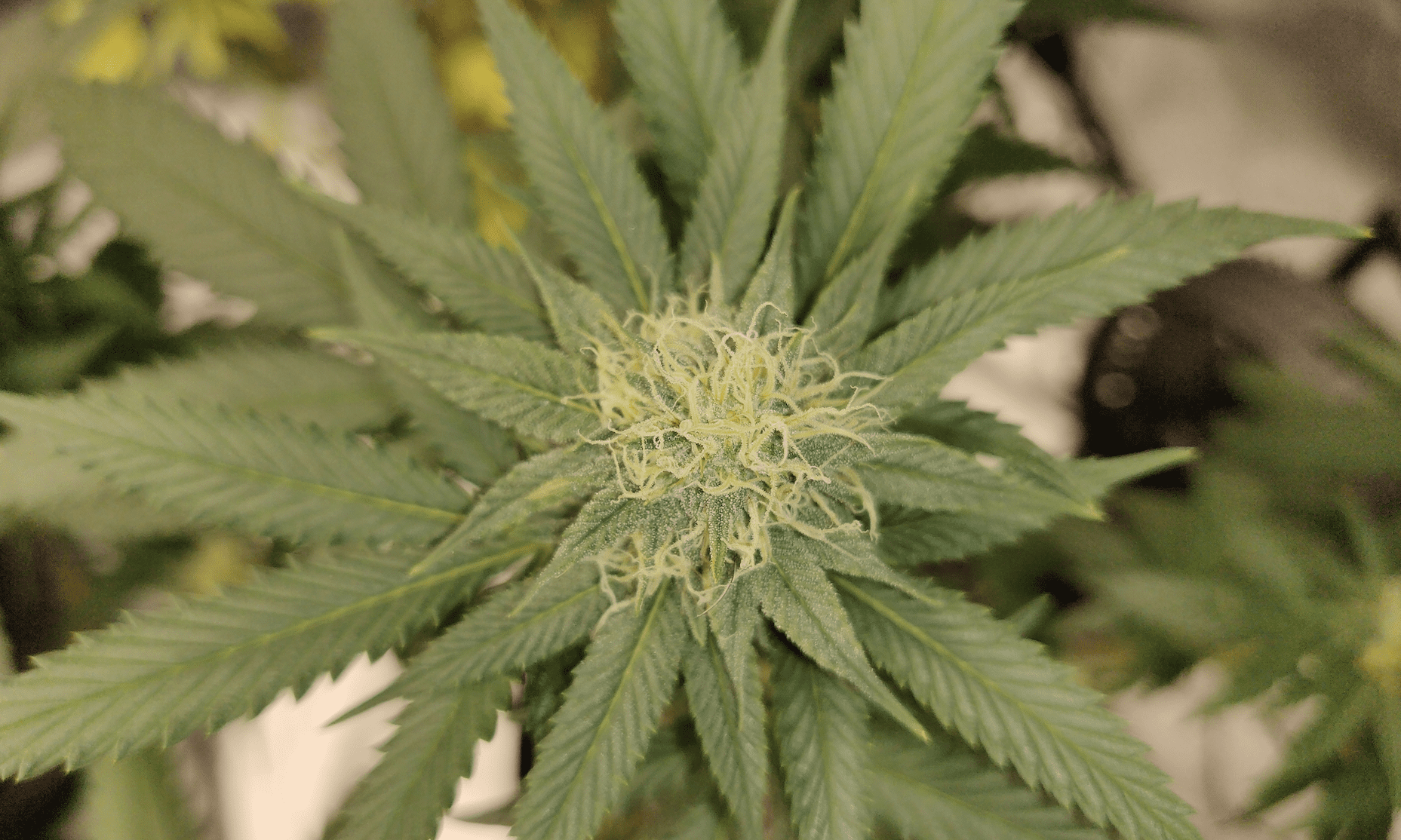 New Mexico lawmakers discussed the potential economic impact of legalizing marijuana in the state during a committee hearing on Wednesday.
The meeting of the legislature's interim Economic and Rural Development Committee, which featured testimony from the chair of a governor-appointed cannabis working group, focused on issues such as a tax scheme for legal marijuana sales and the allocation of resulting revenue.
While Pat Davis, the working group chair, touted the economic potential of the industry, he also recognized that "getting a business in marijuana is expensive—it costs about half a million to $1 million to open." Given that, he said it was important to use revenue from cannabis sales to start a venture capital fund that could provide low-interest loans to disadvantaged communities to launch marijuana operations.
The committee convened one month after the Cannabis Working Group, formed by Gov. Michelle Lujan Grisham (D), released recommendations for a legal marijuana market. The governor aims to have a reform plan in place for the short 30-day legislative session starting in January 2020, meaning that New Mexico is positioned to potentially become the next state in the U.S. to legalize.
The working group's report said New Mexico would gain 11,000 jobs and sales would reach $620 million annually within five years of implementation. Combined tax revenue from adult-use and medical cannabis sales would earn the state $100 million a year, they estimated.
Other recommendations included ensuring that prior marijuana convictions are expunged and prohibiting or restricting home cultivation.
Davis, who also serves as a member of the Albuquerque City Council, touched on a variety of these recommendations and emphasized that the working group wanted to incorporate law enforcement into conversations about legalization as legislative efforts move forward. He also said that marijuana would be "larger than most agricultural industries" once it's legal in the state.
"New Mexico is ready for this," he said. "We found that New Mexico has been doing this for 10 years already [with medical cannabis], and this is just a multiplier in terms of regulation and infrastructure. This is a real opportunity."
Lawmakers also heard from Public Safety Department Secretary Mark Shea and University of New Mexico economics professor Sarah Stith.
Shea discussed the need to fund efforts to train officers as drug recognition experts and said agencies are looking forward to having field testing options to detect impaired driving.
In March, the House approved a bill that would legalize marijuana and provide for sales to be conducted primarily through state-run stores. A Senate committee advanced that bill, but it later stalled before reaching a floor vote in the chamber. The Cannabis Working Group said in September that it opposed a government-run marijuana model.
Senate President Mary Kay Papen (D) said this week that she is "not really enthusiastic" about legalization legislation but remains open to the possibility, the Associated Press reported.
Also this year, the legislature passed a bill decriminalizing cannabis possession, which was signed into law by the governor in April and officially took effect on July 1.
Photo courtesy of Mike Latimer.