House-Passed Legal Marijuana Bill Advances In New Mexico Senate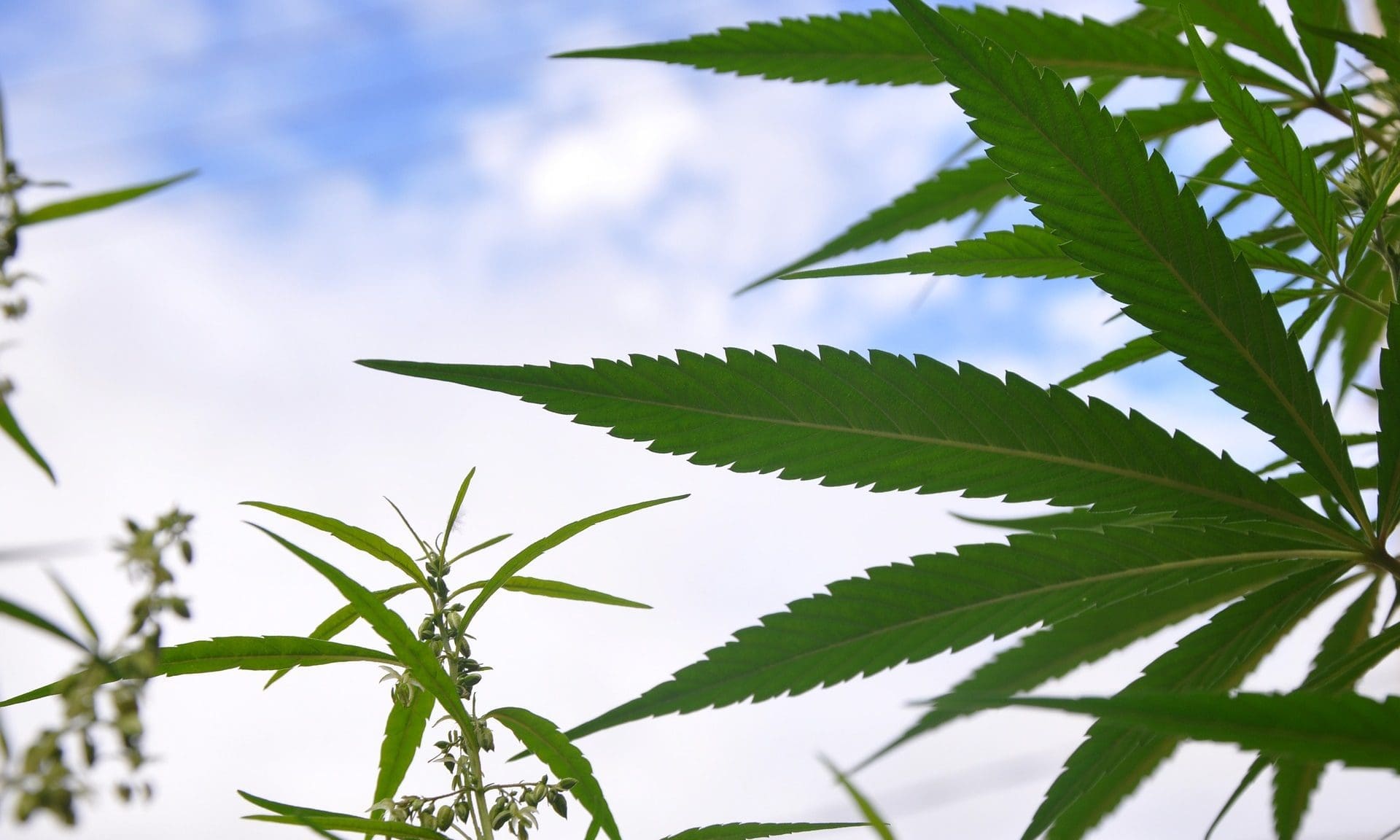 Legislation to legalize marijuana that was passed by the New Mexico House of Representatives earlier this week is already advancing in the state Senate.
The bill, which would mostly put legal cannabis sales in state-run stores, was approved by the Senate Public Affairs Committee on Saturday in a 5 to 2 vote.
While the legislation originally would have allowed home cultivation, those provisions and others were changed on the House floor just ahead of a narrow 36 to 34 vote to approve the amended proposal on Thursday.
Another change would require consumers to carry purchase receipts or else face criminalization for cannabis possession.
The provision for state-controlled marijuana retail operations was also added on the House floor, an idea picked up from separate Senate-introduced legislation led by Republican lawmakers. That bill was previously approved by the Public Affairs Committee last month.
Under the proposal passed by the House that is now advancing in the Senate, private cannabis sellers could be licensed in areas where there isn't a government-run retail operation within 25 miles.
Before approving the bill on Saturday, the Public Affairs committee made small changes regarding per diem rates for regulatory commission members as well as child custody language, meaning that the legislation would need to go back to the House for another vote if passed by the full Senate in its current form.
But first, the bill next heads to the Senate Finance Committee and, if approved there, to the chamber's floor.
The full Senate approved legislation to decriminalize cannabis possession earlier this week.
Gov. Michelle Lujan Grisham (D) said during her gubernatorial campaign last year that she supports legalizing marijuana and is expected to sign the bill into law if it reaches her desk.
Photo courtesy of Max Pixel.