New Jersey Mayors Demand Social Equity In Marijuana Legalization Bill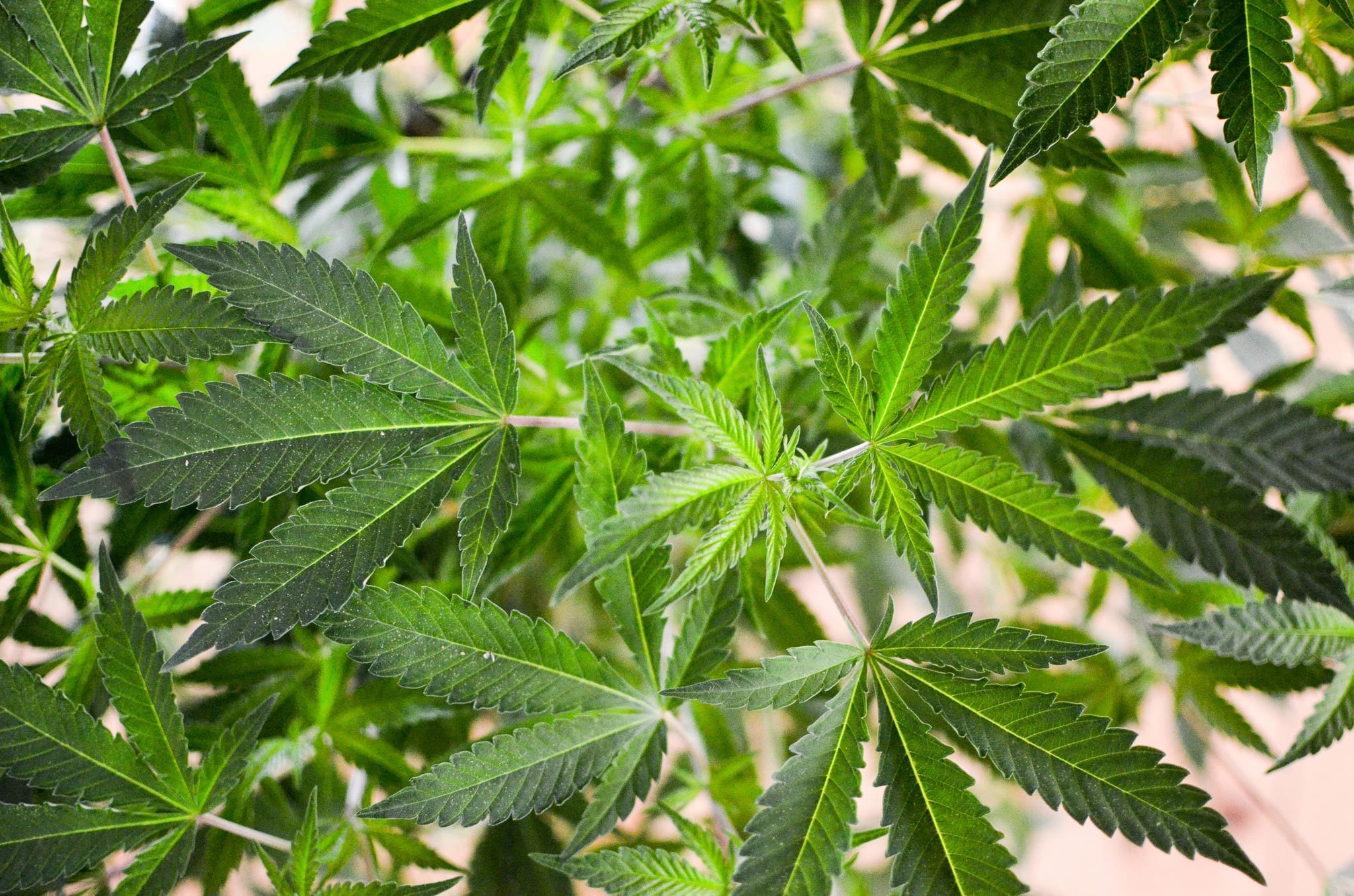 Legal marijuana is so close in New Jersey you can almost smell it. But does soon-to-be-filed legislation do enough to ensure social equity under a legal cannabis system?
Newark Mayor Ras Baraka (D) isn't so sure. And he's calling on fellow mayors to join him in pressing for stronger social justice protections such as the expungement of records for marijuana offenses and permitting those with cannabis-related convictions to obtain business licenses to participate in the legal industry.
In a letter to the NJ Urban Mayors' Association, Baraka said "there remain serious issues of social justice and equity; municipal self-determination and finances that are not adequately addressed in the pending legislation."
Here's the letter @StevenFulop @rasjbaraka @RaviBhalla are sending to NJ lawmakers re: including expungement & other #socialjustice issues in upcoming marijuana legislation @NJTVNews pic.twitter.com/QE4HvCvj5x

— Briana Vannozzi (@BriVannozziNJTV) September 6, 2018
"While I support legalization, I can only support legislation that goes even farther to remedy the damage to communities of color caused by years of cannabis prohibition," he wrote to his fellow Garden State mayors. "I urge you to join me in seeking passage of stronger legislation."
The letter outlines seven policies that Baraka hopes will be featured in the marijuana legalization bill, which legislative leaders have said they hope to introduce and pass as soon as this month. Besides expungements and licensing requirements, the mayor also wants to ensure that people who are in jail for possession are automatically released and to strengthen parts of the bill that deal with "impact zones."
"Social Impact Zones to compensate the people whose areas have been damaged by the marijuana prohibition is a necessary idea," Baraka wrote. "But the concept needs teeth lacking in proposed legislation," he said, referring to details that have emerged so far about the yet-to-be introduced bill.
Jersey City Mayor Steven Fulop (D) was among the first to voice his support for Baraka's proposals, tweeting that New Jersey "needs Newark, Jersey City and urban mayors to be fully engaged to meet their state projections."
Let me be the first to say I stand with @rasjbaraka on this. The state of NJ needs #Newark , #JerseyCity and urban mayors to be fully engaged to meet their state projections. These provisions outlined here are important to us to move 4ward. Period. https://t.co/MTPznzTMz1

— Steven Fulop (@StevenFulop) August 30, 2018
"These provisions outlined here are important to us to move 4ward," he wrote. "Period."
Just two months ago, Fulop attempted to decriminalize marijuana in Jersey City—only to be rebuffed by New Jersey Attorney General Gurbir Grewal (D), who overruled the policy and argued that a municipal prosecutor does "not have the legal authority to decriminalize marijuana or otherwise refuse to criminally prosecute all marijuana-related offenses."
Fulop and Hoboken Mayor Ravinder Bhalla (D) appeared alongside Baraka in support of his efforts during a press conference on Thursday.
Proud to join @rasjbaraka & @StevenFulop to urge the NJ Legislature to strengthen social justice provisions with pending cannabis legislation. The disparate impact & unjust consequences against our Black and Latino neighbors must be addressed in the final version of the bill. pic.twitter.com/a16W45fWHD

— Ravinder S. Bhalla (@RaviBhalla) September 6, 2018
The mayors emphasized the importance of remediating the long-lasting harms of prohibition and empowering communities that have been disproportionately affected to participate in the legal marijuana system.
Pro-legalization advocacy group New Jersey United for Marijuana Reform live-tweeted some of the statements that came out of the event.
"We need to expunge records for possession and distribution of any amount IMMEDIATELY." – Mayor @rasjbaraka #LegalizeItNJ

— NJ Marijuana Reform (@NJU4MR) September 6, 2018
.@RaviBhalla: "As the @ACLUNJ reports, blacks are arrested at disproportionate rates for poss. I urge the Legislature to strengthen the provisions on racial and social justice." #LegalizeItNJ #Hoboken pic.twitter.com/bNn20XJdcM

— NJ Marijuana Reform (@NJU4MR) September 6, 2018
Where do things go from here?
New Jersey Senate President Steve Sweeney (D) said that he's confident he'll get the votes to pass a legalization bill before the end of September. But for now, the full bill text is not currently available, and so it's unclear whether the legislation will include all of the provisions the mayors are demanding.
Shortly after Grewal rejected Jersey City's attempt to decriminalize citywide, he issued a seemingly contradictory guidance memo to municipal prosecutors on marijuana enforcement policy last week, suggesting that they can use prosecutorial discretion in deciding whether or not to pursue cannabis cases.
Gov. Phil Murphy (D) made marijuana legalization a centerpiece of his election campaign last year.
New Jersey Voters Strongly Support Legalizing Marijuana, Poll Finds
Photo courtesy of Philip Steffan.