Montana County Officials Say Marijuana Legalization Measures Will Qualify For State Ballot, Campaign Confirms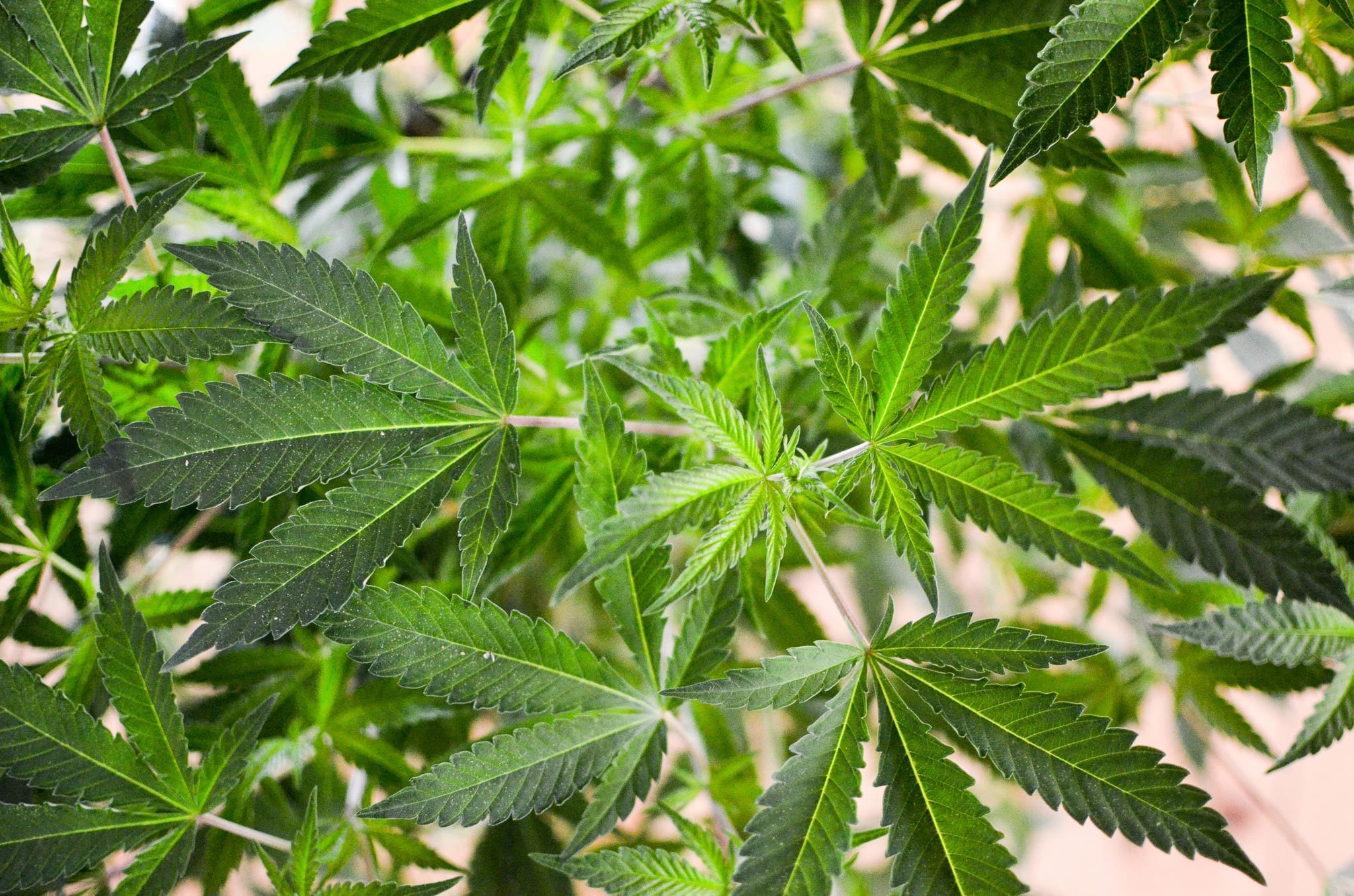 Montana marijuana activists said on Friday that official county-level data shows they've collected enough valid signatures to qualify two legalization measures for the November ballot.
Despite signature gathering setbacks caused by the coronavirus pandemic, New Approach Montana says its revised petitioning strategy paid off and they managed to amass enough valid submissions for both their statutory cannabis legalization measure and a separate constitutional amendment that would make a technical change stipulating that only those 21 and older could participate in the market.
That's based on both county-level signature validation data the campaign reviewed as well as their own verification process.
The statutory measure to establish a regulated cannabis market for adult use in the state required about 25,000 signatures in order to qualify, and the group said 33,000 have been verified.
The separate constitutional amendment the group backed required 51,000 valid signatures—and the campaign said they have 52,860 verified.
Pepper Petersen, spokesperson for New Approach Montana, told Marijuana Moment that the campaign is "really excited that we've seen such a broad support for the policies in Montana for this change."
"Every single legislative district submitted signatures for this drive, all 56 counties, every little small town, people contributed signatures to this in Montana. We think that shows a huge level of support out here, and we're excited going forward," he said. "We're confident that people are going to support this at the ballot as much as they did in the signature gathering process."
While social distancing and shelter-in-place orders forced the campaign to temporarily suspend their activities, they resumed in May with new safety protocols in place.
Petersen said that it was a combination of both the commitment of volunteers and the widespread interest in the policy change among voters that led to their success.
"I think that that the success is, of course, our volunteers and our staff were really hard workers and our supporters contributed to that," he said. "But it was just the excitement for Montanans. Montanans want this change and they think it's well past time for it."
While organizers say the official county-level data and the campaign's independent analysis indicates the initiatives will make the ballot, the secretary of state must still confirm their qualification. The office has until August 20 to verify the measures to the governor.
Marijuana Moment reached out to the secretary of state's office for comment, but a representative did not immediately respond.
Next steps for the campaign will involve "meeting with community leaders and going out encouraging folks to digest the legislation and see the positive that it's going to bring to the state and just make sure we talk to as many folks in the state as possible about that," Petersen said.
The campaign is also seeking donations to support its work in the weeks ahead, it said in an email blast on Friday.
"The good news is that, as of today, the official county numbers show that our campaign collected enough valid signatures to qualify both of our initiatives for the ballot. That's an incredible achievement, and we're grateful to everyone who supported that effort," organizers wrote to supporters. "But here's the bad news: this is going to be a tough fight, and due to the challenges we faced in the signature drive, we were forced to spend far more than we planned. And now, we're behind our fundraising goals."
Here's a status update on other 2020 drug policy reform campaigns across the country: 
Oregon's secretary of state confirmed this month that separate measures to legalize psilocybin therapy and decriminalize possession of all drugs while expanding treatment services will appear on the November ballot.
Washington, D.C. activists turned in what they believe are more than enough signatures to put a broad psychedelics decriminalization measure on the November ballot this month.
In Arizona, the organizers of a legalization effort turned in 420,000 signatures to qualify for the ballot this month.
Organizers in Nebraska this month submitted 182,000 signatures in an attempt to put a medical marijuana measure on November's ballot.
Idaho activists behind a medical marijuana legalization initiative could get a second wind after a federal judge said recently that the state must make accommodations for a separate ballot campaign due to signature gathering complications caused by the coronavirus pandemic. The cannabis campaign is now considering a lawsuit seeking the same relief.
Prior to the COVID-19 outbreak and stay-at-home mandates, measures to legalize marijuana for medical and recreational purposes qualified for South Dakota's November ballot.
The New Jersey legislature approved putting a cannabis legalization referendum before voters as well.
And in Mississippi, activists gathered enough signatures to qualify a medical cannabis legalization initiative for the ballot—though lawmakers also approved a competing (and from advocates' standpoint, less desirable) medical marijuana proposal that will appear alongside the campaign-backed initiative.
A campaign to legalize cannabis in Missouri officially gave up its effort for 2020 due to signature collection being virtually impossible in the face of social distancing measures.
North Dakota marijuana legalization activists are shifting focus and will seek qualification for the 2022 ballot.
Washington state activists had planned to pursue a drug decriminalization and treatment measure through the ballot, but citing concerns about the COVID-19 outbreak, they announced last month that they will be targeting the legislature instead.
Top Idaho Official Dismisses Medical Marijuana Campaign Request For Signature Gathering Relief
Photo courtesy of Philip Steffan.