Mississippi Lawmakers Attempt To 'Kill' Medical Marijuana Ballot Initiative With New Strategy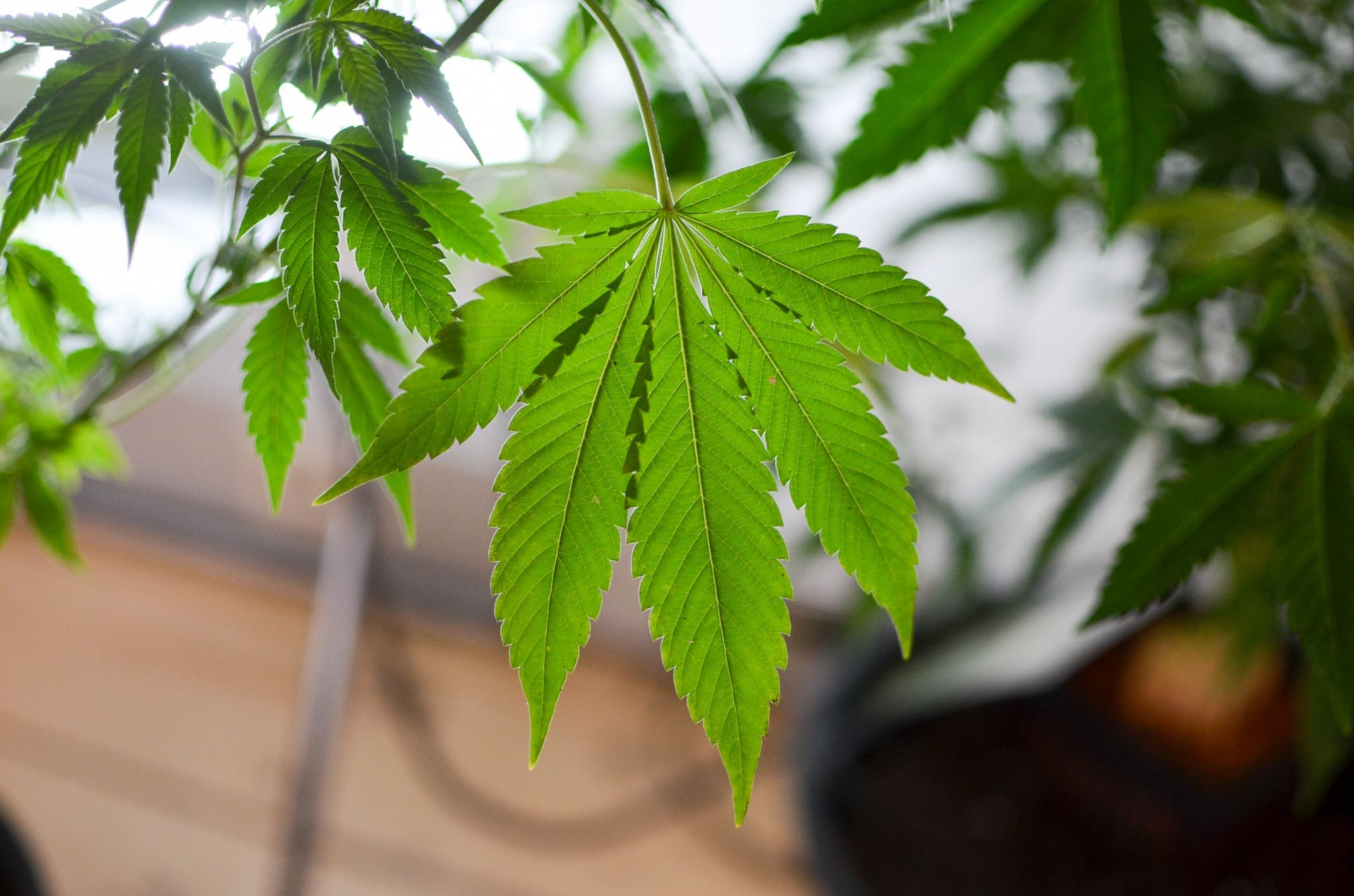 Mississippi voters could see multiple proposals to legalize medical marijuana on the state's November ballot.
Over the past week, lawmakers have introduced several alternatives to an activist-led legalization initiative that qualified for the ballot last month. And separately, three bills to legalize medical cannabis statutorily have also been filed.
This could create complications for reform advocates, as an already-qualified measure is regarded as the most comprehensive and detailed. If these other alternatives—which are more vague and open to interpretation—make the ballot, that could split votes. And should one of the legislature's versions pass over the activist-backed initiative, lawmakers could enact a medical marijuana program that is significantly more restrictive.
"The people want this," Jaime Grantham, communications director for the Medical Marijuana 2020 Campaign, which is behind the already-qualified measure, told Marijuana Moment.
"Mississippi's ballot initiative process allows the legislature to put an alternative resolution on the ballot if they don't like what's being offered," she said. "The only reason to do that is that it's very convoluted and it confuses the process for voters and it ultimately kills it. That's really where we're at right now."
Grantham also argued that while lawmakers do have the option under state law to suggest alternate ballot questions, it's important to note that the legislature is already capable of passing medical cannabis legalization at any time and has consistently chosen not to. That lawmakers are suddenly tackling the issue now that their hands have been forced by the qualified ballot measure strikes advocates as disingenuous.
"The reason that some people in the legislature are doing this is to kill the initiative before it even has a chance," she said. "They're unwilling to let Mississippi voters have a fair up-or-down vote on the initiative. It's wrong."
Here's what you need to know about the proposed alternatives and legalization bills before lawmakers:
Senate Concurrent Resolution 551/House Concurrent Resolution 38/House Concurrent Resolution 45
These identical measures call for the establishment of "a medical marijuana program for the purpose of offering treatment for Mississippi residents suffering from chronic, debilitating medical conditions."
If approved by voters, lawmakers would have to enact "necessary and appropriate legislation" during the 2021 session. But because it lacks any specifics about what an effective program would look like, it's possible that legislators could craft a limited system, or impose significant restrictions on participation in the program.
The proposed ballot title reads: "Shall Mississippi legalize medical marijuana for cancer patients and others suffering from chronic medical conditions who are under the supervision of a Mississippi licensed physician?"
House Concurrent Resolution 39
This measure is more detailed than the other alternative initiatives, but it contains provisions that would make the state's medical cannabis system more restrictive than the measure that activists have already qualified.
It calls for a program "based on sound medical principles" and says participation would be "limited to qualified persons with debilitating medical conditions as certified by health practitioners who are licensed under state law."
Smoking cannabis would be prohibited. Instead, it would provide for "limited categories of marijuana preparation of suitable and verified quality standards for oral administration."
The proposed ballot title reads: "Shall Mississippi establish a program to allow the medical use of marijuana products by qualified persons with debilitating medical conditions?"
House Bill 1213
This legislation wouldn't appear on the state ballot, but it also stands to reason that it could preempt the ballot initiative if approved prior to November by giving voters the impression that the issue has been settled.
It would allow patients with a set of qualifying medical conditions to possess and purchase marijuana from a licensed dispensary. Additionally, it would create protections against discrimination over participation in the program by universities and employers. Patients would also be granted an affirmative defense for the use or possession of marijuana in criminal proceedings.
The state Department of Health would be responsible for regulating the program. Licenses would be issued by a Medical Marijuana Commission established under the bill.
Marijuana sales would be subject to the same state and local taxes as any other product, with revenue going toward the implementation costs and then distributed among county governments.
House Bill 1411
This bill would allow patients with a qualifying medical condition to obtain up to two and a half ounces of cannabis per two-week period for therapeutic use. The state Department of Health would be responsible for regulating the program and issuing cannabis business licenses. It would also provide protections for doctors who recommend medical marijuana to patients.
Senate Bill 2498
This bill would also legalize medical cannabis for seriously ill patients. At the beginning of the text, it specifies that the legislature "does not intend to make marijuana legally available for other than medical purposes."
"State law should make a distinction between the medical and nonmedical use of marijuana," it states. "Therefore, the purpose of this act is to ensure that physicians are not penalized for discussing marijuana as a treatment option with their patients, and that seriously ill people who engage in the medical use of marijuana upon their physicians' advice are not arrested and incarcerated for using marijuana for medical purposes."
Next steps
The alternative resolutions and bills have been referred to committees. A simple majority of both chambers in the legislature would have to approve the resolutions in order for them to appear on the ballot. Legalizing medical cannabis statutorily would also require a simple majority vote of lawmakers, but the governor would also need to sign off on any legislation before it is enacted.
It's not clear the extent to which Gov. Phil Bryant (R) was involved in the alternative ballot questions, but he did say last month that he opposes the measure that's already qualified and hinted at the possibility of supporting differing versions.
Grantham said said that if one of the alternate resolutions advances, her campaign will put resources into public education to ensure that voters understand the differences and support Initiative 65.
"We would absolutely have to handle that with education and empower the public to where when they go into the booth to vote, they're an informed voter," she said.
After New Mexico Lawmakers Fail To Pass Marijuana Legalization, Governor Says Voters Could Decide
Photo courtesy of Philip Steffan.