Michigan Prosecutor Won't Pursue Psychedelics Possession Cases Following Local Decriminalization Vote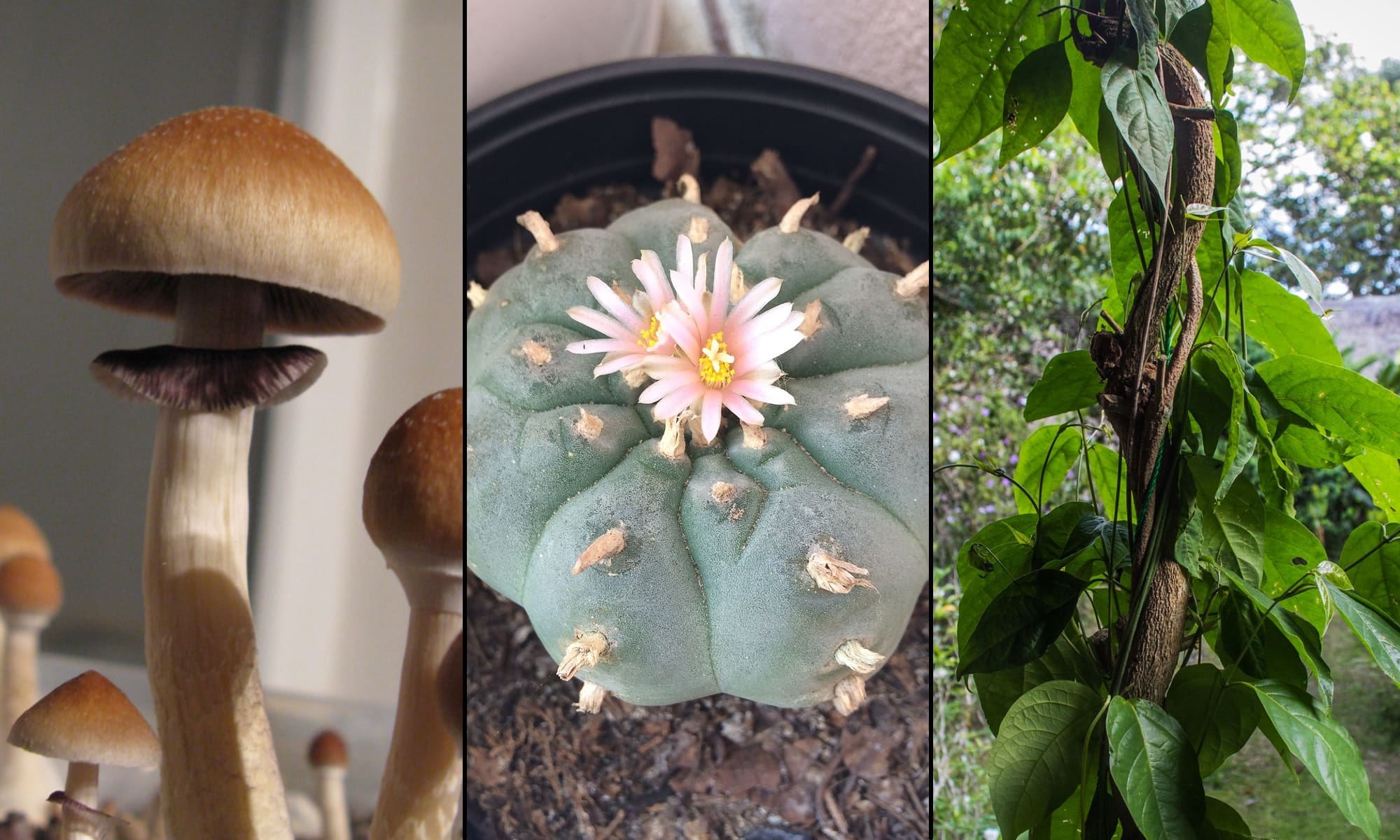 A soon-to-be county prosecutor in Michigan said his office will not be pursuing psychedelics possession cases following a City Council vote to decriminalize entheogenic substances in Ann Arbor.
Eli Savit, who won in a three-way Democratic primary for Washtenaw County prosecutor last month and is running unopposed in the general election, said in a statement to the advocacy group Decriminalize Nature Ann Arbor that he supports the measure and will extend the policy county-wide, rather than just at the city level.
"I support the decriminalization of entheogenic plants. I believe the War on Drugs has been an abject failure, and I see no reason to criminalize—or prosecute—people for their use of such plants," he said. "That was my position before the Ann Arbor City Council resolution, and it's true with even greater force afterwards."
The official, who campaigned on a pro-reform platform, said that drug criminalization has "created a cruel roulette wheel of sorts" and "it's a weighted wheel, as the data clearly shows that Black people and people of color are far more likely to face criminal consequences related to drug use than white people."
"The Ann Arbor City Council resolution of course applies only in Ann Arbor," he said. "But, consistent with the resolution, I do not plan to prosecute the use or possession of entheogenic plants in any other part of the county."
The unanimous City Council vote earlier this month made Ann Arbor the third city in the U.S. to make it so enforcement of laws against a wide range of psychedelics such as psilocybin, ibogaine and ayahuasca are among the lowest police priorities. Oakland was the first to do so, followed by Santa Cruz. Washington, D.C. could be next, as activists successfully placed the issue on the November ballot.
The broader reform movement kicked off in earnest shortly after Denver voters approved a measure last year focused on decriminalizing psilocybin.
Savit's support for the Ann Arbor policy change stands out as an example of how the messaging behind these local reforms can have an impact beyond the individual jurisdiction it directly applies to.
"While we were not surprised, we were absolutely thrilled to find out that Eli Savit supports the DNA2 resolution! This left us feeling very hopeful for the future of our county," Julie Barron, chair of Decriminalize Nature Ann Arbor, told Marijuana Moment. "Mr. Savit spoke extensively during his campaign about ending the war on drugs. It is great to know that he will continue this promise to the county with an action plan not to prosecute the possession and use of entheogenic plants/fungi."
"We have a strong drug reform advocate here, and we cannot wait for him to take his position of Washtenaw County Prosecutor," she said.
Several other prosecutors have similarly enacted policy changes to avoid low-level marijuana cases. For example, the top cop in Fairfax County, Virginia said in January that he "directed my office to dismiss prosecutions of adults for simple possession of marijuana."
The top prosecutor in Baltimore is proactively closing warrants and dismissing hundreds of cases for certain offenses, including simple drug possession, that her office is no longer pursuing amid the coronavirus pandemic.
Montana Marijuana Legalization Initiative Endorsed By Environmental Conservation Groups
Photo elements courtesy of carlosemmaskype and Apollo.