Mexican Lawmakers Set To Take Up Marijuana Legalization Bill With Focus On Economic Recovery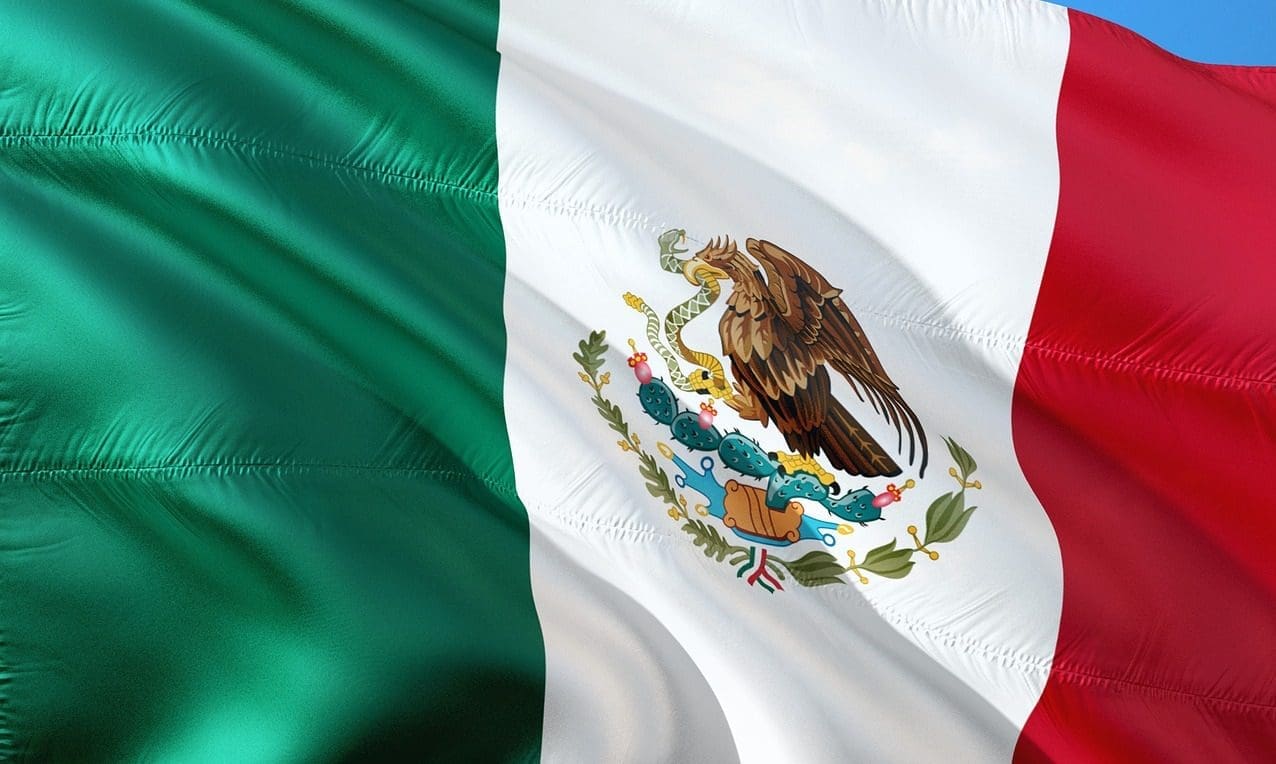 A top Mexican senator says that marijuana legalization could generate tax revenue to offset economic losses caused by the coronavirus pandemic—and lawmakers could have the opportunity to advance reform in a committee that's expected to be established on Thursday.
Sen. Julio Ramón Menchaca Salazar of the ruling Morena party said that while legislators must still resolve disagreements about legislation that's already been introduced and advanced through several committees last month, legalizing cannabis could fill treasury coffers at a time when the economy is taking a massive hit under social distancing and stay-at-home orders.
Farmers in particular also stand to benefit, as the reform proposal would free them up to cultivate both marijuana and industrial hemp, he said.
"We have this opportunity and we are going to take advantage of it," Menchaca, who leads the Senate Justice Committee, told El Sol de Mexico over the weekend. "We will assume our responsibility, both in the Senate and in the Chamber of Deputies."
Aseguró @Julio_Menchaca que la Legislatura actual tiene la oportunidad de aprobar la regulación del #cannabis y lograr la pacificación del país, pues la producción ilegal de esta planta ha constituido mafias con un enorme poder económico que le han causado a #México inseguridad. pic.twitter.com/yYe3AyxjDX

— Senadores Morena (@MorenaSenadores) April 28, 2020
Lawmakers haven't been able to discuss the details of a legalization measure in person in recent weeks, and so efforts to enact the policy change have been delayed because of the COVID-19 outbreak. After the Supreme Court ruled that the prohibition on personal possession and cultivation of cannabis is unconstitutional in 2018, it set deadlines for Congress to legalize the plant—dates that have been pushed back several times at the request of legislators who said they needed more time.
Most recently, senators said they wouldn't be able to meet the latest April deadline and the court agreed to give them until December 15.
But the process of approving legalization legislation could be sped up through a permanent committee that's being formed, where lawmakers could make decisions about provisions that have held up the bill in recent months. While the legislation would still have to be passed by the full Congress, the panel is positioned to expedite the process of negotiations.
"We knew that during the weeks that they are not physically meeting, it was unlikely that the issue would be discussed because it was something that they really wanted to talk about in person," Zara Snapp, a legalization activist with the Instituto RIA and the coalition #RegulacionPorLaPaz, told Marijuana Moment. "It would be great news if they moved forward with this under these conditions to ensure that it really does get passed in the timeframe that's now been established by the Supreme Court."
"We could see this as a very positive step in the right direction, and I hope that they do take it on."
During a joint meeting of the Justice, Health, Legislative Studies and Public Safety Committees in March, members approved a revised marijuana reform bill that had been circulated. Menchaca said in the new interview that the joint committees will hold a second meeting when circumstances allow for it, though he didn't give a specific date.
The proposal as introduced would allow adults 18 and older to possess and cultivate marijuana for personal use. Individuals could grow up to 20 registered plants as long as the total yield doesn't exceed 480 grams per year. Medical patients could apply to cultivate more than 20 plants, however.
Personal possession would be capped at 28 grams, but possession of up to 200 grams would be decriminalized.
The Mexican Institute of Regulation and Control of Cannabis, a decentralized body established under the measure, would be established and responsible for regulating the market and issuing licenses for marijuana businesses.
The bill proposes a 12 percent tax on cannabis sales, with some revenue going toward a substance misuse treatment fund.
Public consumption would be permissible, except in spaces designated as 100 percent smoke-free. Hemp and CBD would be exempt from regulations that apply to THC products.
An earlier version of the legislation was approved by Senate committees last year ahead of the court's previous October deadline.
While advocates are eager to enact reform, they've also raised several concerns with the legislation as drafted, particularly as it relates to restorative justice.
They would like to enhance social equity provisions, provide protections for cannabis consumers and ensure that market empowers domestic farmers, especially those most impacted under the drug war.
U.S. Virgin Islands Governor Revises Marijuana Legalization Bill To Boost Tax Revenue Amid Coronavirus