Mexican Government Launches Poll To Ask Citizens If Marijuana Should Be Legal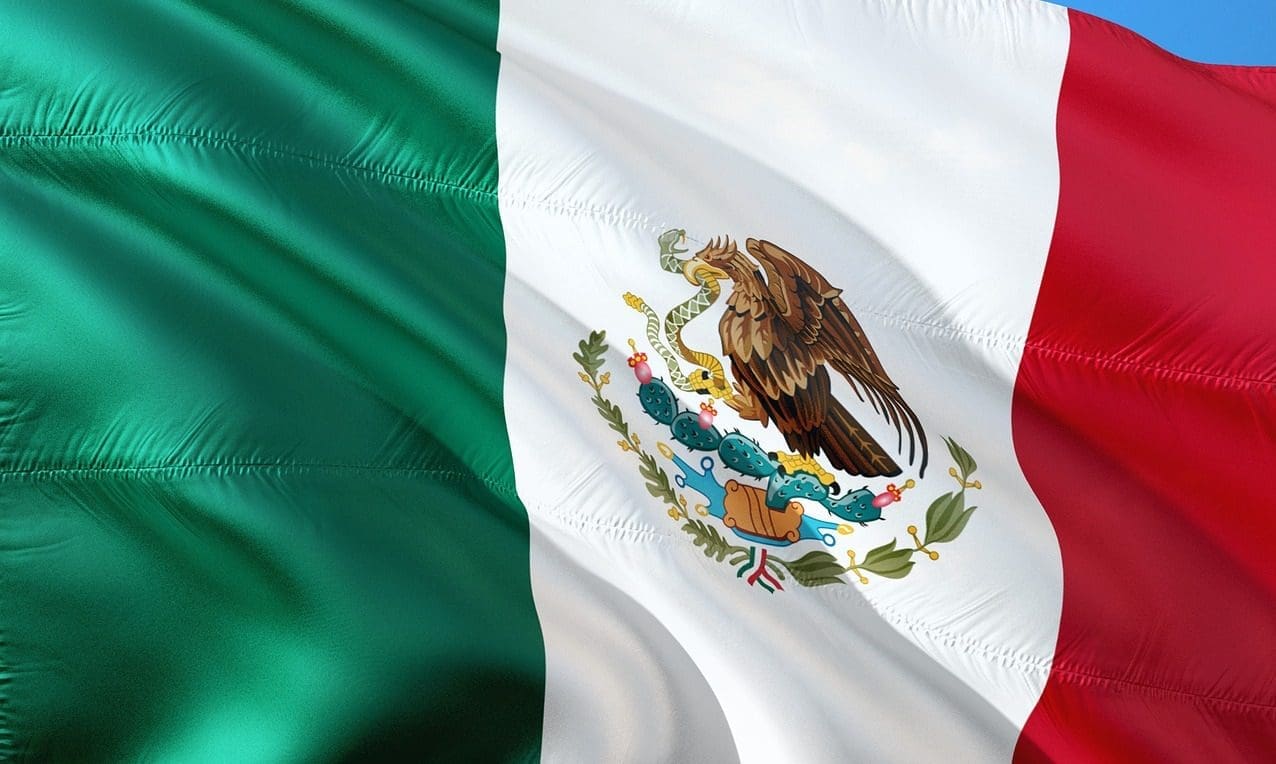 A Mexican cabinet official is asking the country's citizens whether they support legalizing marijuana—in a Twitter poll.
On Monday, the official Twitter account for the nation's secretary of Security and Citizen Protection, who is responsible for overseeing federal police, intelligence agencies and prisons, shared a Twitter poll that asked citizens whether Mexico should legalize cannabis for adult use.
¿El uso de la marihuana para fines recreativos debería ser?

— Secretaría de Seguridad y Protección Ciudadana (@SSPCMexico) March 25, 2019
"Should the use of marijuana for recreational purposes be?" the tweet, translated from Spanish, asks.
As of Tuesday morning, 81 percent of respondents had responded that cannabis should be "legal," with 19 percent saying "illegal." The survey closes down at 12:50 PM ET on Tuesday afternoon.
It is unclear what the government will do with the results, or how they will inform legalization legislation that lawmakers have been considering. But in any case, the social media survey is the latest sign that the administration of President Andrés Manuel López Obrador is seriously considering bold marijuana reform at the national level.
Last year, a senator who is now the nation's interior secretary filed a bill to legalize cannabis. The Senate has since released a report outlining aspects of legalization that lawmakers should keep in mind as they craft marijuana legislation.
Cabinet members also met with Canadian officials last year to discuss the country's legal cannabis program. Shortly thereafter, the Mexican Supreme Court deemed the country's ban on marijuana consumption unconstitutional, prompting lawmakers to amend federal policy to adhere to the ruling.
It's possible that the Twitter poll could bolster ongoing legislative talks about regulating cannabis, demonstrating strong public support for legalization as lawmakers from multiple parties continue to discuss possible legislation addressing the issue. That said, Twitter polls are not necessarily scientific or representative. More than 82,000 people have participated in the one-day survey so far.
Mexican Lawmakers Reach Across Party Lines To Launch Marijuana Reform Process