Mexican Senate Report Lays Out Marijuana Legalization Considerations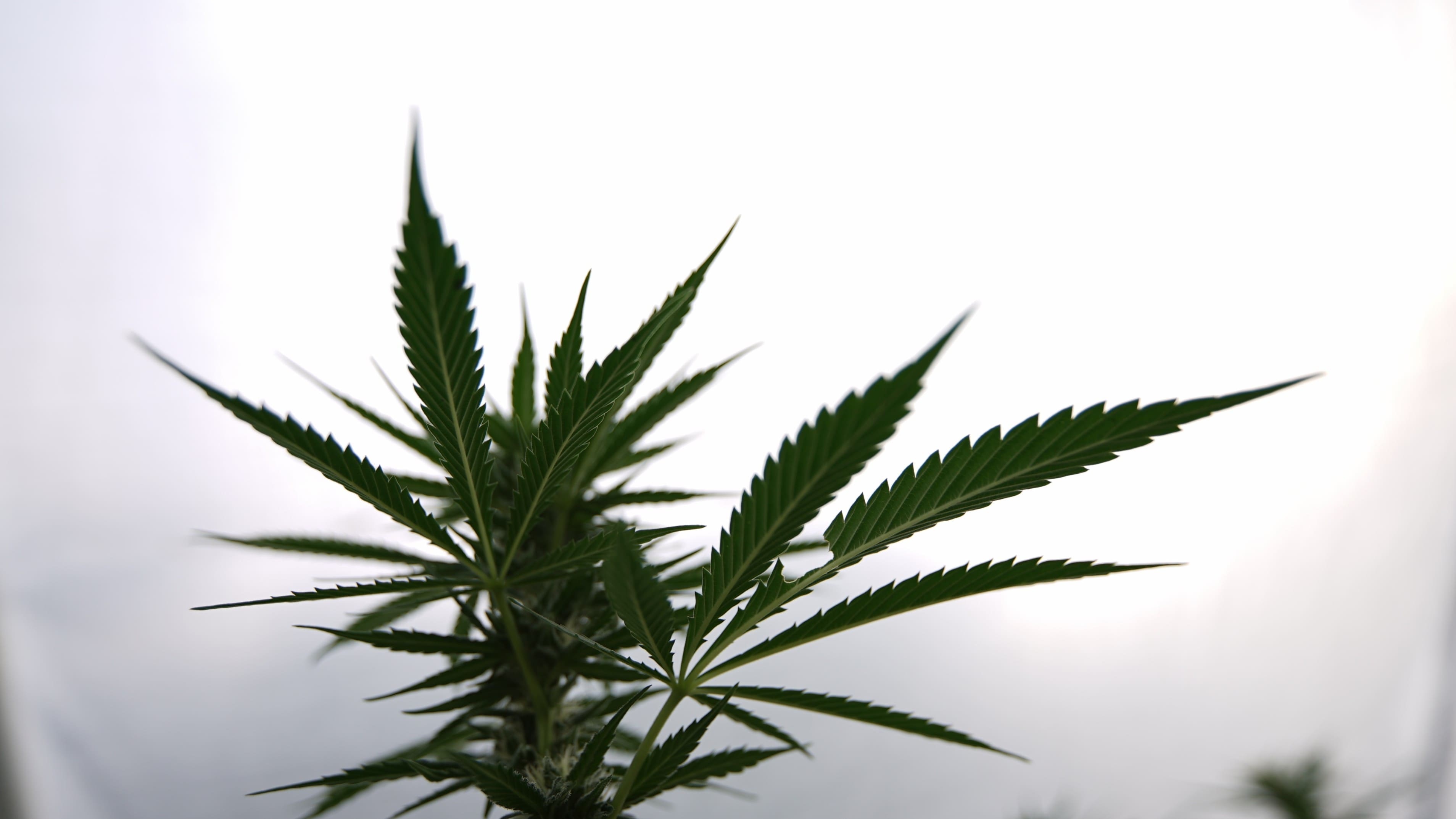 Mexico's Senate released a report this week that lays out general considerations for lawmakers to keep in mind as the country moves toward legalizing marijuana for adult use.
The report doesn't make explicit recommendations, but instead details how various jurisdictions around the world have approached regulating cannabis sales.
Consideraciones generales sobre la regulación del cannabis. https://t.co/bqJqcP8reV
Vía @CGBSenado pic.twitter.com/31pd8YOFtv

— Senado de México (@senadomexicano) February 7, 2019
The document looks at standard considerations in designing post-prohibition models for marijuana, such as product labeling, age restrictions for sales, THC limits, how to manage retail cannabis shops and what methods of consumption to allow.
"The focus should be on ensuring that the minor populations do not have legal access to consumption," the report says, referring to underage people, adding that it is important to make the health consequences of illegal consumption "widely known," according to a Google translation from the original Spanish.
There's also a section dedicated to the need for restorative justice in marijuana legalization legislation.
For example, the Senate summarized a separate 2018 report from the Global Drug Policy Commission and wrote that a priority in transitioning to legalization should be the "interests of people and communities engaged in illegal non-violent activities due to poverty, marginalization or lack of opportunities, and those people who were more negatively impacted by the current punitive efforts of application of the law on drugs."
The same earlier commission report indicated that a strongly regulated legal market would pose the lowest risk to public health, as opposed to prohibition, decriminalization or unregulated legalization.
Another important consideration concerns the illicit market, and how the government must "establish a balance between the supply of products, their quality, power and price to reduce the risk of developing, in parallel, a black market."
Steve Rolles, a senior policy analyst with the Transform Drug Policy Foundation in the UK, who is cited frequently in the legislative report, told Marijuana Moment that "it's welcome to see the Mexican Senate are engaging in some of the wider international thinking on how to regulate cannabis."
"It's important they learn from whats worked and not worked in the U.S., in particular seeing the potential risks of an overcommercialised model where profits can be prioritised over public health," he said.
The new report offers a timely preview of the kinds of debates that Mexico's government will have in the months ahead, as legislation to create a commercial marijuana market proceeds. There are currently three legalization bills before the Senate.
"Today, the nation has taken the decision to change," Olga Sánchez Cordero, now the country's secretary of the interior, said last year after introducing a legalization bill as a lawmaker. "We don't want more deaths. It will be a major contribution to bringing peace to our beloved country."
Separately, the Mexican Supreme Court ruled last year that the country's prohibition of marijuana consumption was unconstitutional—a ruling that has ignited calls for legislative reform and regulation.
World Health Organization Recommends Reclassifying Marijuana Under International Treaties
Photo courtesy of Chris Wallis // Side Pocket Images.