Mexico's Ruling Party Plans Legislation To Legalize Marijuana Sales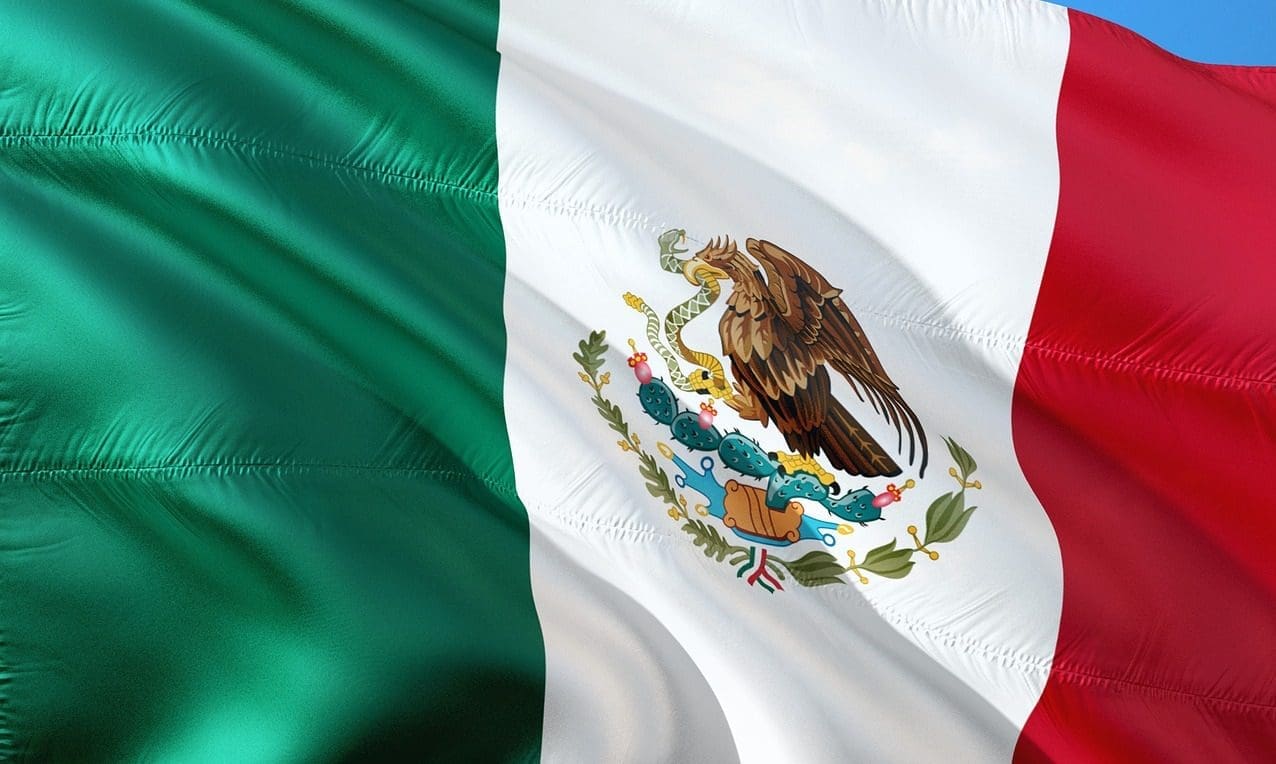 Just days after Mexico's Supreme Court ruled that laws prohibiting the use, possession and personal cultivation of marijuana are unconstitutional, key officials from the country's ruling party said they are already pondering legislation to legalize cannabis sales as well.
First, Mexico's Congress will act to repeal the now-invalidated criminal statues against marijuana.
But then, "we are going to take a step forward in the regulation that may already involve the production, marketing and distribution of marijuana," said Olga Sánchez Cordero, a senator who is expected to become interior secretary in the incoming government of President-elect Andrés Manuel López Obrador.
Their party, the National Regeneration Movement, which goes by the acronym MORENA in Spanish, controls Mexico's Congress.
"I say it from the heart: we celebrate it, the Court is setting a marvelous precedent for us to walk in that direction," Sánchez said, according to a Google translation of a Reforma report.
Mario Delgado, a party leader in the other half of Mexico's Congress, the Chamber of Deputies, told the news outlet that he would support the marijuana legislation.
"We have seen progress in Canada, in the United States," he said.
Last month, Sánchez and other members of López Obrador's future cabinet discussed legalizing cannabis with Canadian government officials on a trip to that country, which ended prohibition of cannabis on October 17.
López Obrador takes office as president on December 1.