Mexican Lawmakers Reach Across Party Lines To Launch Marijuana Reform Process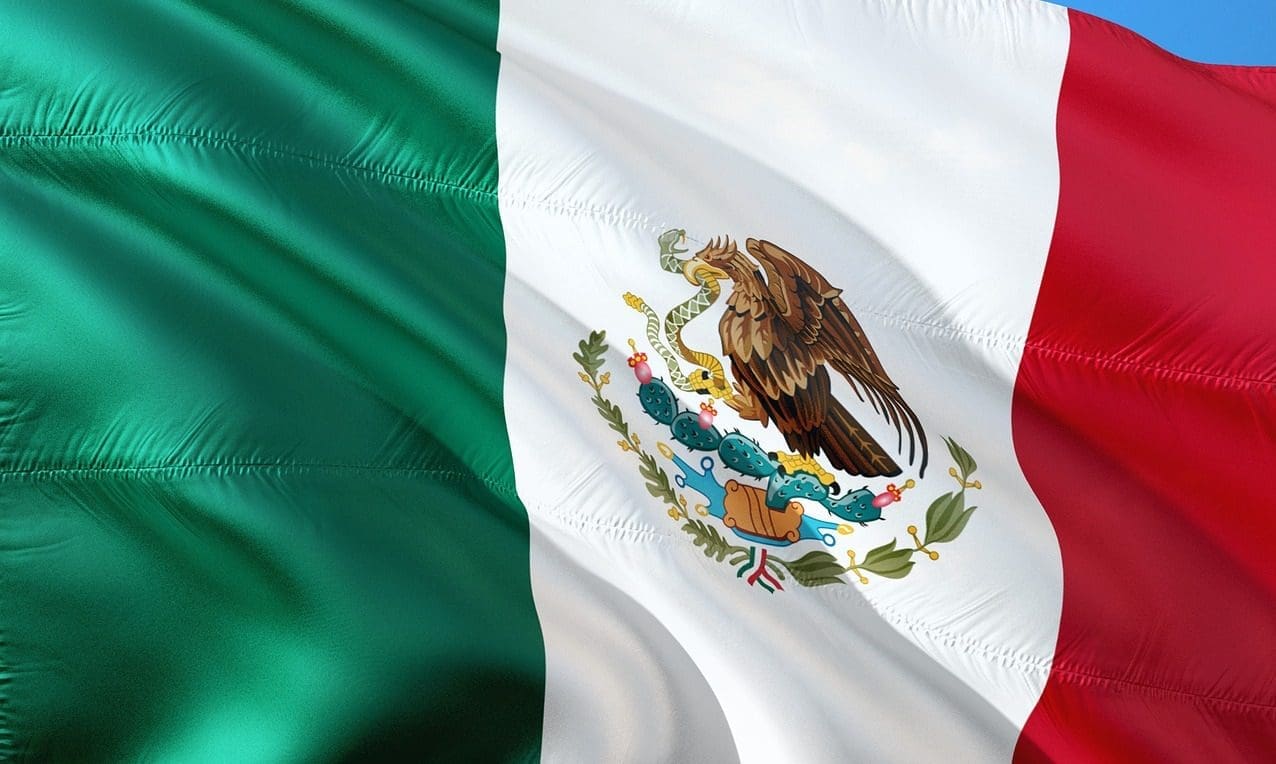 Top lawmakers from Mexico's leading political parties joined together this week to kick off what could be a lengthy process to formally decriminalize marijuana in line with recent court rulings.
No new concrete legislation beyond past proposals has yet emerged from the talks, and there is no immediate timeline for when reform could become law in what senators said would be a "gradual" process, according to press reports.
Still, Wednesday's Marijuana Regulation Forum is a small but symbolically significant step towards drug reform in Mexico, where prohibition-fueled violence has destabilized entire regions and led to tens of thousands of deaths, some in unspeakably gruesome acts.
🗓️ Hoy a las 12 horas se realizará el Foro "Regulación de la Marihuana", invita la Comisión de Salud. pic.twitter.com/RUnMd07dWL

— Senado de México (@senadomexicano) March 13, 2019
Whatever emerges will "not… criminalize those who are innocent and those who personally consume" cannabis, said Senator Martha Lucia Micher, according to Mexico City-based newspaper Excelsior.
The meeting follows a series of rulings from Mexico's top court culminating in several cases last year that established national precedent that criminalizing possession and cultivation of small amounts of cannabis is a violation of the country's Constitution.
It also, not insignificantly, follows drastic movements towards marijuana reform in the United States and Canada, Mexico's top two trading partners.
President Andrés Manuel López Obrador has approached the prospect of legalization with an open mind, and not just with respect to marijuana. He suggested during his presidential campaign that ending prohibition could mitigate drug market violence in the country. And after his election last year, his administration announced that cabinet members would meet with Canadian government officials to discuss the regulation of cannabis.
The idea that marijuana legalization could curb violence is shared by Olga Sánchez Cordero, Mexico's secretary of the interior. Before she formally joined the administration, she said the country doesn't "want more deaths" and that legalization "will be a major contribution to bringing peace to our beloved country."
As a senator, she formally filed cannabis legalization legislation.
"Canada already decriminalized, and [marijuana is] decriminalized in several states of the United States. What are we thinking?" Sánchez Cordero said in a separate interview last year. "We are going to try to move forward."
Last month, Mexico's Senate released a report meant to inform lawmakers as they consider legalization legislation. It drew from the experience of other countries as well as published research to build a case for a regulated, commercial cannabis market.
📷 #HoyEnElSenado se realizó el foro "Regulación de la Marihuana" en el que se analizó su posible legalización.https://t.co/4JAVKmSrEM pic.twitter.com/q3Cv5ZsMpB

— Senado de México (@senadomexicano) March 13, 2019
It's unclear how much appetite there will among Mexican lawmakers be for a Canada-style coast-to-coast legalization proposal with regulated and taxed sales in privately owned dispensaries as opposed to a model closer to Uruguay's, where pharmacies are allowed to sell small amounts of the drug.
But according to Senator Ricardo Monreal, the "political will" exists to craft and pass legislation that would allow for state-regulated cannabis cultivation, testing, processing and sales.
Key Mexican Senator Introduces Bill To Legalize Marijuana Sales