Marijuana Legalization Would Raise Revenue To Fill Budget Hole, New York Governor Says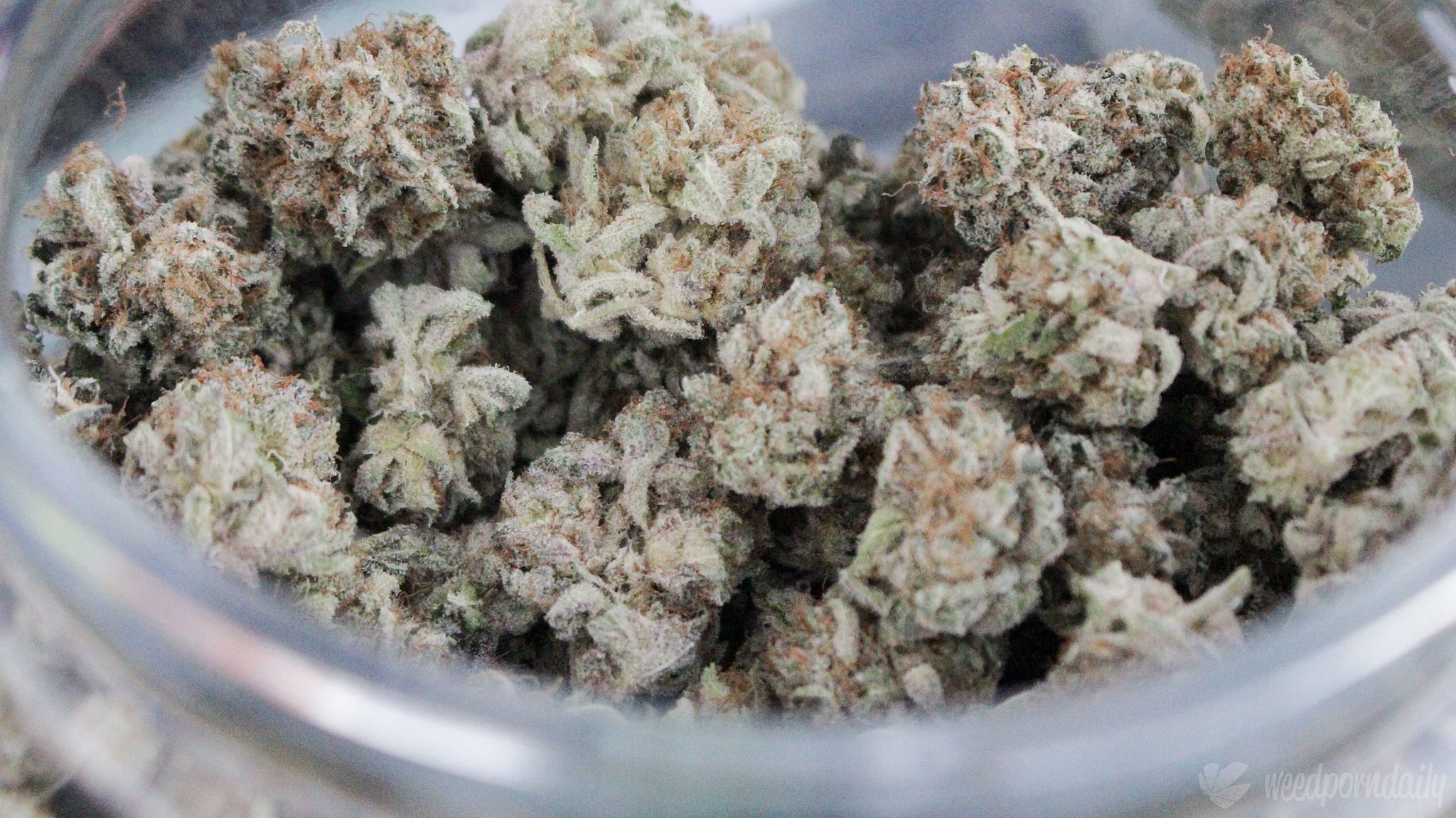 The governor of New York on Wednesday again discussed the fiscal benefits of legalizing marijuana as a group of progressive organizations and lawmakers separately included cannabis reform in a package of criminal justice measures they want prioritized.
Gov. Andrew Cuomo (D) has been facing some pressure to get a budget together and approved early to fill a $15 billion hole. He said that's one option, but he'd prefer to wait until next year because passing a budget now could mean significant cuts to education and healthcare, in addition to raising taxes, during a time of economic uncertainty.
That said, whenever his administration does work to balance the budget, it will be keeping cannabis reform in mind, he said.
"Are there other ways to get revenue? How about marijuana?" Cuomo said. "Marijuana we were supposed to have done for the past two years anyway, and it would raise revenue. So if the legislature wants to do the budget now, we can do that."
While the governor has included legalization in his past two annual budget proposals, the reform has consistently stalled amid disagreements over certain provisions such as the tax structure and where to allocate the resulting revenues. But 2021 seems to be shaping up to be a more productive year for enacting the policy change, especially after voters in neighboring New Jersey approved legalization at the ballot box last month.
The top Republican in the New York Assembly said earlier this month that he expects the legislature to legalize cannabis this coming session, for example.
Senate Majority Leader Andrea Stewart-Cousins (D) said last month that she also anticipates that the reform will advance next year, though she noted that lawmakers will still have to decide on how tax revenue from marijuana sales is distributed.
Cuomo also said last month that the "pressure will be on" to legalize cannabis in the state and lawmakers will approve it "this year" to offset economic losses from the coronavirus pandemic.
"You have such a [budget] gap now," he said. "I think it's going to be an easier conversation."
A top aide also confirmed in October that the administration planned to give legalization another try in 2021, and the governor said in a separate recent interview that he felt the reform would be accomplished "soon."
Senate Democrats are on better footing to advocate for policies they favor since they secured a supermajority during last month's election. If Cuomo were to veto any bill over details he didn't like, they could potentially have enough votes to override him.
With that supermajority, legislators are feeling emboldened to take on a wide range of criminal justice issues. A coalition of lawmakers and advocacy groups on Tuesday released a roadmap to that end, and it includes a proposal to legalize marijuana.
"The legislature really needs to pass the Marijuana Regulation and Taxation Act not only to legalize adult use cannabis, but also to reinvest the revenue that it would generate from legalizing marijuana into our communities that have suffered the most from criminalization," Sen. Julia Salazar (D) said of the plan.
If the state does move to legalize cannabis for adult use, it would enjoy the support of a strong majority of New York voters. According to a poll released last month, residents favor the policy change by a nearly two-to-one ratio.
Cuomo isn't the only governor who's thinking about marijuana and the budget. Virginia Gov. Ralph Northam (D) on Wednesday unveiled a budget proposal that "lays the groundwork to legalize marijuana" by including millions of dollars to support efforts to expunge cannabis convictions as well as steps to set up the state to eventually implement a system of commercial sales.
Virginia Governor's Budget Funds Marijuana Expungements And Preparation For Legalization
Photo courtesy of WeedPornDaily.