New York Will Legalize Marijuana By April And Regulate CBD-Infused Drinks, Governor's Advisor Says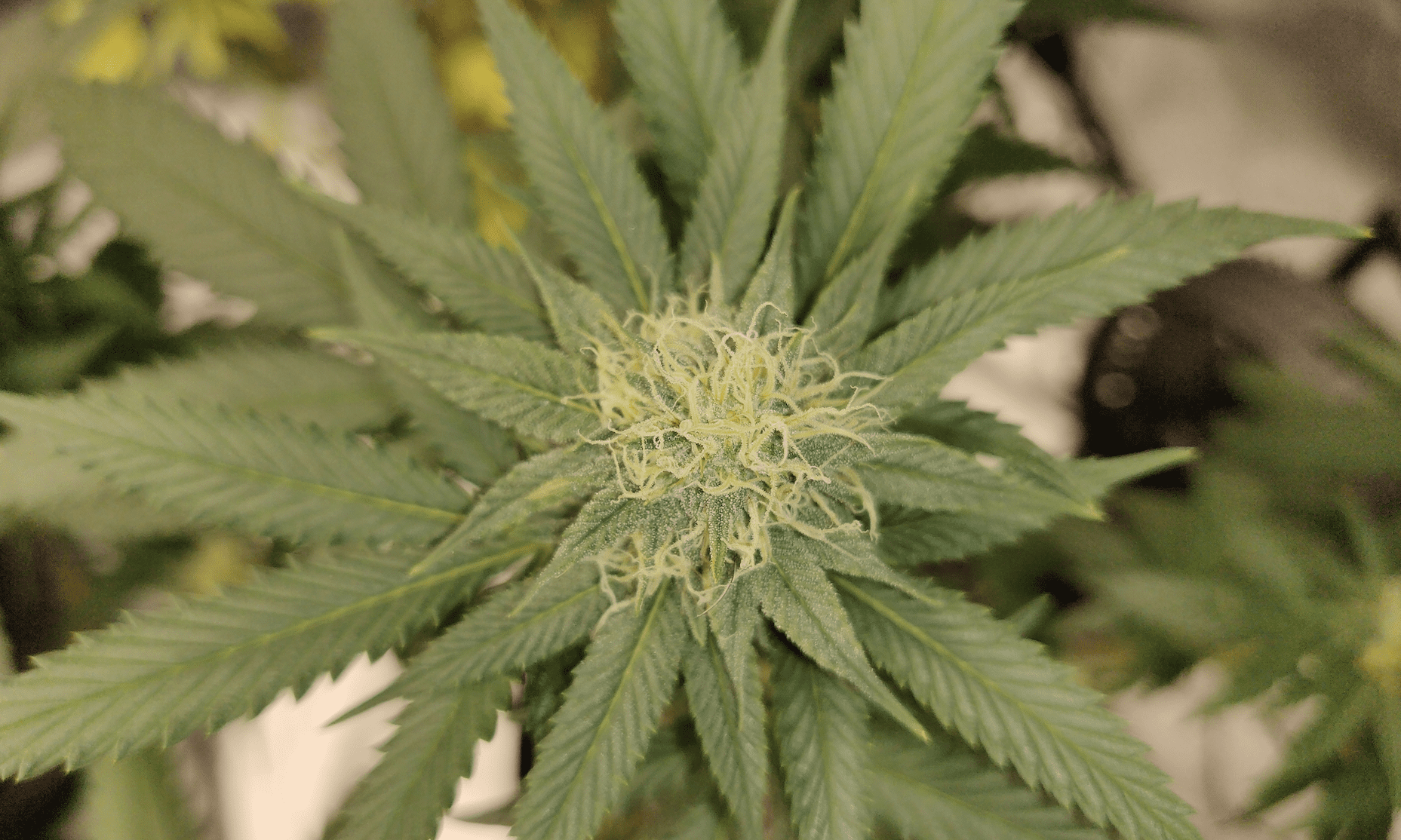 The top marijuana advisor to New York Gov. Andrew Cuomo (D) says cannabis legalization legislation will again be introduced through the state budget in January, with the goal being to enact the reform by April. He also previewed state regulations for hemp-derived CBD products, including allowing infused drinks and food items.
During an interview with Canopy Growth Corp.'s David Culver on the company's recently launched video series, "Under The Canopy," Assistant Counsel Axel Bernabe talked about how efforts to legalize marijuana in surrounding states underscore the need for reform in New York. And he said the legislation the governor will be introducing will serve as a "model" for other states, prioritizing social equity and economic development.
In this episode of #UnderTheCanopy we speak to Axel Bernabe of @NYGovCuomo's office who answered our questions on New York's upcoming #hemp regulations, #cannabis #legalization, and the Gov.'s pandemic response. Watch here: https://t.co/5SzWFMnFSU

— Canopy Growth (@CanopyGrowth) October 14, 2020
But he also recognized that neighboring New Jersey may beat the Empire State to the punch, as voters are positioned to approve a legalization referendum next month.
"We're watching New Jersey closely. We've always been confident that we get to this before New Jersey, so if they pass the referendum they still have to have agreement between the governor the Senate over there," he said, referring to necessary implementing legislation that will need to be approved if voters pass the ballot question. "We're working on this. We're going to reintroduce this in our budget in January. We think we can get it done by April 1."
That said, a top New Jersey senator recently indicated that lawmakers in the Garden State could pass the enacting bill as soon as the first week of November.
Over in New York, Cuomo has included legalization in his budget proposal for the last two years, but negotiations have consistently stalled out in the legislature, with sticking points such as how cannabis tax revenue will be allocated preventing a deal from being reached.
"If Jersey can beat us to it, then they'll get the gold star—but I still think we're going to set the model here."
Bernabe said he's especially excited about the public safety and economic development components of the administration's forthcoming legalization proposal. And he spoke about the need to ensure social equity for communities historically targeted by the war on drugs, adding that there will be some changes from this year's version in light of other states' experiences.
"I would say equity pervades the entirety of the bill. It pervades it on the licensing front, it's on the revenue side and the use of funds and providing capital and loans," he said.
Also in the interview, Bernabe talked about pending regulations for hemp-derived cannabinoids. While those who grow the crop for fiber, seeds and other agricultural purposes are covered under existing rules, he said the administration is "literally putting the final tweaks" on policies for consumer CBD products that will take effect at the beginning of 2021.
"We're excited because we've taken the bull by the horns so to speak. I think people recognize that there are a lot of sectors or product lines that haven't really had some thorough regulation attached to them," he said. "You can pick a number of them but probably the most high-profile or obvious ones are something like vapes—so CBD or other cannabinoid extract vapes. Flower, even some tinctures, and foods and beverages."
"How do you regulate that? What are the parameters around it? What's permissible? What's not?" he said. "We dug deep. I don't know that we'll get everything right. We had to make some calls."
NY is on the cusp of opening their hemp market – but what went into the regulatory process to make this a reality? Axel Bernabe from @NYGovCuomo's office discusses this & all things cannabis-related in this episode of #UnderTheCanopy Click here to watch: https://t.co/5SzWFMnFSU pic.twitter.com/HEK351bG5o

— Canopy Growth (@CanopyGrowth) October 18, 2020
The administration official offered an example of a regulation they're likely to pursue that other states have avoided: creating rules for cannabinoid-infused drinks and food items.
"We think of this in terms of consumer protection. Those products are already out there. There's no sense in trying to pretend they're not," he said, adding that one way they're planning to ensure those protections is to set a maximum 25 milligram CBD dose per serving.
"We're really doing it across the board on this," Bernabe said. "We're really looking at every product class and trying to strike a balance between consumer protection and letting people have what they're obviously using extensively for health and wellness."
As the administration finalizes those rules, the state's hemp industry also recently got some news about broader regulations. Since a congressional continuing rider signed by the president last month extends the 2014 Farm Bill pilot program for the crop until next September, the New York Agriculture Department said it will similarly allow hemp businesses to continue to operate under the existing program until September 30, 2021.
"With so much uncertainty right now, we applaud [the department's] move to extend these rules," Allan Gandelman, president of the New York Cannabis Growers and Processors Association, said in a press release on Wednesday.
Another New Jersey Poll Shows Marijuana Legalization Passing By A Huge Margin
Photo courtesy of Mike Latimer.