Marijuana Legalization Is Inevitable In New York, Especially After New Jersey Vote, Top Senator Says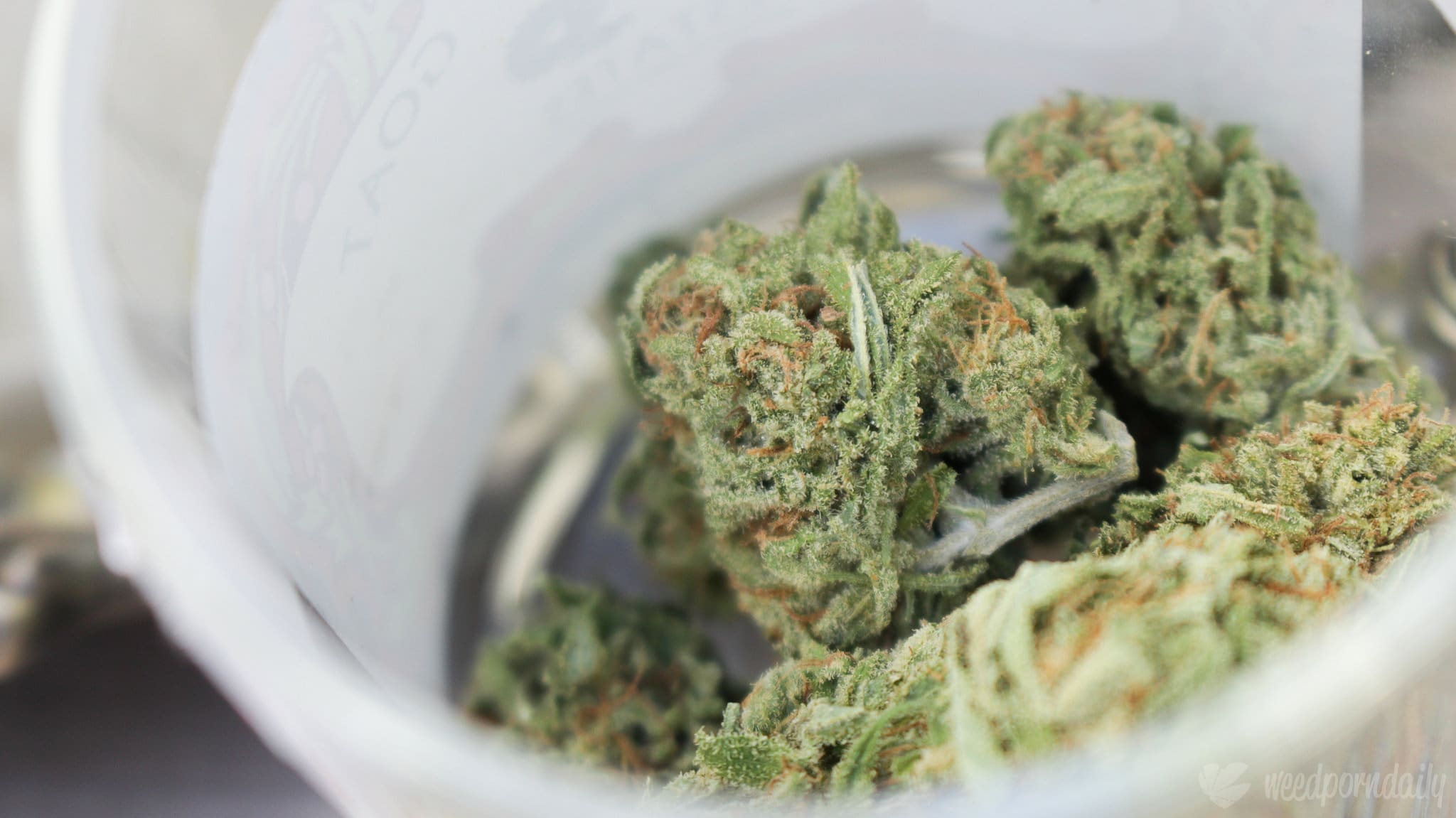 Marijuana legalization is an inevitability in New York, a top senator said on Monday, adding that the push is being bolstered by voter approval of cannabis reform next door in New Jersey.
Senate Majority Leader Andrea Stewart-Cousins (D) said during a press briefing that "it's not so much a matter of if, it's a matter of when and it's a matter of how" the state legalizes marijuana for adult use.
"The conversation has always been, what happens to the revenues?" she said. "How do we include disparately impacted communities in the economy of this industry? And how do we make sure that resources to this disparately impacted communities are gotten in those communities?"
Watch the senator discuss marijuana below, starting around 21:30 into the video below: 
The majority leader also touched on New Jersey's recent move to legalize after voters overwhelmingly approved a referendum on the issue. She said the neighboring state "obviously had a hard time trying to figure that out and then they punted and then people said go do it and so now it's back in their court," referring to lawmakers' putting the issue on the ballot via a referendum and now working to advance enabling legislation after the vote.
Asked whether the New Jersey move adds impetus to New York's effort, Stewart-Cousins said "I think that it certainly is a big piece of it, of course."
The remarks come as there's increasing talk among key officials about a renewed effort to enact the policy change in New York.
Gov. Andrew Cuomo (D) said earlier this month that the "pressure will be on" to legalize cannabis in the state and lawmakers will approve it "this year" to offset economic losses from the coronavirus pandemic.
"You have such a [budget] gap now," he said. "I think it's going to be an easier conversation."
The policy item will also be easier to advance with the new supermajority of Democrats in the Senate, as Stewart-Cousins discussed during the briefing.
"With a Democratic supermajority, we can continue to make real, progressive change and improve New Yorkers' lives," she said in a separate press release. "As we navigate the coronavirus pandemic, we have a responsibility to lead the way so we can build a brighter future for everyone."
The governor has included marijuana legalization in his last two annual budget proposals, but negotiations have consistently stalled over the details. A top aide said last month that the administration planned to give it another try in 2021 and the governor confirmed in a separate recent interview that he felt the reform would be accomplished "soon."
The new Democratic supermajority means that lawmakers may have more leverage to sort out the finer points of what legal cannabis looks like without having to give deference to Cuomo's desires on the issue. If he were to veto any bill, they could potentially have enough votes to override him.
Support for legalizing cannabis in New York outpaces opposition by a margin of two to one, a recent poll found. Sixty-one percent of New Yorkers said they're in favor of enacting the reform at the state level, compared to 30 percent who are opposed.
Virginia Will Be A Leader On Marijuana Legalization In The South, Governor Says
Photo courtesy of WeedPornDaily.