Wyoming Is Ready To Legalize Marijuana, New Poll Shows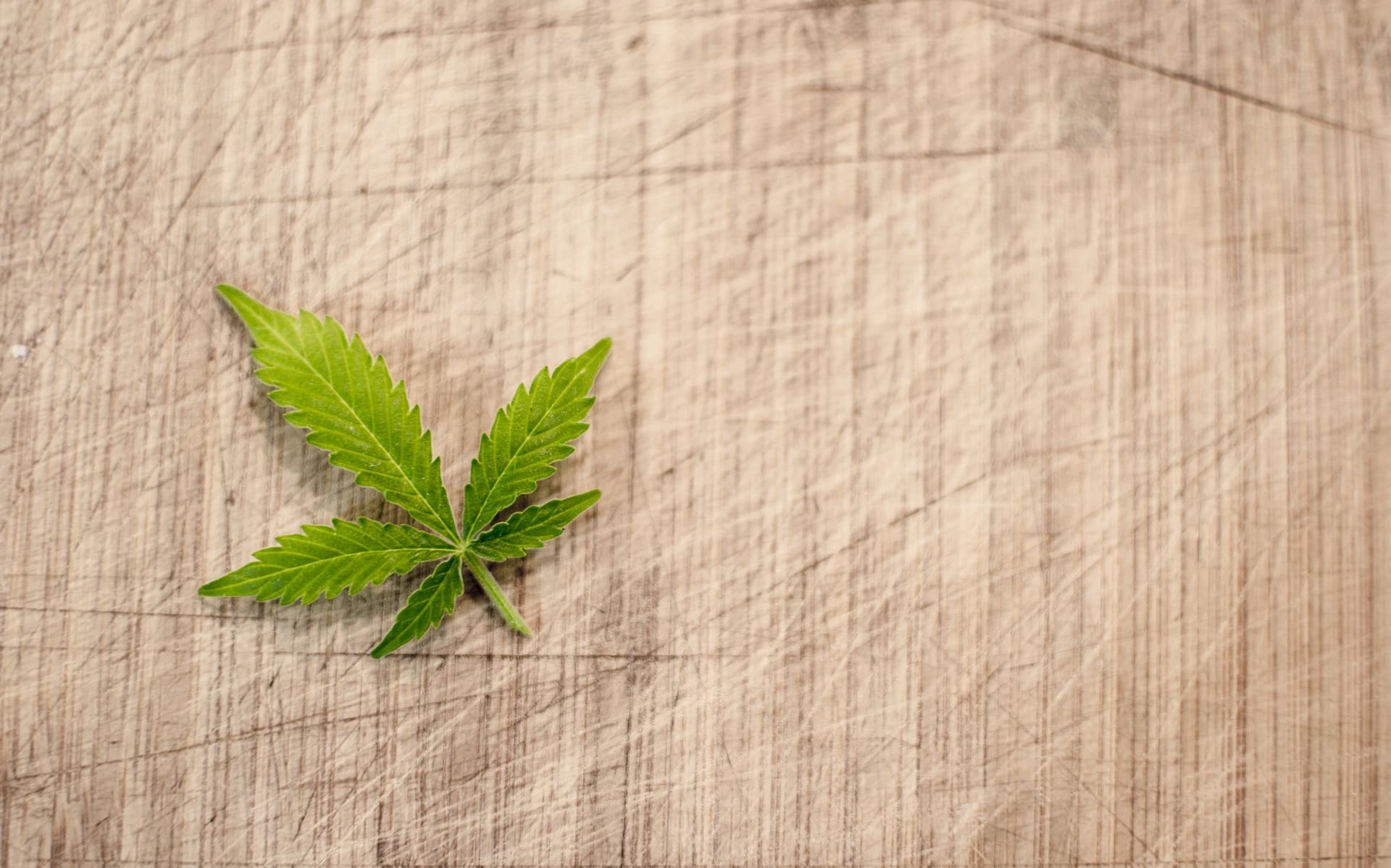 Residents of Wyoming support legalizing marijuana, according to a poll published on Tuesday, and strong supermajorities back more modest reforms such as allowing medical cannabis or reducing penalties for possession.
In the new survey, conducted by the University of Wyoming, 54 percent of state residents want to allow "adults in Wyoming to legally possess marijuana for personal use."
That's up from just 37 percent in 2014 and 49 percent in 2018.
Younger people in the poll favored legalization by the biggest margins, and men supported it more strongly than women did.
When it comes to legalizing cannabis for medical use, 85 percent of Wyomingites are on board, and support "remains high regardless of age group," the university said.
A separate question asked whether people agree with the statement that "those convicted of possessing small amounts of marijuana should not serve time in jail," finding that 75 percent of residents—including majorities across age groups—back the incremental change that advocates call decriminalization.
Wyoming's neighbors Montana and South Dakota were among several states that approved marijuana legalization ballot measures last month.
"As laws regarding the legalization and decriminalization of marijuana change around the U.S., especially in nearby states, it's not surprising to see attitudes in Wyoming change as well," Brian Harnisch, a senior research scientist at the university, said in a press release.
Legalization advocates said the survey results highlight the opportunity to enact cannabis reform in the state within the next two years.
"This poll supports what I already suspected, that a marijuana legalization ballot initiative would be viable in Wyoming in 2022," Marijuana Policy Project Deputy Director Matthew Schweich, who helped to run the Montana and South Dakota campaigns, told Marijuana Moment.
"I hope that legislators will seriously consider legalizing marijuana in 2021. They can control the details of the policy," he said. "If they don't take action, then we, as marijuana advocates and drafters of the ballot initiative, would decide those details."
The poll was conducted from October 8-29, which is before the Election Day cannabis victories, though many Wyoming respondents at that time were likely aware of the proposals on ballots next door.
Rodney Wambeam, another senior research scientist at the university, said that "despite the increasing dangers of marijuana use, such as addiction or drugged driving, young people in particular seem to view marijuana as a safe and natural alternative to alcohol or other illicit drugs."
The Wyoming survey involved 614 respondents and has a margin of error of approximately ±4.0 percentage points.
A national poll released last month by Gallup found that 68 percent of Americans supports legalizing marijuana.
This story was updated to include comment from the Marijuana Policy Project.
Seven In Ten Americans Back Expunging Marijuana Convictions, New Poll Finds