Michael J. Fox Parkinson's Foundation Urges Congress To Pass Three Marijuana Research Bills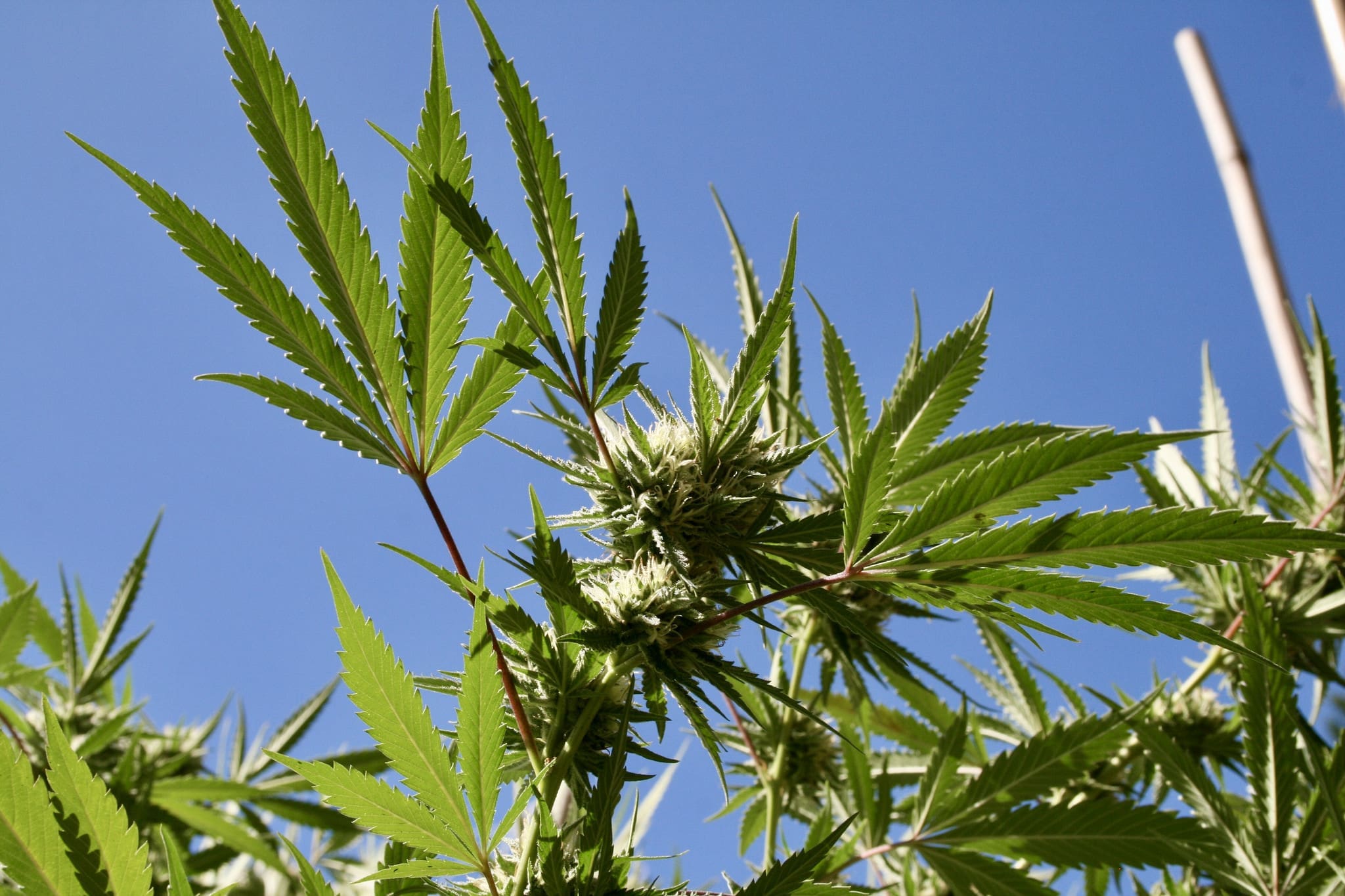 A leading advocacy group that's dedicated to finding treatment options for Parkinson's disease is backing three pieces of marijuana research legislation in Congress.
The Michael J. Fox Foundation (MJFF)—named after the actor, who has Parkinson's and established the nonprofit—said last week that lifting barriers to cannabis research, including rescheduling the plant under the Controlled Substances Act (CSA), is necessary to promote studies verifying marijuana's potential therapeutic benefit for conditions such as Parkinson's patients.
"The MJFF supports increased access to cannabis for medical research. Congress has begun to recognize this need, and there are several bills in the U.S. House and Senate designed to remove barriers that impede safe and legal access to cannabis by medical researchers," the foundation said on its website. "The MJFF public policy team is tracking these bills and working to educate members of Congress and their staff on their importance to the Parkinson's community."
MJFF said it's in favor of three marijuana bills, which would accomplish the following: 
—Require the Justice Department to approve additional manufacturers for research-grade cannabis.
—Protect research institutions that conduct studies on marijuana.
—Authorize the U.S. Department of Veterans Affairs (VA) to inform patients about opportunities to participate in federally authorized cannabis studies.
VA Medicinal Cannabis Research Act
—Require VA to conduct studies into the therapeutic potential of marijuana in the treatment of various conditions that commonly afflict veterans such as chronic pain and post-traumatic stress disorder.
Expanding Cannabis Research and Information Act
—Reschedule marijuana from Schedule I to Schedule III under the CSA.
—Free up universities to conduct studies on cannabis by removing certain regulatory requirements.
In a letter to the Senate sponsor of that last piece of legislation, Sen. Dick Durbin (D-IL), in June, the foundation stated that marijuana's current classification under federal law and the inadequate quality of cannabis grown at the only federally authorized manufacturing facility has meant that "researchers do not have the proper materials to conduct the necessary research."
The foundation noted that it has submitted comments to the Food and Drug Administration arguing in favor of rescheduling in 2018 and 2019. It also applauded the Drug Enforcement Administration for announcing that it would take steps to approve additional federal cannabis farms for research.
"Current policies hinder comprehensive medical research on cannabis, making it difficult to generate the evidence needed for clear recommendations," Andrew Koemeter-Cox, MJFF's associate director of research programs, said. "This is especially problematic when some products may be unsafe for human use and have the potential for adverse interactions with other medications."
Ted Thompson, the nonprofit's senior vice president of public policy, said that removing barriers to research "is one way in which Congress can help scientific researchers determine what the benefits of medical cannabis might be for Parkinson's disease."
"Our role on the public policy team is to work with Congress and the administration to ensure there is access and funding for research and care initiatives that can benefit people living with Parkinson's and, right now, that includes access to medical cannabis for research," he said.
Photo courtesy of Brian Shamblen.