Illinois Shatters Marijuana Sales Record With Nearly 1.3 Million Products Sold In July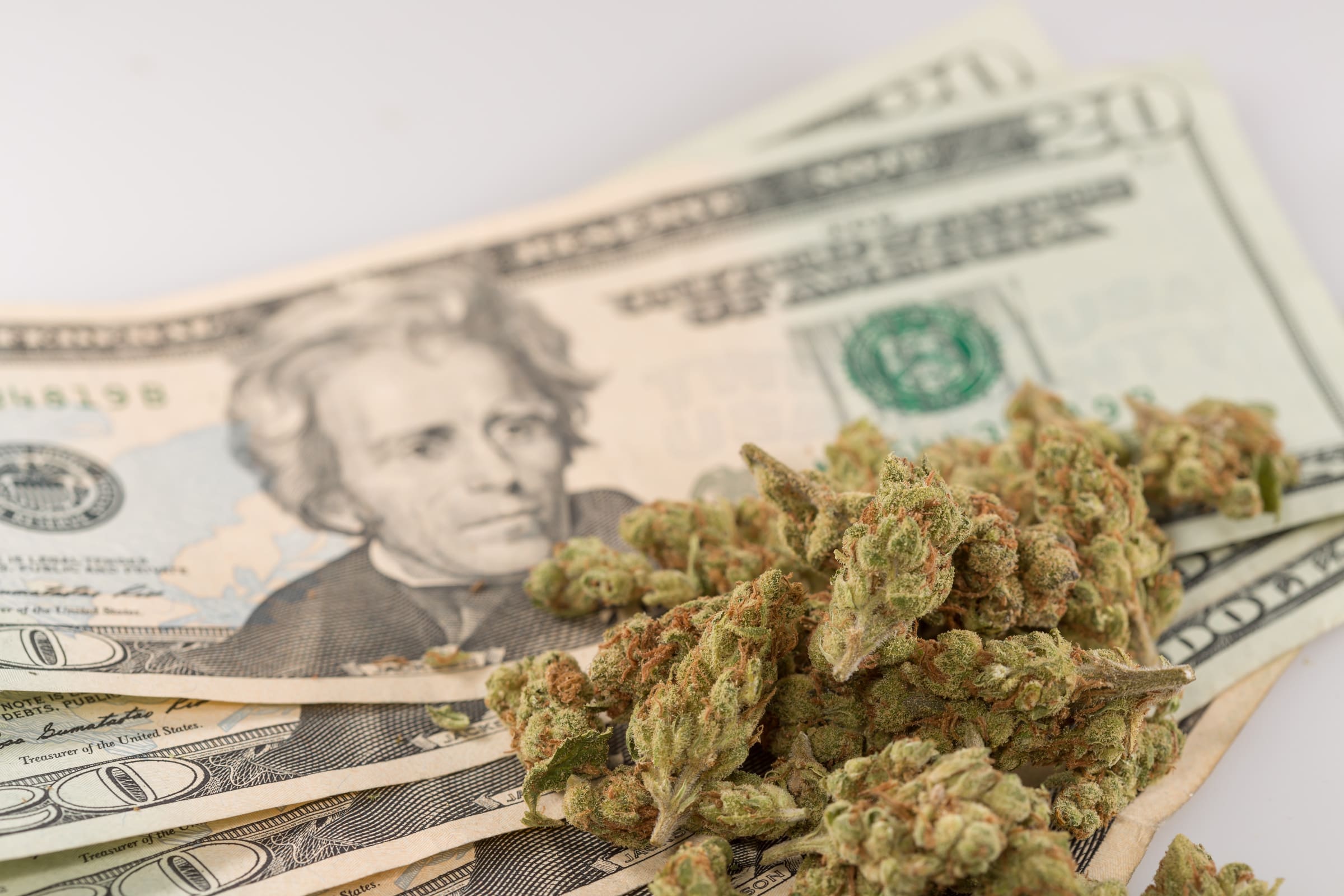 Illinois saw another record-breaking month of recreational marijuana sales in July, the state's Department of Financial and Professional Regulation announced on Monday.
Despite the coronavirus pandemic, Illinois is reporting nearly $61 million in adult-use cannabis sales—smashing the previous record set in June of nearly $47 million. For the first time, more than one million marijuana items—1,270,063 to be precise—were purchased in a monthly reporting period.
Illinois residents accounted for $44,749,787 in cannabis sales, while out-of-state visitors purchased $16,207,193 worth of marijuana.
The new adult-use sales figures don't include data about purchases made through the state's medical cannabis program.
State officials have emphasized that while the strong sales trend is positive economic news, they're primarily interested in using tax revenue to reinvest in communities most impacted by the drug war. Illinois brought in $52 million in cannabis tax revenue in the first six months since retail sales started in January, the state announced last month, 25 percent of which will go toward a social equity program.
In May, the state also announced that it was making available $31.5 million in restorative justice grants funded by marijuana tax revenue.
The out-of-state sales data seems to support Gov. J.B. Pritzker's (D) prediction during his State of the State address in January that cannabis tourism would bolster the state's coffers.
Prior to implementation, the pardoned more than 11,000 people with prior marijuana convictions.
Over in Oregon, officials have been witnessing a similar sales trend amid the global health crisis. Data released in May showed sales of adult-use cannabis products were up 60 percent.
Louisiana Law Allowing Medical Marijuana For Any Debilitating Condition To Take Effect