Louisiana Law Allowing Medical Marijuana For Any Debilitating Condition To Take Effect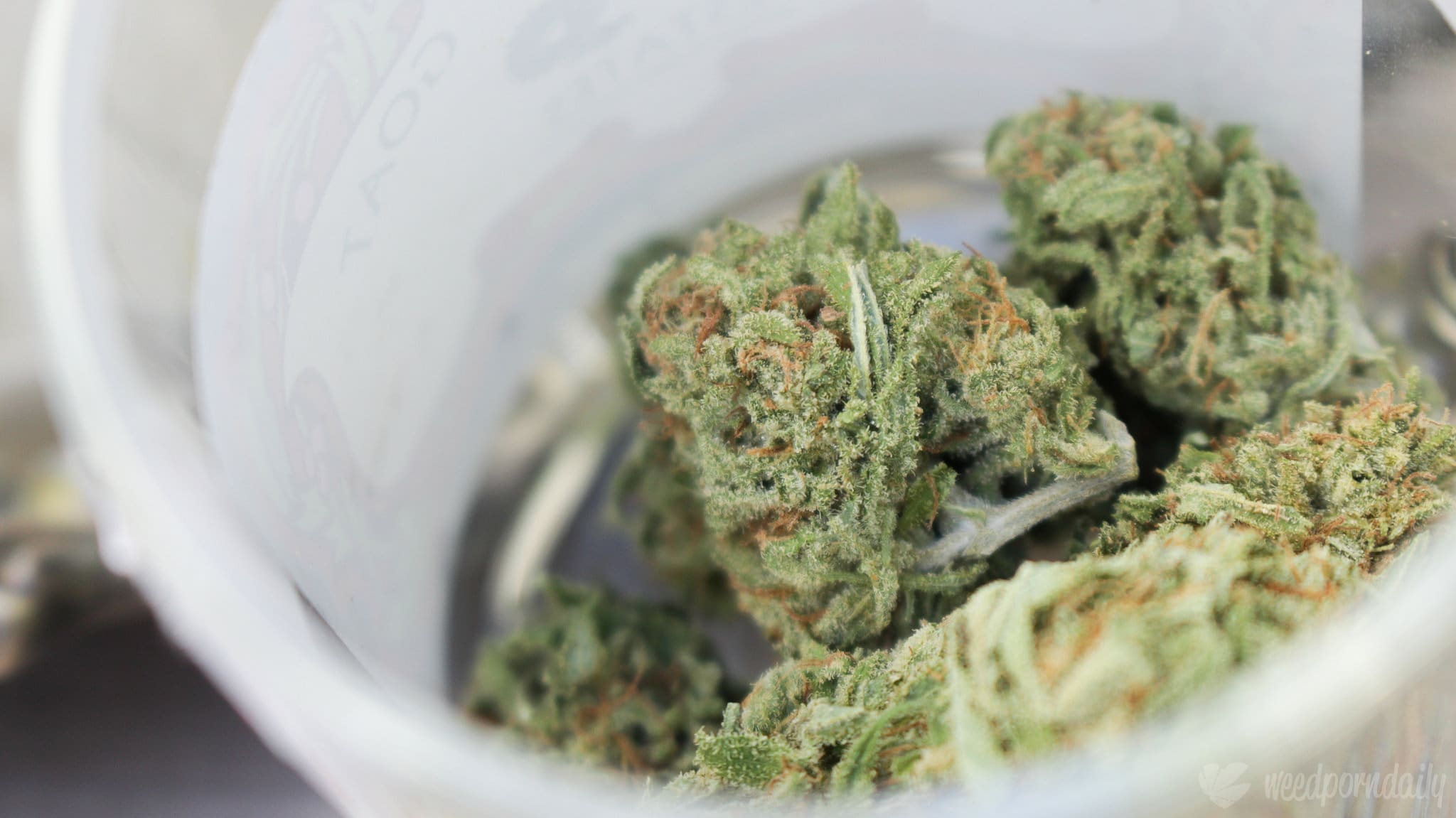 A new Louisiana law significantly expanding the state's medical marijuana program officially takes effect on Saturday.
This comes two months after the legislature approved the bill and Gov. John Bel Edwards (D) signed it. The legislation will allow physicians to recommend medical cannabis to patients for any debilitating condition that they deem fit instead of from the limited list of maladies that's used under current law.
Other new laws coming into force this weekend include ones to set hemp and CBD regulations, shield financial institutions that service marijuana businesses from being penalized by state regulators and provide legal protections for doctors who recommend medical cannabis and medical facilities that have marijuana patients in their care.
The medical marijuana expansion bill as introduced by its sponsor, Rep. Larry Bagley (R), initially only would have added traumatic brain injuries and concussions but was amended in committee to include several other conditions as well as language stipulating that cannabis can be recommended for any malady that a physician "considers debilitating to an individual patient."
"I'm excited. I'm expecting it to be a pretty big day," Bagley told Marijuana Moment in a phone interview on Thursday. "All the people out here tell me all the wonderful stories about how they were in terrible pain and then they took it and then they've gotten away from the pain."
The lawmaker is particularly hopeful that providing this expanded access will help curb the opioid epidemic by providing patients with a safer alternative to prescription painkillers.
"The medical marijuana is not [like opioids] because not not addictive. No one's ever died from it," he said.
"I'm hopeful I think this is gonna be a big day. I'm really expecting this to be a game changer for Louisiana, for the state, for the pharmacies that are doing this," he said. "I think it's going to be a big moneymaker for state. At least I hope it is. And I think that everybody's going to be really happy about it, but time will tell."
Bagley had also introduced a House-passed bill to allow delivery services, but he voluntarily withdrew it from Senate committee consideration, telling Marijuana Moment at the time that he felt the debilitating condition bill would already allow cannabis products to be delivered to patients like other traditional pharmaceuticals.
The delivery bill would have required a government regulatory body to develop "procedures and regulations relative to delivery of dispensed marijuana to patients by designated employees or agents of the pharmacy."
It remains to be seen if regulators will agree with Bagley's interpretation, as doctors are still prohibited from "prescribing" cannabis, and marijuana products are not dispensed through traditional pharmacies. But regulators did move to temporarily authorize delivery services during the coronavirus pandemic, so it's possible they will be amenable to extending the allowance on a permanent basis.
State lawmakers also passed a resolution in June to create "a task force to study and make recommendations relative to the cannabis industry projected workforce demands." Text of the legislation, which does not require gubernatorial action, states that "there is a need to study the workforce demands and the skills necessary to supply the cannabis industry with a capable and compete workforce, including physicians, nurse practitioners, nurses, and other healthcare practitioners."
Nancy Pelosi Says Marijuana Is A 'Therapy That Has Proven Successful' Amid Coronavirus Bill Debate
Photo courtesy of WeedPornDaily.