Idaho Senate Passes Measure To Block Marijuana Legalization, Even If Voters Approve It On The Ballot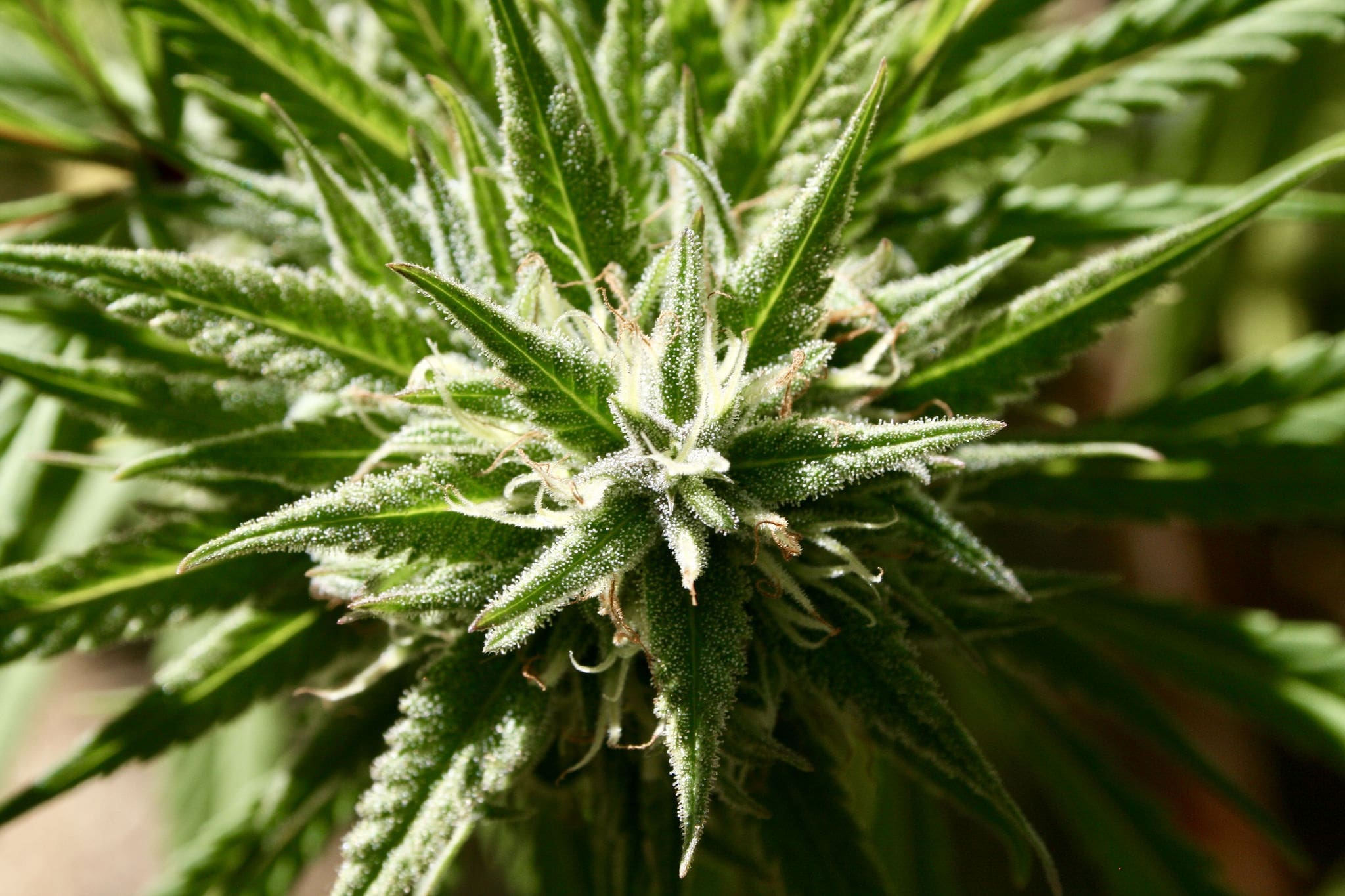 The Idaho Senate on Wednesday approved a resolution to amend the state Constitution to prevent marijuana or other drugs from being legalized.
If the House follows suit, the action could create serious complications for activists who are seeking to put cannabis reform measures on Idaho's 2022 ballot.
The Senate State Affairs Committee approved the resolution along party lines last week, and the full chamber has now passed it 24-11. If it gets a two-thirds majority in the House as well it will be placed before voters on the midterm election ballot.
The measure stipulates that "the production, manufacture, transportation, sale, delivery, dispensing, distribution, possession, or use of a psychoactive drug shall not be permitted in the state of Idaho."
It would make an exception for substances that are approved by the federal Food and Drug Administration (FDA), but it would effectively kneecap efforts to establish a medical cannabis program that looks anything like those implemented in other legal states.
Watch the Senate debate and vote on the resolution, starting around 9:00 into the video below: 
What makes the measure problematic for advocates is that, should the legislature ultimately approve it, the resulting constitutional initiative on ballot would take precedence over any statutory legalization measures that appear alongside it, regardless of the margin that any measure ultimately gets approved by.
Activists are dealing with this development as they work to collect signatures on an initiative to legalize medical cannabis and while a separate group is preparing to place adult-use legalization before voters.
The Senate-approved resolution says that the "normalization of illicit drug use is having a profound negative impact on Idaho citizens" and, therefore, it is "reasonable and necessary" to enact the constitutional change.
Activists say the proposal is anything but reasonable and is intended to undermine the democratic process, misleading voters by neglecting to directly explain how the measure would impact medical cannabis reform efforts and instead referring broadly to "psychoactive drugs."
Here's the language of the constitutional amendment that the lawmakers hope to place before voters: 
"Shall Article III of the Constitution of the State of Idaho be amended by the addition of a new Section 30 to provide that the production, manufacture, transportation, sale, delivery, dispensing, distribution, possession, or use of certain psychoactive drugs shall not be lawful in the State of Idaho unless such drugs are: (a) approved by the federal Food and Drug Administration and permitted by the state; (b) lawfully prescribed; and (c) lawfully dispensed?"
If approved, that would mean that Kind Idaho's medical cannabis legalization measure and another initiative in the works to legalize for recreational purposes would be rendered null and void, regardless of whether a majority of Idahoans passed either of them.
It's not just the resolution that could derail reform efforts, either. A Republican lawmaker also plans to introduce a bill this session that advocates say would create a seriously limited medical marijuana program. 
If the legislation is enacted, advocates worry that it would undermine any measures that may go before voters next year, giving the impression that the state already has an effective medical cannabis system in place and raising questions about why they would need to approve an additional reform.
As it stands, the state is already mostly surrounded by neighbors that have legalization on the books—with Montana voters approving the police change in November.
An attempt to put medical cannabis reform on Idaho's 2020 ballot was abandoned due to signature gathering complications caused by the coronavirus pandemic. Advocates briefly had hope that a federal court ruling on an unrelated campaign's request for electronic petitioning could help them qualify last November, but that was overturned by an appeals court.
Meanwhile, activists in Nebraska are also seeking to put both medical and adult-use cannabis on that state's 2022 ballot. They also attempted to have voters decide on a medical marijuana legalization measure last year, but the state Supreme Court rejected the bid following a technical challenge.
Illinois Sets New Marijuana Sales Record In First Month Of 2021
Photo courtesy of Brian Shamblen.