Idaho Activists Want Recreational Marijuana Legalization On 2022 Ballot, In Addition To Medical Cannabis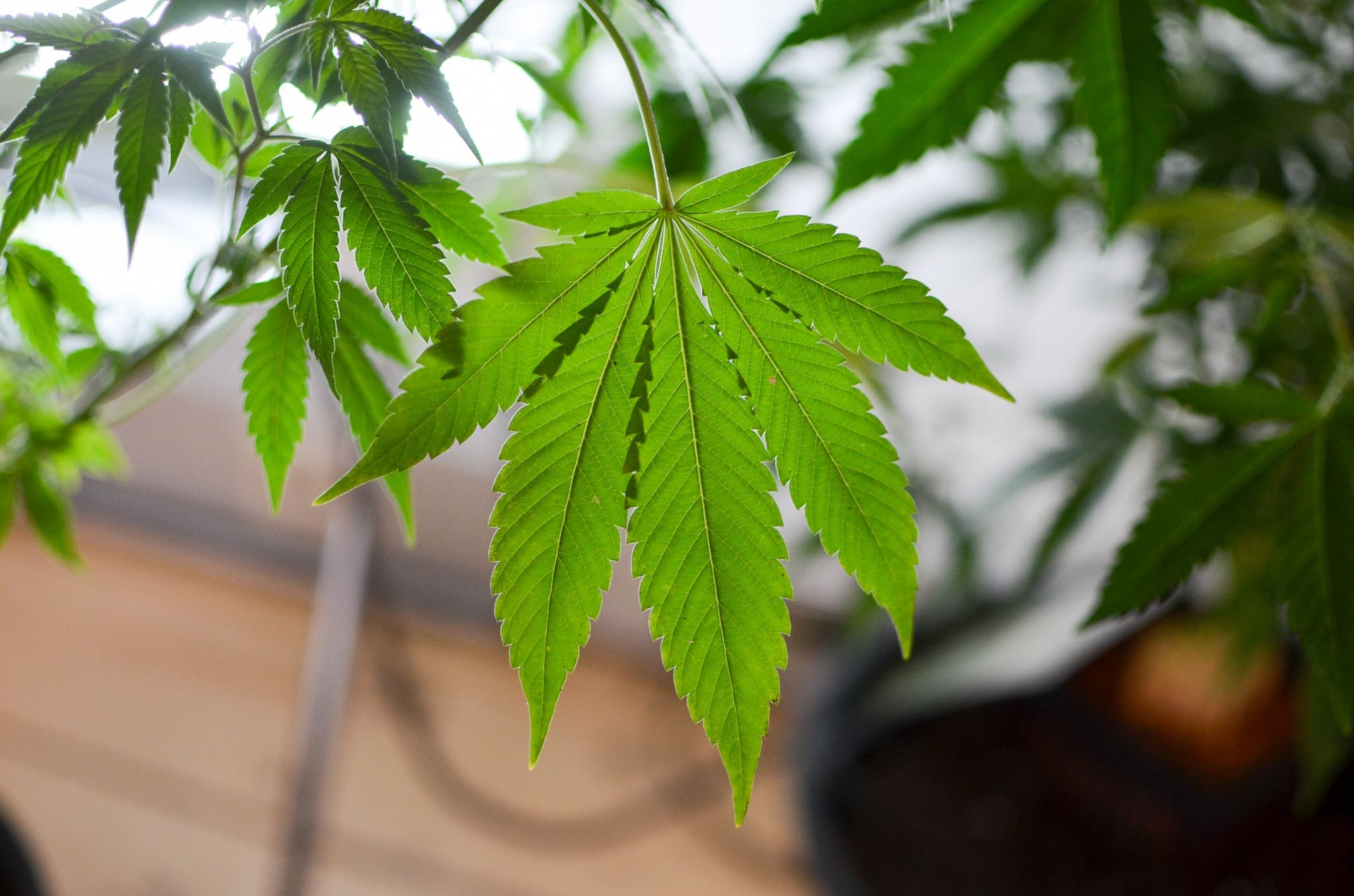 Activists are gearing up for a push to qualify an adult-use marijuana legalization measure for Idaho's 2022 ballot following victories in similarly conservative states like Montana and South Dakota last month. The new move comes amid a separate push to put a more limited medical cannabis initiative before voters during the upcoming midterm election.
There are few details available about the recreational measure's provisions and how the campaign will proceed at this point, but leaders are confident that Idaho is ready for the broad policy change. And as it stands, the state is already mostly surrounded by neighbors that have legalization on the books—with Montana voters approving the reform just a few weeks ago.
An attempt to put medical cannabis reform on the state's ballot this year was abandoned due to signature gathering complications caused by the coronavirus pandemic. In October, the Idaho Citizens Coalition resubmitted a petition to get the more modest reform done in 2022, but that effort is now being transitioned to another group, Kind Idaho.
Russ Belville, who previously served as a campaign spokesperson for the medical cannabis measure through the Idaho Citizens Coalition, announced last week that he will be the chief petitioner of the newly proposed Idaho Marijuana Legalization Act.
"We're excited about the prospects for recreational marijuana legalization in Idaho for 2022," he told Marijuana Moment. "With South Dakota's passage of [recreational], we now know a red state can do it. With Montana's legalization passing, we know it's popular in this region."
Pursuing medical and recreational marijuana legalization simultaneously is becoming a bit of a trend lately, with South Dakota voters having approved both reforms on Election Day this year. Until then, all states moving to legalize marijuana for adults had previously had an existing medical cannabis law on the books.
Belville noted that advocates in Nebraska are also now seeking to put both medical and adult-use cannabis on that state's 2022 ballot.
There's an economic argument to enacting the policy change, he added, given that Idaho is effectively surrounded by other states where adults can legally purchase cannabis and "over half the population [is] living within an hour's drive of a legal pot shop."
"The little border town of Ontario, Oregon has sold over $50 million of marijuana in the past six months, and we know most of that money is coming from the Boise Metro Area, and they're not smoking it all before they come back to Idaho," he said. "That's going to work out to about $6 million Idaho could've made on sales tax alone, every year."
"The demand is there and it's now just a question of organizing the fundraising necessary for the professional signature gathering required in a state like Idaho," he said.
Meanwhile, the medical cannabis legalization campaign will still be going strong under. Activist Jackee Winters will lead the effort as chief petitioner of Kind Idaho. They will be using the same language as the proposed 2020 reform initiative.
The plan for the adult-use measure is to get signature gathering firms hired and "ready to collect" by March 1, 2021, if not sooner.
As Rhode Island Moves To Legalize Marijuana In 2021, Senate Leaders Back Private Sales Model
Photo courtesy of Philip Steffan.