Marijuana Decriminalization Bill Passes New Mexico Senate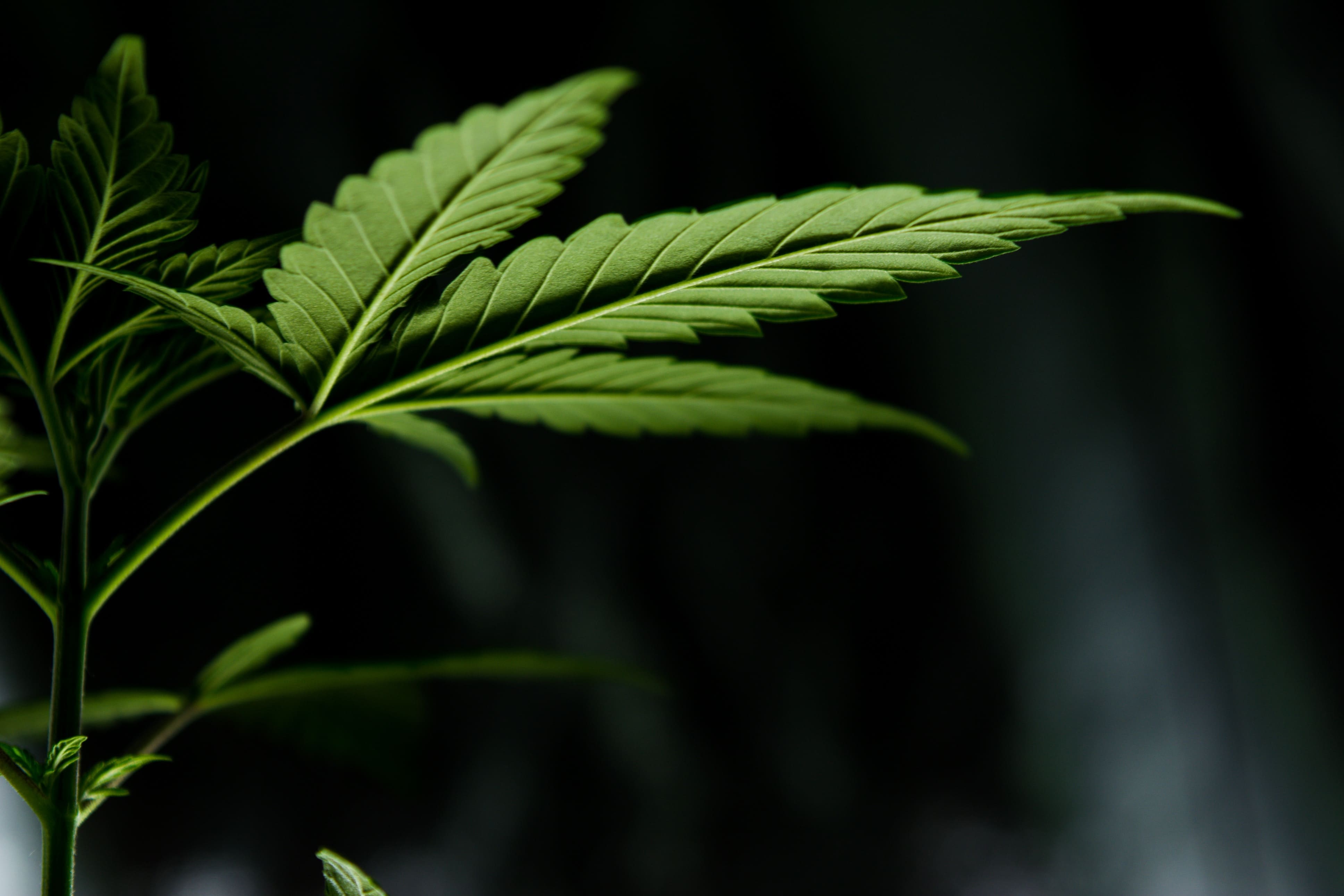 A bill that would decriminalize low-level marijuana possession was approved by the New Mexico Senate on Tuesday by a vote of 30 to 8.
Senate passes (30-8) SB 323, DECREASE MARIJUANA PENALTIES @SenJoeCervantes #nmleg #nmpol

— NM Senate Democrats (@NMSenateDems) March 5, 2019
The proposal, introduced by Joseph Cervantes (D) of Doña Ana County, would decrease penalties for possession of up to a half-ounce of cannabis to a $50 fine, treated as a penalty assessment misdemeanor.
"Payment of a fine pursuant to a penalty assessment citation shall not be considered a criminal conviction," reads a fiscal impact report on the bill.
The bill, SB 323, also provides a $50 penalty for the possession or use of drug paraphernalia such as pipes or bongs.
Possessing greater amounts of marijuana would be met with higher penalties.
The decriminalization bill's advancement through the Senate comes as broader proposals to legalize marijuana are also moving forward.
Last month, two bills allowing taxed and regulated sales of cannabis to adults were approved by three separate committees. House Bill 356, proposed by Democrats, would legalize sales through regulated businesses and allow home cultivation of up to six plants. It would also expunge low-level drug convictions in the state. Meanwhile, Republican-led Senate Bill 577 would not allow home growing and would place all sales within state-run retail stores.
The House legalization bill is currently on the floor calendar and could receive a vote in that chamber soon.
"The passage of decriminalization of marijuana in the NM State Senate, by a healthy margin, is good news as it represents bi-partisan support on an issue that was untouchable a few years ago," Emily Kaltenbach, New Mexico director for the Drug Policy Alliance, told Marijuana Moment in an email.
The fiscal impact report on the bill outlines some of the cost savings associated with the proposal.
"SB 323 could have a positive fiscal impact on the courts, prosecutors, and public defenders; workloads could be lessened by reducing the charges of possession of marijuana up to one-half ounce and use or possession of drug paraphernalia to penalty assessments," it says. "These penalty assessments would not require court hearings, unless the charges are contested."
"Currently, these charges carry criminal penalties that require court hearings to be set automatically. Criminal charges, which carry the potential of jail time, require the defendant to be arraigned by a judge, and often require additional hearings to resolve the charges," the Legislative Finance Committee explained. "Processing of penalty assessments involves less court resources than criminal cases."
According to the New Mexico Department of Public Safety, in 2018 there were 2,165 cases of possession of marijuana in the amount of one ounce or less and an additional 3,312 cases of use or possession of drug paraphernalia.
"These numbers reflect that a reduction in these types of criminal charges would have a significant impact on the workload of the justice system," the legislative analysis reasons.
Kaltenbach of the Drug Policy Alliance argued that even though the legislation would have positive impacts, it doesn't bring the benefits of broader legalization.
"However, it should be viewed as a stepping stone towards taxing and regulating marijuana for adult use," she said. "Despite its benefits, decriminalization falls short in many ways – largely because it still lies in an illegal and underground market that does not diminish the potential harms such as access to youth and unregulated products with unknown potency and quality."
It is unknown whether or when the House will take up the Senate decriminalization bill or the legalization proposal that has been moving through the chamber.
Texas Marijuana Decriminalization Bill Gets Committee Hearing