Model Legislation Aims To Help Cities Bring People Of Color Into Marijuana Industry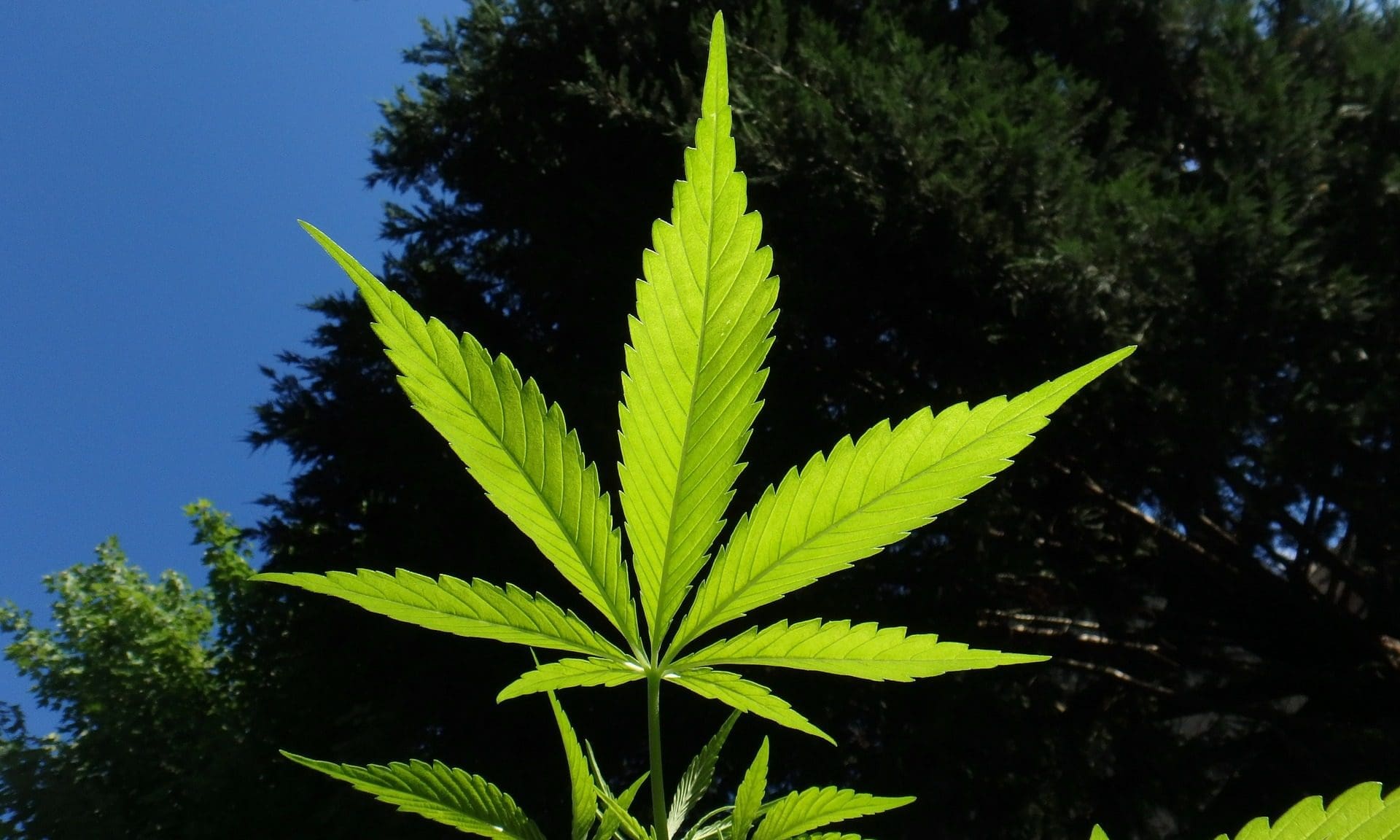 In the continuing work to diversify the legal cannabis space and include communities that have been hurt the most by the war on drugs, advocates have unveiled a model local ordinance that would help more people of color enter the industry.
The Model Municipal Social Equity Ordinance, released Monday by the Minority Cannabis Business Association (MCBA), "creates a baseline framework for adopting and advancing social equity in the cannabis industry as official public policy."
The document was drafted with assistance from the National Cannabis Industry Association and the Drug Policy Alliance.
Research shows that African Americans are almost four times more likely to be arrested on marijuana-related charges than their white counterparts—even while usage rates are virtually identical. But as legalization makes its way across the country, the effects of this systemic racial bias persist: More than 80 percent of legal cannabis businesses are owned by white people, according to one survey.
In other words, the communities that have been punished the most for something as simple as marijuana possession have yet to see many of the benefits associated with legalization.
To address this disparity, MCBA's model ordinance calls for cities to create cannabis social equity programs to provide financial and technical support to people who might not be able to otherwise own, invest or otherwise work in the cannabis industry. For example, under current policies enacted elsewhere, they may not be able to afford the high costs associated with licensing. Or they may be barred from even applying to work in the industry because of a past drug conviction.
The model ordinance is designed to even the playing field. People who were arrested on charges related to marijuana prior to legalization, who had a family member arrested on such charges and/or lived in an area with disproportionately high cannabis arrest rates would be eligible to participate in the program. It also invites people with low income—defined as those with "household income of less than 80 percent of the current fiscal year median family income for the county of residence"—to participate as well.
"The licensing structure… prioritizes folks who have been impacted by the war on drugs for ownership," Jason Ortiz, MCBA vice president, told Marijuana Moment in a phone interview. "Those folks are often left behind, if included at all. We put them at the front of the line."
Another important part of the ordinance, Ortiz said, is that it empowers local governments to study the impact of marijuana prohibition on their communities and use that data to influence decisions on where money generated from the industry should go.
"If your community was specifically targeted for arrests, your community now has data to support why they should be the ones to receive the support that is generated," he said.
The model ordinance also encourages cities to create a "community reinvestment fund" from tax dollars and other revenue from cannabis businesses to use for job training, re-entry services and other community-centered support.
Other provisions include the facilitation of "resentencing and expungement to restore the civil rights of prior cannabis arrestees" (such as the automated process recently instituted in San Francisco) and the end of "suspicionless drug testing," among other considerations.
The next step, of course, is to get municipalities to actually adopt the model ordinance. That's going to take community engagement and dialogue, Ortiz said.
"For us, the importance and relevance of this document is that it allows anyone anywhere to start to have a conversation about equity at their local and state level," he said.
"The Model Ordinance is a statement from the communities we represent to the local lawmakers, regulators, entrepreneurs and other stakeholders who are building our nation's cannabis industry one town at time–social equity is not only possible, it should be the industry standard moving forward," Khurshid Khoja, co-chair of the MCBA Policy Committee, said in a press release. "Our work gives those actors the tools they need to make equity a present reality in our industry rather than a lost opportunity."
In 2017, MCBA released a similar model bill for state legislatures championing industry-wide equity.
New Jersey Mayors Demand Social Equity In Marijuana Legalization Bill
Photos/screen grabs from video produced by MCBA.