GW And Canopy Agree: Canopy Can't Win Its Cannabis Extraction Patent Infringement Case Under Judge's Interpretation (Op-Ed)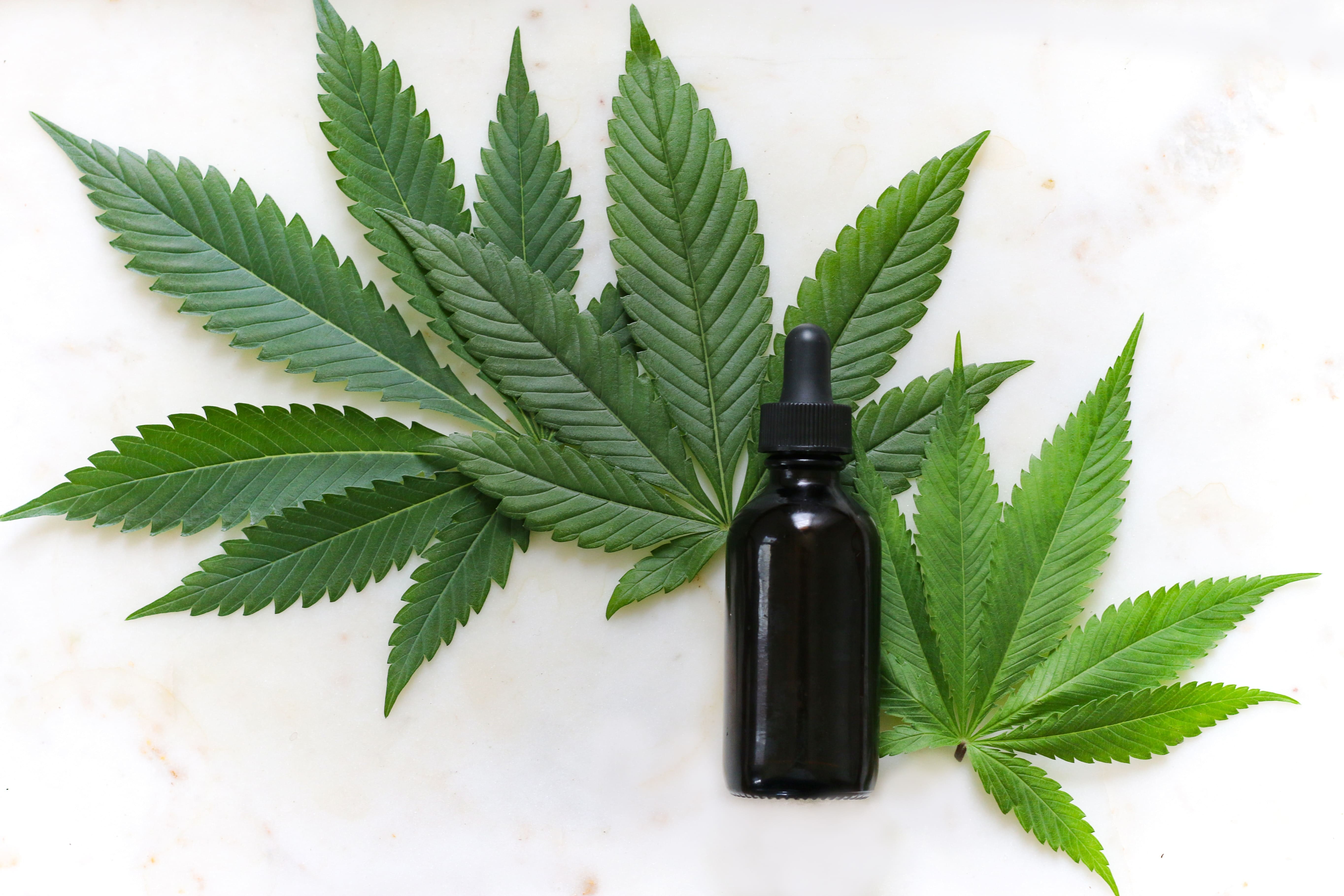 "If Canopy declines to file an appeal…this would cement GW's victory and bode well for others in the CO2 extraction industry."
By Larry Sandell, Mei & Mark, LLP
Another chapter of Canopy Growth Corp.'s cannabis extraction patent enforcement campaign against GW Pharmaceuticals and its CBD-based drug, Epidiolex ®, has come to a close.
On February 22, GW and Canopy jointly stipulated that GW did not infringe US Patent No. 10,870,632, under a claim construction order issued by U.S. District Judge Alan D. Albright in November.
Canopy's patent is generally directed to CO2 extraction methods. The stipulation asked the U.S. District Court for the Western District of Texas to issue a final judgement in the case in GW's favor, but explicitly reserved Canopy's right to appeal the Court's construction of the term "CO2 in liquefied form under subcritical pressure and temperature conditions."
The District Court entered the jointly requested final judgment and dismissed the case on February 25. Canopy now has until March 28 to appeal Judge Albright's construction of the patent claim language "subjecting the cannabis plant material or primary extract thereof to CO2 in liquefied form under subcritical pressure and temperature conditions to extract cannabinoid components."
If Canopy appeals the claim construction order, the U.S. Court of Appeals for the Federal Circuit (which has appellate jurisdiction in all patent cases) will hear its arguments without giving any deference to the District Court's ruling except for its factual findings. And, if Canopy succeeds in reversing the claim construction on appeal, the case will be remanded back to the District Court to continue the litigation. The Federal Circuit would likely rule on such an appeal in early 2023.
If Canopy declines to file an appeal, the District Court's ruling that subjecting cannabis material to CO2 under conditions corresponding to the striped area of the phase diagram below is outside of the scope of the claim language and would not infringe the '632 Patent will govern Canopy's patent moving forward. This would cement GW's victory and bode well for others in the CO2 extraction industry.
Larry Sandell, a registered patent attorney with Mei & Mark LLP and the head of the firm's cannabis practice, focuses his practice on counseling clients on strategic intellectual property matters; drafting and prosecuting patent applications; litigating patent infringement and other matters in federal district courts and the International Trade Commission; arguing federal appeals; and handling patent-related Amazon.com take-down disputes. He can be reached at [email protected].
ATTORNEY ADVERTISING NOTICE
Please note that this article may be considered attorney advertising in some states. Prior results described on this article do not guarantee similar outcomes in future cases or transactions. The opinions expressed are those of the author and do not necessarily reflect the views of the Mei & Mark LLP (818 18th St., NW, Suite 410, Washington, DC 20006), its clients, Marijuana Moment® LLC, or any of their respective affiliates. This article is for general information purposes and is not intended to be and should not be taken as legal advice.
Rhode Island Lawmakers Unveil Marijuana Legalization Bill After Months Of Negotiations
Photo by Kimzy Nanney.