GW Pharma Scores Interim Victory In Cannabis Extraction Patent Infringement Fight With Canopy (Op-Ed)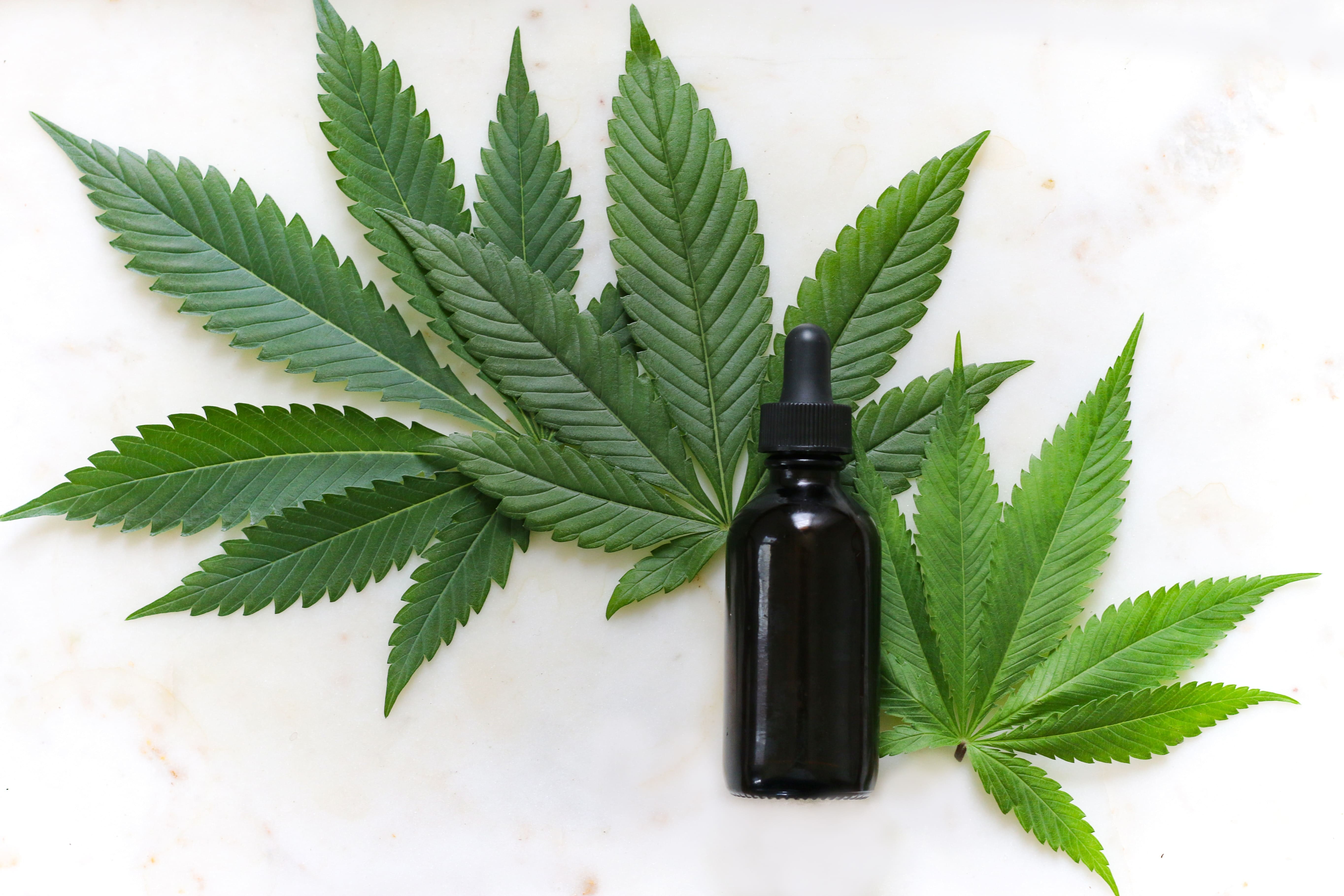 "GW's claim construction victory bodes very well for their ultimate success in defending this lawsuit."
By Larry Sandell, Mei & Mark, LLP
Last week, U.S. District Judge Alan D. Albright issued a claim construction order favoring GW Pharmaceuticals in the high-stakes, high-profile cannabis patent litigation brought by Canopy Growth Corporation. Canopy has accused GW of infringing U.S. Patent No. 10,870,632, titled, "Process for producing an extract containing tetrahydrocannabinol and cannabidiol from cannabis plant material, and cannabis extracts," and generally directed to CO2 extraction methods.
Canopy filed this lawsuit on December 20, 2020—the same day the patent issued—in U.S. District Court for the Western District of Texas, which has a reputation for patent-friendly juries and rapid litigation. Canopy had acquired the rights to the allowed patent application several weeks prior. The patent-in-suit claims priority to a German patent application dating all the way back to October 2000, rendering the pool of potentially invalidating prior art extremely small.
"Claim Construction" is the legal process where a judge interprets the meaning of language in an asserted patent claim. Later in a patent infringement litigation, this interpretation is used by the jury (or, sometimes, the judge) to determine whether the accused products or methods infringe the patent and whether the patent is rendered invalid by prior art. Generally, the patent owner seeks a claim construction broad enough to ensure that the accused method infringes; conversely, the defendant generally seeks a claim construction narrow enough to ensure that the accused method does not infringe.
This claim construction dispute focused on the following limitation of claim 1 of U.S. Patent No. 10,870,632: "(1) subjecting the cannabis plant material or primary extract thereof to CO2 in liquefied form under subcritical pressure and temperature conditions to extract cannabinoid components."
The Court explained the parties' positions as follows:
"[GW] contend[s] that 'subcritical pressure and temperature conditions' means that both the pressure and temperature need to be below the critical pressure and critical temperature, respectively. [Canopy], by contrast, contends that 'subcritical' simply means 'not supercritical.' As such, at least according to [Canopy], because being supercritical requires both the pressure and temperature to be above the critical pressure and critical temperature, respectively, if either the pressure or temperature—but not both—is above its corresponding critical value, then the CO2 is not supercritical, but rather is subcritical."
In its claim construction order, the court agreed with GW that subjecting cannabis material to CO2 under conditions corresponding to the striped area of the phase diagram below is outside of the scope of the claim language and would not infringe. Canopy's argument that subjecting cannabis to CO2 under striped-area conditions is within the scope of its patent claims was rejected.
In many patent infringement cases, a litigant who loses claim construction may concede an inability to win the case. Conceding early may enable the losing party to immediately appeal the claim construction order to the U.S. Court of Appeals for the Federal Circuit without wasting resources litigating an otherwise doomed case. Here, it is not yet clear how Canopy will respond to its claim construction loss. Canopy may concede noninfringement under the claim construction so that they may promptly appeal. Alternatively, Canopy may believe that they can still prevail on their infringement allegations and continue litigating in the Western District of Texas. Another potential consequence is that the claim construction order may push the parties closer to a negotiated settlement and corresponding dismissal of the case.
Ultimately, GW's claim construction victory bodes very well for their ultimate success in defending this lawsuit. Additionally, the narrower claim construction adopted by the court should be welcome news for CO2 extraction companies and equipment manufacturers: At least for the time being (for those operating in stripped-area conditions), the pending threat of a patent infringement lawsuit by Canopy has been greatly diminished.
Larry Sandell, a registered patent attorney with Mei & Mark LLP and the head of the firm's cannabis practice, focuses his practice on counseling clients on strategic intellectual property matters; drafting and prosecuting patent applications; litigating patent infringement and other matters in federal district courts and the International Trade Commission; arguing federal appeals; and handling patent-related Amazon.com take-down disputes. He can be reached at [email protected].
ATTORNEY ADVERTISING NOTICE
Please note that this article may be considered attorney advertising in some states. Prior results described on this article do not guarantee similar outcomes in future cases or transactions. The opinions expressed are those of the author and do not necessarily reflect the views of the Mei & Mark LLP (818 18th St., NW, Suite 410, Washington, DC 20006), its clients, Marijuana Moment® LLC, or any of their respective affiliates. This article is for general information purposes and is not intended to be and should not be taken as legal advice.
Read the full claim construction order below:
Click to access wdtx-6-20-cv-01180-50-cc-order.pdf
Top Federal Drug Official Personally Hesitates To Study Marijuana Because Of Schedule I Research Barriers
Photo by Kimzy Nanney.