Georgia Lawmakers Include Marijuana Decriminalization In Policing Reform Bill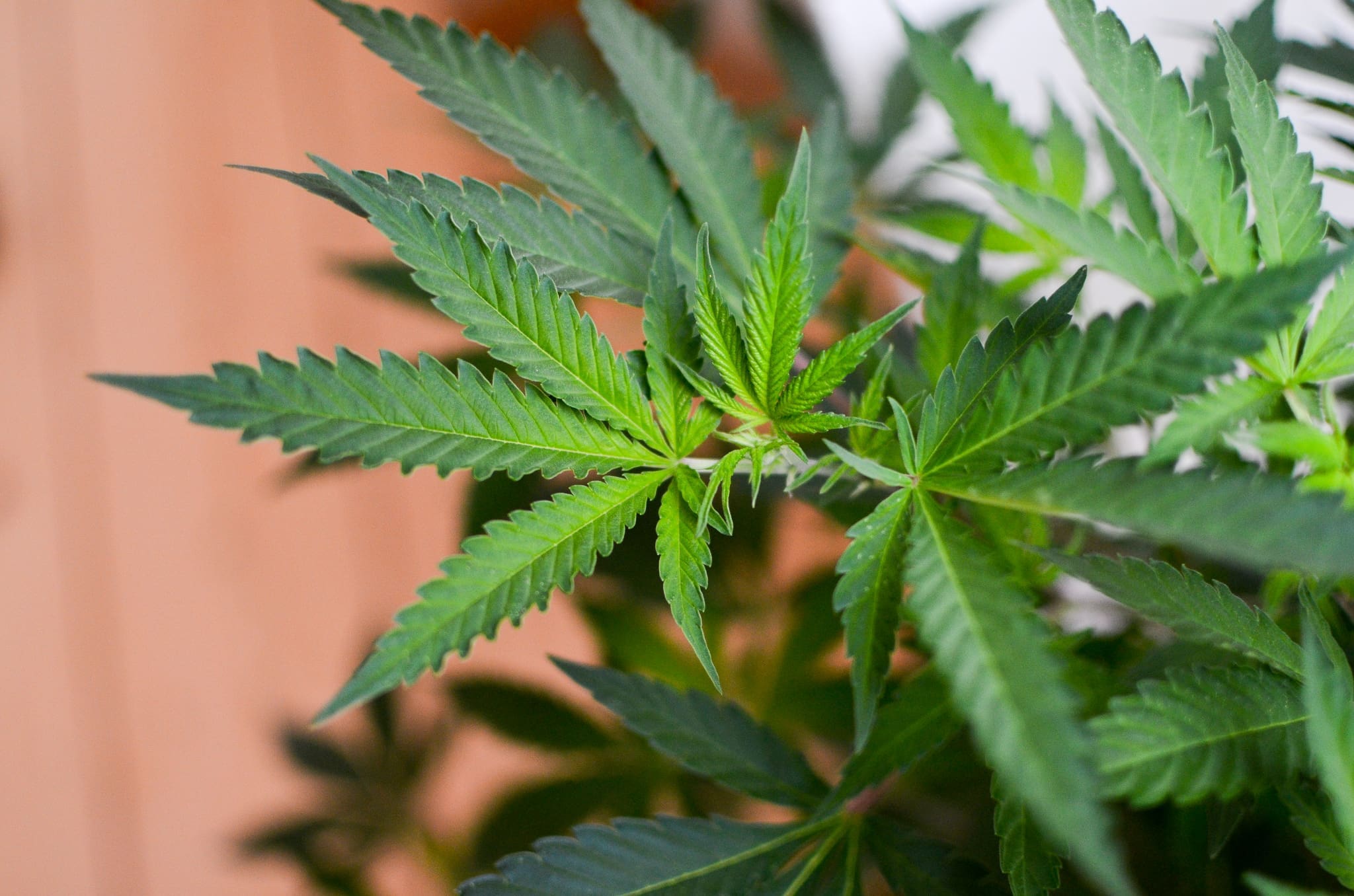 Georgia lawmakers included a provision to decriminalize low-level marijuana possession as part of a recently filed comprehensive policing reform bill.
The Georgia Justice Act, which Senate Democrats introduced to coincide with the reconvening of the legislation session this week, covers a wide range of issues such as police body cameras, no-knock warrants, racial profiling, demilitarizing law enforcement and cannabis policy reform.
Under the decriminalization component, state law would be amended to make it so possession of up to a half-ounce of marijuana would be a misdemeanor punishable by a maximum $300 fine without the threat of jail time. Possession of more than a half-ounce but less than two ounces would carry a penalty of up to one year in jail and a maximum $1,000 fine, or up to one year of community service.
Current law stipulates that possession of up to one ounce of cannabis is a misdemeanor punishable by up to one year in jail and a maximum $1,000 fine.
"We have long felt the anguish that many Americans of all races are now experiencing. Racism is deeply embedded in our criminal justice system and it has permeated our society," Sen. Harold Jones II (D), the Democratic Caucus Whip and an original sponsor of the legislation, said in a press release. He also made the case that cannabis possession charges lead to potentially dangerous police interactions.
Of course, as long as there's still a fine component attached to low-level possession, there would presumably continue to be some level of law enforcement interaction.
Reform advocates said the decriminalization measure would represent a positive development that would bring Georgia in line with a growing number of states that have stopped imprisoning people over non-violence cannabis offenses. That said, they also point out that the relatively low half-ounce threshold and steep $300 fine are out of step with most other state policies.
"Cannabis is used as a pretext for thousands of police stops that happen daily in communities of color," Karen O'Keefe, state policies director for the Marijuana Policy Project, told Marijuana Moment. "Removing cannabis as a justification for police interaction is a reform urgently needed to address systemic racism and abusive policing."
"While the Georgia Justice Act's provision to stop incarcerating individuals for simple possession of marijuana would prevent trauma, even broader reforms are needed to dramatically reduce police harassment that uses cannabis as the excuse," she said. "Decriminalization can reduce arrests dramatically, but for the number of demeaning searches and stops to reduce, legalization is needed."
The legislation has been referred to the Senate Judiciary Committee. It remains to be seen whether it will be brought up for a hearing or a vote in the chamber, though the House speaker said this week that major criminal justice issues should not be tackled "in haste" towards the end of the session.
The senators behind the bill echoed points that lawmakers across the U.S. have been making amid protests over police killings of black Americans.
"Our caucus is calling on our colleagues in the majority party to set aside politics and do what is right and necessary," Sen. Steve Henson (D), leader of the Democratic Caucus, said. "Georgians are clear minded about what needs to happen and the time has come to protect and ensure equity for all citizens."
The New Jersey Assembly approved a bill on Thursday to decriminalize marijuana possession, with advocates celebrating the development because they similarly argue that cannabis criminalization contributes to racial disparities in the criminal justice system.
U.S. Sens. Bernie Sanders (I-VT), Cory Booker (D-NJ) and Rep. Lou Correa (D-CA) have each made the case in recent days that the conversations around policing reform should incorporate action to reform marijuana policy.
Two other members of the House circulated a sign-on letter last week urging fellow lawmakers to keep marijuana reform in mind as a way to further promote racial justice while they debate policing reform legislation.
California Gov. Gavin Newsom (D) described his states's legalization of marijuana as a "civil rights" matter earlier this month.
Virginia Gov. Ralph Northam (D) said that the passage of cannabis decriminalization legislation this year represents an example of how his state has addressed racial inequities that are inspiring mass protests in the wake of police killings of black people such as George Floyd and Breonna Taylor.
Last month, 12 House members introduced a resolution condemning police brutality and specifically noting the racial injustices of the war on drugs.
That measure came one week after 44 members of the House sent a letter to the Justice Department, calling for an independent investigation into a fatal police shooting of Taylor in a botched drug raid.
In New York, there's a renewed push to pass a package of criminal justice reform legislation that includes a bill to legalize marijuana.
The head of a federal health agency recently acknowledged racial disparities in drug enforcement and the harm that such disparate practices have caused—and NORML asked her to go on the record to further admit that this trend in criminalization is more harmful than marijuana itself.
Meanwhile, the Library of Congress recently posted a collection of racist news clippings that helped drive the criminalization of marijuana a century ago.
Read the Georgia Justice Act below, with the decriminalization language starting on page 13: 
Georgia Justice Act by Marijuana Moment on Scribd
Bernie Sanders Calls For Marijuana Legalization In Senate Floor Speech On Policing Reform
Photo courtesy of Philip Steffan.