Congressman Calls For Ending Marijuana Criminalization At Hearing On Policing Reform Bill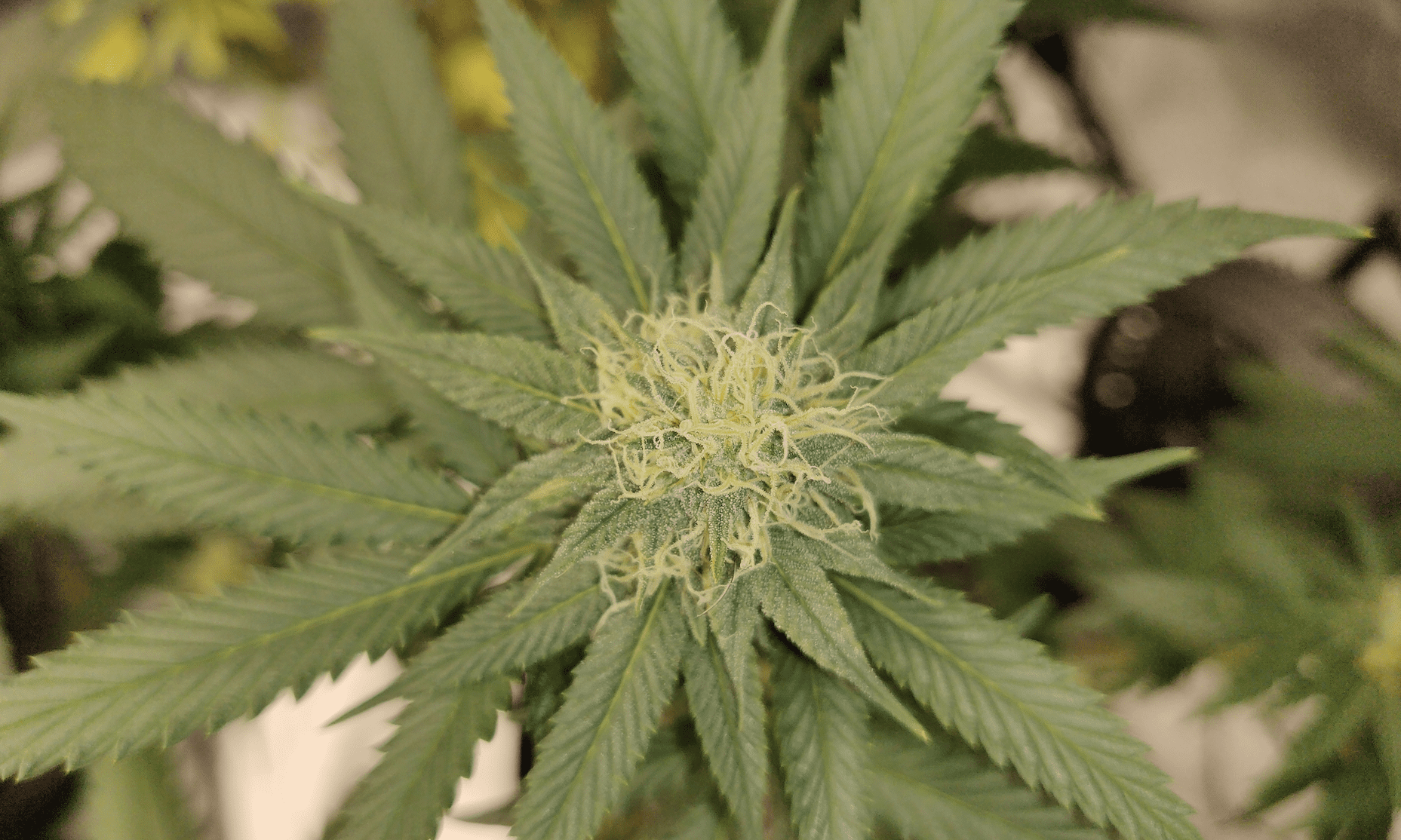 Rep. Lou Correa (D-CA) said during a congressional hearing on Wednesday that policing reform should be coupled with ending marijuana criminalization in order to better foster racial justice.
At a House Judiciary Committee markup on criminal justice legislation focused on policing, the congressman delivered a speech linking cannabis prohibition to some of the problems that the bill is designed to address.
"One of the issues that I'd like to take note is our national drug policy right now—federal cannabis policy, essentially outlawing cannabis," he said.
"As you know, when we talk about arrest disparities, specifically cannabis-related, over 650,000 Americans are arrested every year for violating cannabis laws," he said, adding that black people are significantly more likely to be arrested for marijuana compared to white people despite comparable rates of consumption.
"Many communities have lost many loved ones to incarceration due to cannabis-related convictions," he continued. "Although cannabis reform in terms of its criminalization will not undo the practices that have led to these demonstrations that we're seeing today, decriminalizing cannabis will be a major step in the right direction."
"Congress, in my opinion, must move to address decriminalizing cannabis."
Watch Correa's cannabis comments below:
Several other committee members briefly acknowledged racial disparities in drug arrests during the markup of the Justice in Policing Act, but as of press time Correa was the only one to specifically call for marijuana reform legislation to be part of the process.
While the bill, filed this month by House and Senate Democratic leaders, does not have any provisions dealing specifically with cannabis, it does include a ban on the execution of no-knock warrants in drug cases. It was exactly that policy that led to officers entering Breonna Taylor's apartment and fatally shooting her in a botched drug raid.
Correa hasn't been the only lawmaker to point out the civil rights and racial justice implications of cannabis criminalization amid mass protests against police violence following the killings of Taylor and George Floyd.
Sens. Bernie Sanders (I-VT) and Cory Booker (D-NJ) discussed the role of marijuana prohibition and the broader drug war in perpetuating racial injustices last week. They each remarked on how black people are more likely to be arrested for cannabis possession compared to white people despite similar rates of use.
Two members of the House circulated a sign-on letter last week urging fellow lawmakers to keep marijuana reform in mind as a way to further promote racial justice while they debate policing reform legislation.
California Gov. Gavin Newsom described his states's legalization of marijuana as a "civil rights" matter earlier this month.
Virginia Gov. Ralph Northam said that the passage of cannabis decriminalization legislation this year represents an example of how his state has addressed racial inequities that are inspiring mass protests in the wake of police killings of black people such as Floyd and Taylor.
Booker also recently said racial disparities in marijuana enforcement is an example of a systemic injustice that underlies the frustration of minority communities.
Last month, 12 House members introduced a resolution condemning police brutality and specifically noting the racial injustices of the war on drugs.
That measure came one week after 44 members of the House sent a letter to the Justice Department, calling for an independent investigation into a fatal police shooting of Taylor in a botched drug raid.
In New York, there's a renewed push to pass a package of criminal justice reform legislation that includes a bill to legalize marijuana.
The head of a federal health agency recently acknowledged racial disparities in drug enforcement and the harm that such disparate practices have caused—and NORML asked her to go on the record to further admit that this trend in criminalization is more harmful than marijuana itself.
Meanwhile, the Library of Congress recently posted a collection of racist news clippings that helped drive the criminalization of marijuana a century ago.
Tennessee Lawmaker Blocks Resolution To Honor Murdered Teen Over Alleged Marijuana Sale
Photo courtesy of Mike Latimer.