FDA Teaches Marijuana Growers And Researchers How To Protect Trade Secrets From Competitors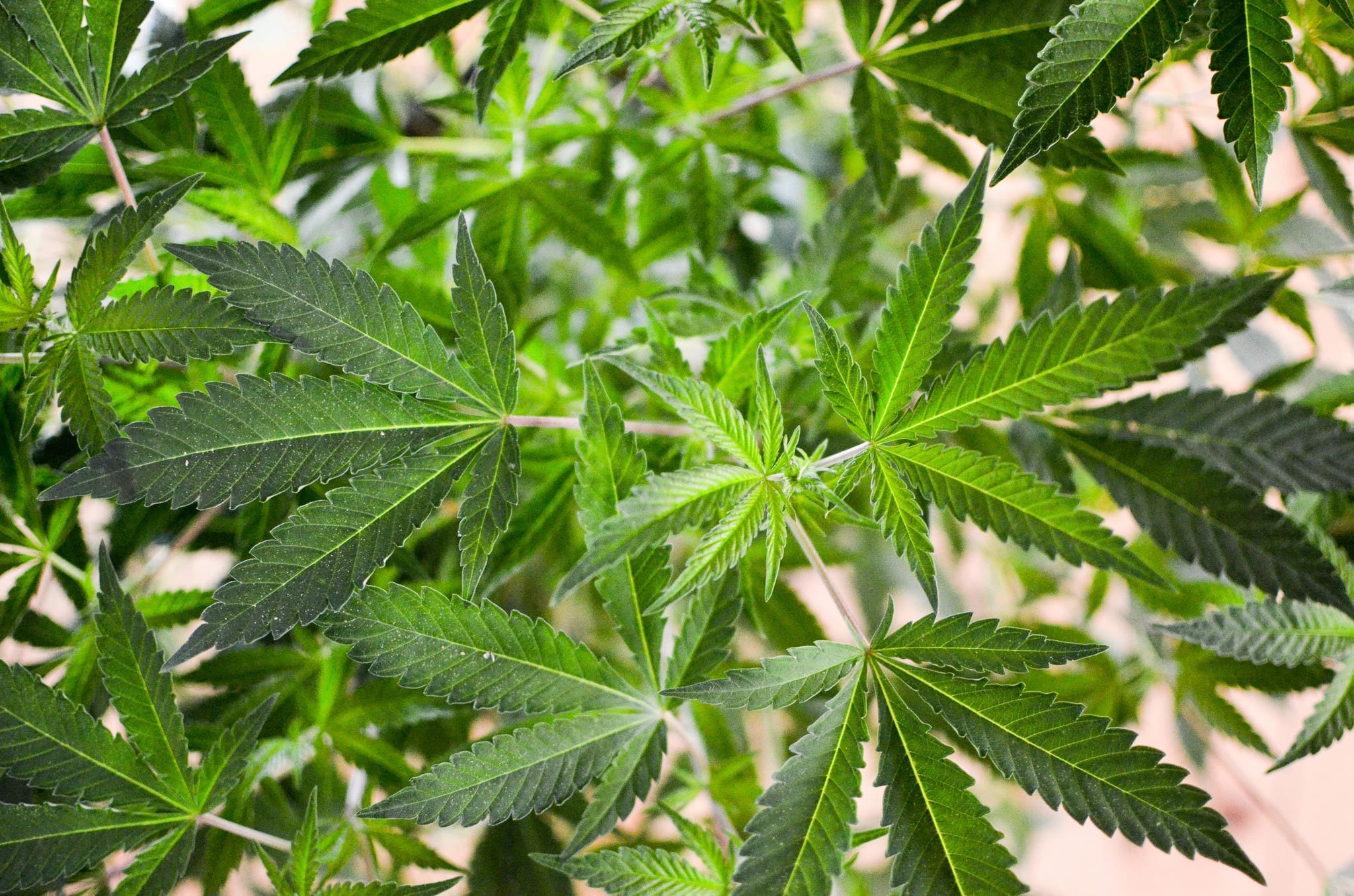 The Food and Drug Administration (FDA) is hosting a meeting next week to help inform cannabis researchers and cultivators about opportunities to protect their proprietary information and promote studies into the plant.
The webinar, which is taking place on Wednesday, will encourage cannabis-based drug developers and growers to use "drug master files," or DMFs, which "are submissions to FDA used to provide confidential, detailed information about facilities, processes, or articles used in the manufacturing, processing, packaging, and storing of human drug products."
In essence, a DMF is a secure method of transmitting private documents that could help supplement various proposals to the agency such as Investigational New Drug Applications (INDs) without risking competitors getting their hands on trade secrets.
Participants in the event "will learn how DMFs might be able to help address their concerns related to the disclosure of potentially proprietary information," FDA said in a notice.
Further, the meeting will overview draft guidance FDA released in July that covers researching cannabis for drug development purposes. That document, which was released after being approved by the White House, explains the basics of conducting federally authorized research to create cannabinoid-based drugs such as where researchers are allowed to obtain marijuana and the importance of demonstrating the ability to "consistently manufacture a quality product."
FDA's Cassandra Taylor from the Office of Pharmaceutical Quality will lead the meeting and also talk about the agency's role in the "regulation of cannabis products."
"I think this sends the dual message that the FDA is becoming more willing, perhaps even committed, to allowing research to move forward and is beginning to recognize its role in regulating cannabis products," Morgan Fox, director of media relations at the National Cannabis Industry Association, told Marijuana Moment. "It seems to also indicate a realization that there is great interest in developing proprietary methods and products going forward and a willingness treating interested parties like other actors in the food and drug approval space."
"Overall, I think it should be taken as a positive sign that the organization is taking this issue more seriously and anticipating major changes in federal law regarding cannabis in the relatively near future," he said.
Separately, FDA recently submitted draft guidance on CBD enforcement to the White House Office of Management and Budget—a long-anticipated move that comes after the federal legalization of hemp and its derivatives.
The agency was mandated under appropriations legislation enacted late last year to provide an update on its regulatory approach to CBD, and it did so in March. The update stated that "FDA is currently evaluating issuance of a risk-based enforcement policy that would provide greater transparency and clarity regarding factors FDA intends to take into account in prioritizing enforcement decisions."
FDA has been using enforcement discretion for CBD in the years since hemp's federal legalization.
The agency has continued to issue warnings to cannabis businesses in certain cases—such as instances in which companies claimed CBD could treat or cure coronavirus—and provide public notices about recalls.
In July FDA also submitted a report to Congress on the state of the CBD marketplace, and the document outlines studies the agency has performed on the contents and quality of cannabis-derived products that it has tested over the past six years.
Also that month, a congressional spending bill for FDA was released that includes a provision providing "funding to develop a framework for regulating CBD products."
The agency is also actively looking to award a contract to help study CBD as the agency develops regulations for products containing the non-intoxicating cannabinoid.
Third GOP Congressman Pledges To Vote For Marijuana Legalization Bill On House Floor This Month
Photo courtesy of Philip Steffan.