Dems Want To Give Americans 'A Right To Marijuana,' Republican Convention Speaker Says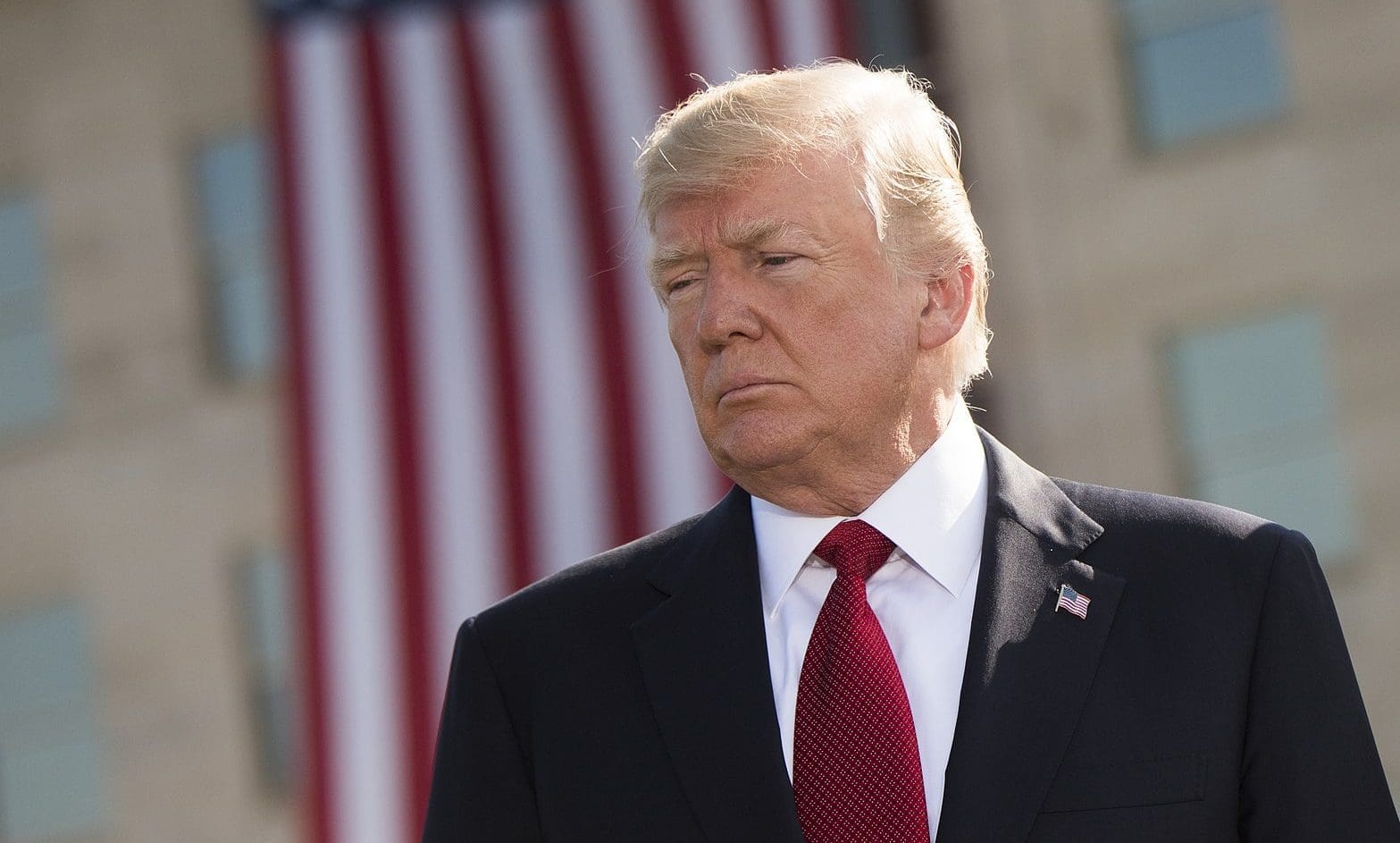 A speaker at the Republican National Convention (RNC) on Monday claimed that Democrats' push for universal health care is really about ensuring a right to marijuana access.
Natalie Harp, an advisory board member for the President Trump's reelection campaign, said that "Democrats love to talk about health care being a human right, but a right to what?"
"Well, I'll tell you. To them, it's a right to marijuana, opioids and the right to die with dignity," she said.
Harp, a cancer survivor who notably backs "Right to Try" legislation that would enable certain patients to use medications not approved by the Food and Drug Administration, made the remarks the same day that Trump and Vice President Mike Pence were officially renominated by the Republican Party.
"Her remarks were incoherent and dismissive," Justin Strekal, political director of NORML, told Marijuana Moment. "Why would it be wrong to consider access to cannabis as a right? Certainly we should be able to agree that it's not a crime. Frankly, Natalie Harp seems to be a delusional person."
Most American voters support legalizing cannabis, polls show, and that includes majority support among Democrats, Republicans and independents.
This election has seen a confusing mix of drug policy positions among the major party candidate. Democratic presidential nominee Joe Biden, for example, opposes adult-use legalization and has instead put forward proposals to decriminalize cannabis possession, legalize medical marijuana, expunge prior convictions and let states set their own policies.
Biden's vice presidential running mate, Sen. Kamala Harris (D-CA) said over the weekend that, under a Biden administration, there will be a "policy that is going to be about decriminalizing marijuana"—though she is sponsoring a full cannabis legalization bill in the Senate.
Meanwhile, Trump's reelection campaign has attacked Biden as an "architect" of the drug war who authored punitive laws during his time in the Senate and framing the incumbent president as the criminal justice reform candidate.
That's despite the fact that the president's administration has taken several hostile actions on the marijuana front that stop short of a full-scale crackdown on businesses in legalized states.
The president expressed concern at a rally last week that putting marijuana on the ballot drives Democratic voter turnout and puts Republicans at risk of losing elections. Legalization will be on the ballot in the swing state of Arizona this November, along will recreational and medical measures in several other states.
Rep. Earl Blumenauer (D-OR), a chief advocate for marijuana reform, recently told Marijuana Moment that he suspects Biden will be a "constructive player" on the issue if elected; however, he's also criticized the nominee's simple decriminalization plan as "meaningless."
The 2020 Democratic platform endorses the same modest cannabis reforms Biden backs, and party delegates defeated an amendment to add support for legalizing marijuana last month.
Biden Administration Will Pursue Marijuana Decriminalization, VP Pick Harris Says
Photo courtesy of Wikimedia.