D.C. Marijuana Bill Would Encourage Formerly Incarcerated People To Work In Legal Industry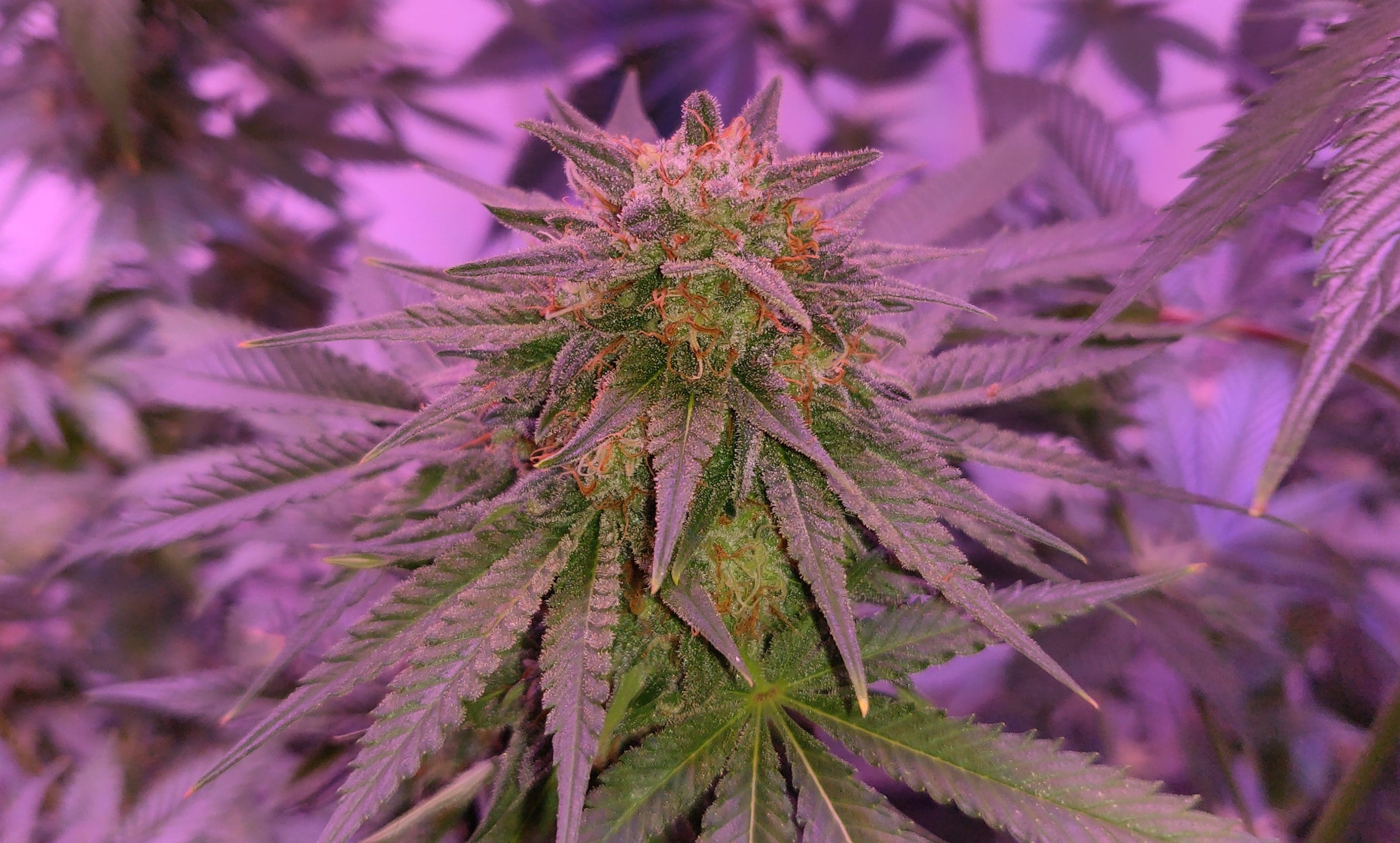 A Washington, D.C. councilman introduced a bill this week that would expand opportunities for formerly incarcerated people to participate in the medical marijuana market.
Councilman Robert White (D) said on Monday that there's "no reason why those who've paid their debt to society should be locked out of this industry any longer."
In addition to ending the ban on industry participation by most people with felony convictions, his bill, which currently has four cosponsors, would establish two programs meant to encourage cannabis business ownership by so-called "returning citizens."
One would provide an "application fee waiver, technical assistance with the application, and assistance with applying for any required license" for those seeking a marijuana license for a businesses with at least 51 percent ownership by formerly incarcerated individuals.
The other would offer "assistance in developing a business plan and a plan for raising capital for approved applicants" for businesses with at least 51 percent "returning citizen" ownership.
This week I'm introducing a bill to repeal the prohibition on returning citizens working in the #Cannabis Industry. There is no reason why those who've paid their debt to society should be locked out of this industry any longer. pic.twitter.com/tkJOCugzlw

— Councilmember_RobertWhite (@CMRobertWhiteDC) October 12, 2020
The legislation would also repeal a section of current city code that says:
"No director, officer, member, incorporator, agent, or employee of a dispensary, cultivation center, or testing laboratory who has access to the medical marijuana at the dispensary, cultivation center, or testing laboratory shall have a felony conviction; provided, that the Mayor shall not disqualify any of the forgoing individuals solely for a felony conviction of possession with intent to distribute marijuana that occurred before the July 17, 2014."
While it's not clear how White's fellow local lawmakers will approach the proposal, there have already been several attempts by the District Council and regulators to build on the city's existing medical cannabis program.
For example, lawmakers approved emergency legislation in May that temporarily extended a policy protecting local government employees against workplace discrimination due to their locally authorized use of marijuana.
And amid the coronavirus pandemic, regulators announced last month that medical cannabis delivery services will be expanded and registration card expiration dates will be extended.
Notably, as of October 1, the district's Alcoholic Beverage Regulation Administration (ABRA) is now responsible for overseeing the medical marijuana program, taking over for the Department of Health. That's consistent with a budget proposal the mayor put forth in May that some feel is a step toward preparing for the eventual launch of the legalization of recreational marijuana sales in the nation's capital.
These modest developments come as advocates and local legislators continue to push for a legal adult-use market in the district. D.C. voters legalized the low-level possession and cultivation of marijuana for adult use in 2014, but the jurisdiction has been barred from implementing retail sales due to a federal spending bill rider that's been annually renewed by Congress.
Rep. Eleanor Holmes Norton (D-DC) has been a particularly vocal critic of the rider, and she said in April that the coronavirus pandemic demonstrated the need to free up retail sales so that the local government can offset economic losses caused by the health crisis.
Mayor Muriel Bowser (D) unveiled a cannabis legalization bill last year, and part of it calls for ABRA to regulate the legal industry and for the agency to be renamed the Alcoholic Beverage and Cannabis Administration. Now that ABRA is in control of the medical cannabis program, that could presumably cut down on the amount of time it would take for recreational sales regulations to be implemented if and when broader legalization is able to be adopted.
Meanwhile, D.C. voters next month will decide on a ballot measure to decriminalize plant- and fungi-based psychedelics.
Michigan Governor Signs Marijuana Expungements Bill As Part Of Criminal Justice Package
Photo courtesy of Mike Latimer.