D.C. Expands Medical Marijuana Deliveries Amid Coronavirus And Shifts Regulatory Control To Alcohol Agency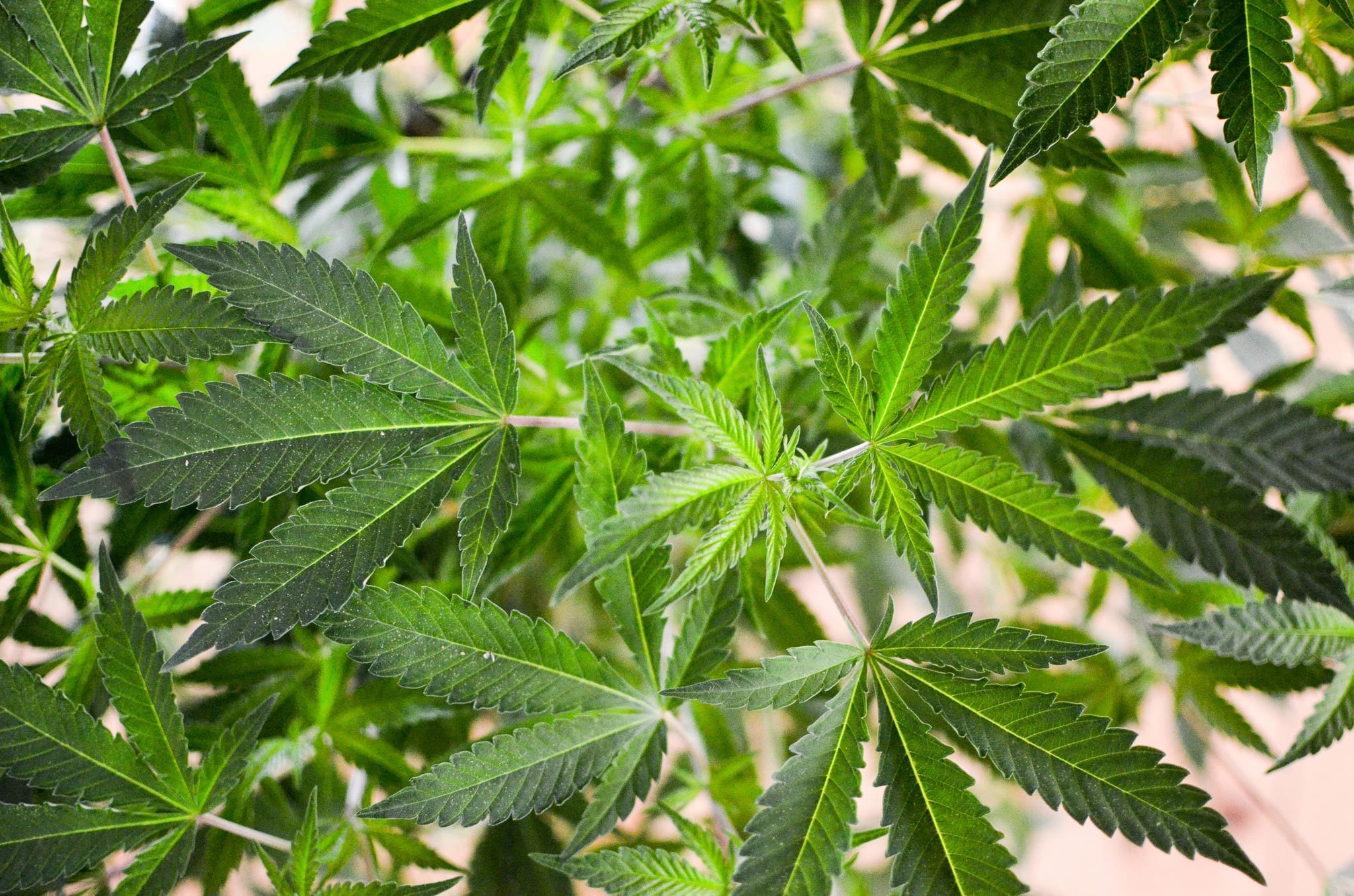 Washington, D.C. is continuing to expand access to medical marijuana amid the coronavirus pandemic, with regulators announcing on Thursday that delivery services and registration card expiration dates will be extended.
Notably, as of October 1, the district's Alcoholic Beverage Regulation Administration (ABRA) is now responsible for overseeing the medical cannabis program, taking over for the Department of Health. That's consistent with a budget proposal the mayor put forth in May that some feel is a step toward preparing for the eventual launch of the legalization of recreational marijuana sales in the nation's capital.
But for now it remains the case that a congressional rider blocks D.C. from using its own local tax dollars to set up a legal adult-use cannabis market. In the meantime, regulators are focused on improving patient access while mitigating the spread of COVID-19.
That involves extending the time of day that medical marijuana dispensaries are able to deliver cannabis products as well as the number of vehicles they can use.
While delivery times were limited to 11 AM to 7 PM when the temporary emergency rule was first implemented in April, the newly adopted policy provides for deliveries from 9 AM to 9 PM.
Marijuana shops can now also use a fleet of up to three vehicles for delivery purposes, whereas they were previously limited to just one.
"The ongoing Coronavirus pandemic has added to the strain on persons with health conditions for which they were recommended medical cannabis," ABRA said in a notice. "The increased demand for qualifying patients to obtain medical cannabis by delivery has demonstrated the need for greater flexibility as it relates to the number of delivery vehicles that dispensaries are permitted to deliver medical cannabis and the hours in which qualifying patients and caregivers can have medical cannabis delivered."
"The ongoing nature of the pandemic coupled with District residents' medical needs warrant immediate action," the notice states. "Thus, the Board finds that emergency action is necessary for the promotion of the health, safety, and welfare of District residents."
Further, patients and caregivers whose medical cannabis registrations expired on or after March 11 will be extended until 45 days after the city's COVID-19 public health emergency concludes.
And, in an attempt to prevent backlogs and meet patient demand, ABRA also adopted a rule that allows people to work at a cultivation facility, dispensary or testing lab for 45 days while their criminal background checks are being processed.
These modest developments come as advocates and local legislators continue to push for a legal adult-use market in the district. D.C. voters legalized the low-level possession and cultivation of marijuana for adult use in 2014, but the jurisdiction has been barred from implementing retail sale due to the spending bill rider that's been annually renewed.
Rep. Eleanor Holmes Norton (D-DC) has been a particularly vocal critic of the rider, and she said in April that the coronavirus pandemic demonstrated the need to free up retail sales so that the local government can offset economic losses.
Mayor Muriel Bowser (D) unveiled a legalization bill last year, and part of it calls for ABRA to regulate the legal industry and for the agency to be renamed the Alcoholic Beverage and Cannabis Administration. Now that ABRA is in control of the medical cannabis program, that could presumably cut down on the amount of time it would take for recreational sales regulations to be implemented if and when broader legalization is able to be adopted.
"We look forward to collaborating with key stakeholders including patients, caregivers, healthcare practitioners, industry leaders, and advocates to further enhance what has become a national model program," ABRA Director Fred Moosally said. "A debt of gratitude is owed to DC Health for helping to pioneer medical cannabis in the District, and to Mayor Muriel Bowser and the DC Council for entrusting ABRA to shepherd the program into its next chapter."
Scientists Demand DEA Reconsider Marijuana's Federal Status In New Court Briefing
Photo courtesy of Philip Steffan.