Connecticut Governor Says Legalizing Marijuana Would Prevent COVID Spread By Reducing Travel To New Jersey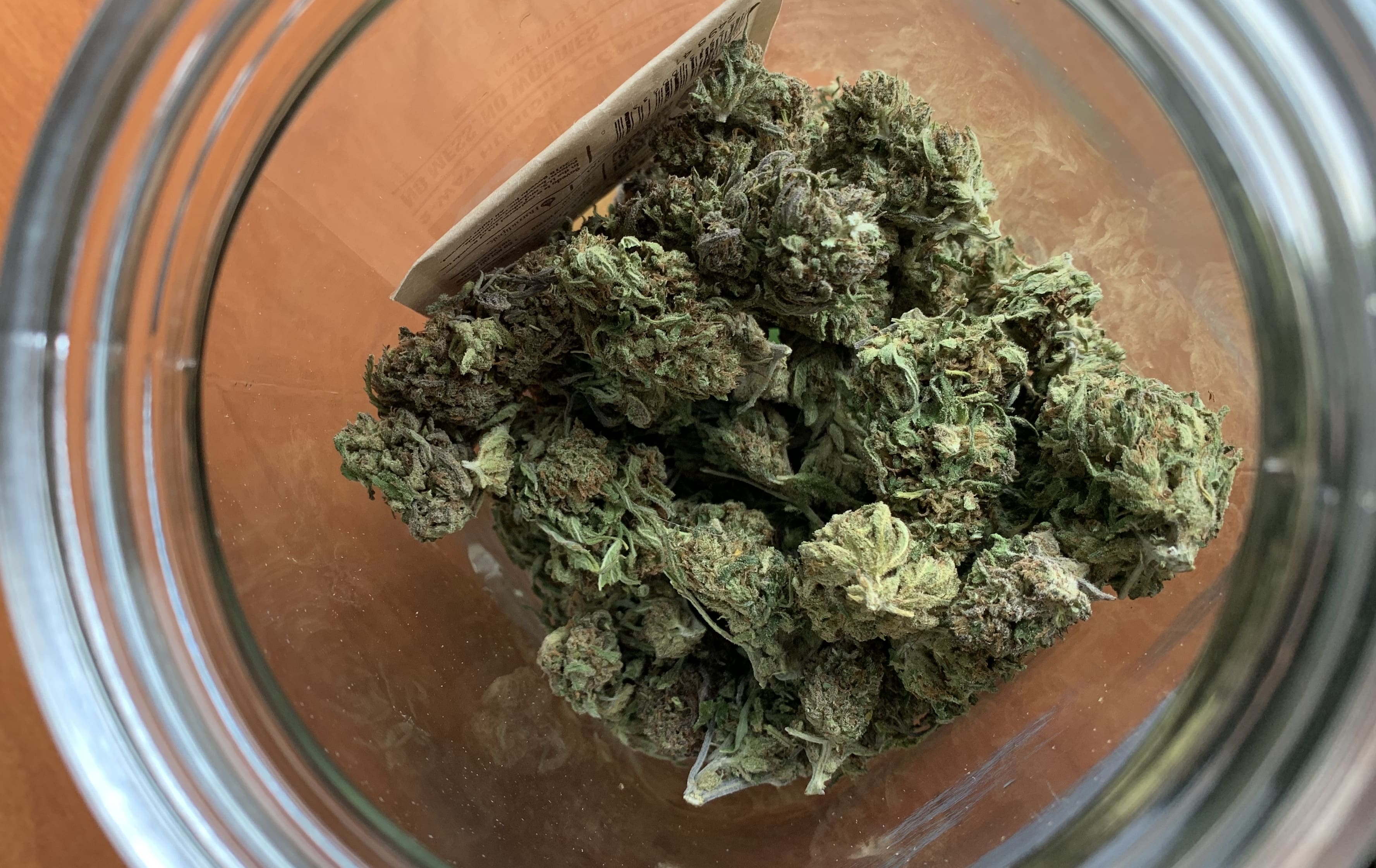 The governor of Connecticut says that legalizing marijuana in his state will bolster public health amid the coronavirus pandemic by preventing cannabis tourism to surrounding states as they pursue and enact the policy change.
In an interview with Yahoo Finance on Thursday, Gov. Ned Lamont (D) said that officials have "got to think regionally when it comes to how we deal with the pandemic—and I think we have to think regionally when it comes to marijuana as well."
"Right now I'm surrounded by states—you mentioned New Jersey, Massachusetts—where marijuana is already legal, and I don't need a lot of people driving back and forth across the border," he said. "We're trying to keep people close to home as best we can right now, and I think legalizing marijuana and doing that safely, making sure that no poison is laced in there, I think it's one way to keep people closer to home."
New Jersey voters approved a referendum to legalize cannabis during Tuesday's election, but it should be noted that marijuana possession, use and sales remain prohibited there until lawmakers approve enabling legislation for the program. Gov. Phil Murphy (D) announced on Friday the appointment of two top regulators for the cannabis system.
Asked by Yahoo whether he felt legalization could "boost" the state's revenue amid the health crisis, Lamont didn't directly respond, but he recognized bipartisan support for the reform move, as evidenced by the passage of legalization in traditionally red states on Election Day.
Beyond New Jersey, "even South Dakota voted to legalize marijuana," the governor said, "as well as 15 other states where it's legal right now. There's a fair amount of history there." (A combined 15 states, plus Washington, D.C., have legalized marijuana for adult use, though implementation is still pending in those states that voted in favor of the reform on Tuesday.)
Lamont said in a separate appearance on Thursday that the passage of cannabis legalization in New Jersey—in addition to ongoing marijuana reform efforts throughout the Northeast—underscores the need for his state to enact the policy change in a regionally coordinated manner.
Democrats increased their majority in Connecticut's state legislature in this week's elections, boosting the chances that legalization can get done in 2021. The governor said legalization and other policy issues are "on the table" and that the reform could bring in needed tax revenue.
He also discussed the regional implications of cannabis reform efforts is surrounding states. Taking a lesson from coordinated public safety safety policies between states amid the COVID-19 outbreak, Lamont said "my thinking is sort of similar when it comes to marijuana."
"If we do something, we do it on a regional basis," he said. "New Jersey has done this, Massachusetts is already legal, Rhode Island is looking at it, New York is looking at it—so I'll be talking with my fellow governors about what, if anything, we want to do on a regional basis and then talking with the legislature as well."
Prior to the pandemic, Lamont and the governors of New Jersey, New York and Pennsylvania met to discuss how best to implement cannabis legalization to promote public safety. Last year, they agreed to a set of principles for regulated marijuana markets.
New Jersey Governor Appoints Top Marijuana Regulator Following Legalization Vote
Photo courtesy of Kimberly Lawson.